As a Huntington based entrepreneur, you have some tremendous opportunities right in your backyard. Think about it, the city of Huntington, because of its location at the mouth of the Ohio River, is one of the top three busiest inland ports in the country. You couldn't be in a better position as a Huntington business owner.
See Your Loan Options
Only U.S.-Based Businesses are Eligible.
Not to mention, this West Virginia enclave is nestled at the base of the Appalachian Mountains. Those who live there get the best of both worlds: The dynamic city life that Huntington offers coupled with activities for the ski lovers, those avid hikers and anyone who adores the great outdoors.
What else can you expect from a region like Huntington…How about the fact that this city is home to Marshall University. Meaning, as a business owner in Huntington, WV you have access to some amazing talent. Plus, Huntington is also home to several major headquarters including the likes of Amazon and Direct TV. The cost of living in the area is quite affordable, with average home prices below the nation's median, and yet property values are on the rise.
As a Huntington based business owner, this is a great time for you to make some big moves and get your company noticed. This could mean opening a second location, or how about hiring some additional staff. Maybe it is time to launch a new product and thus increase your portfolio offerings.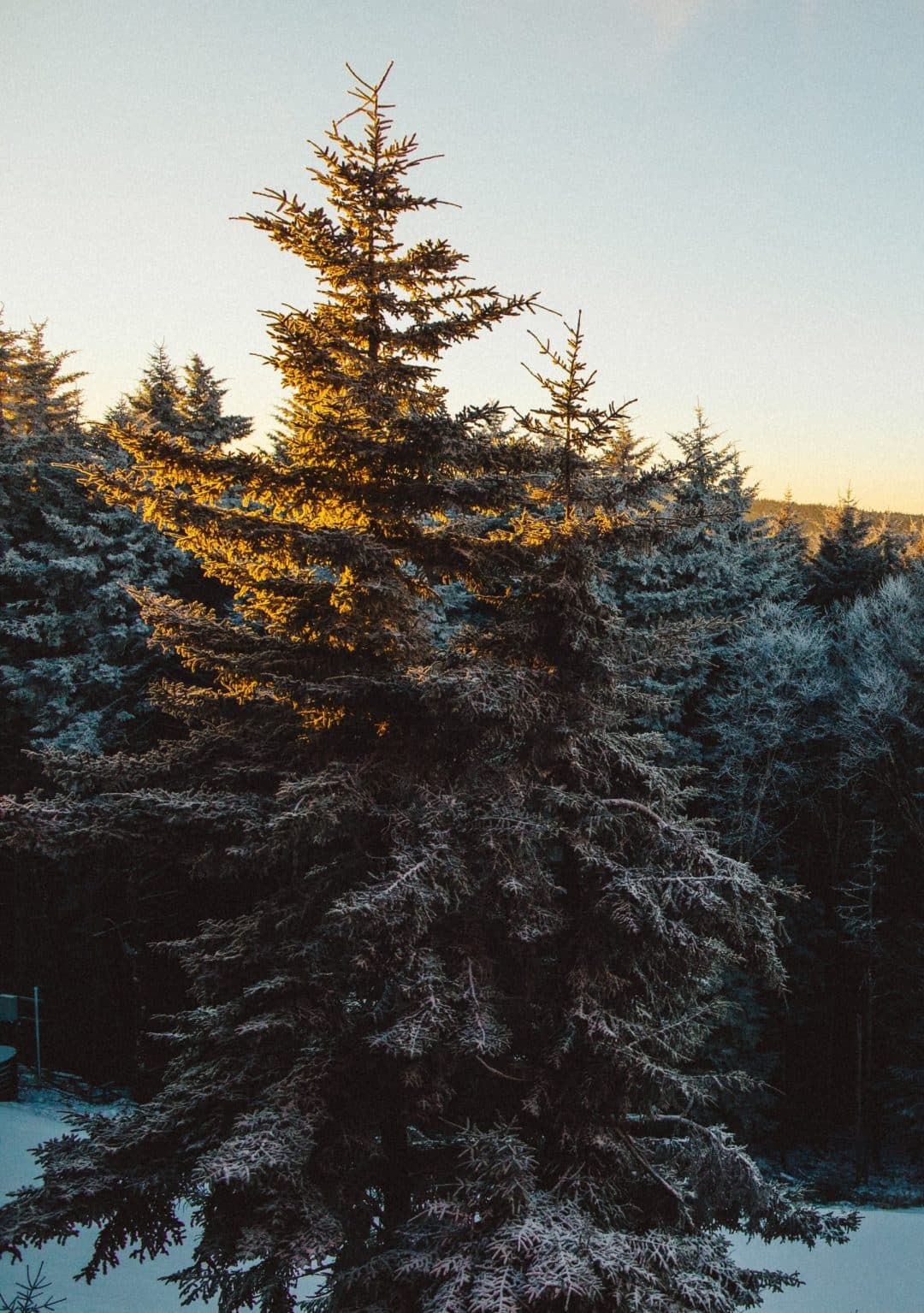 Whatever the project, it is likely that you may need additional capital to get it off the ground. This is where we come in. We love working with small businesses throughout West Virginia. Fill out our online application and find out what you qualify for!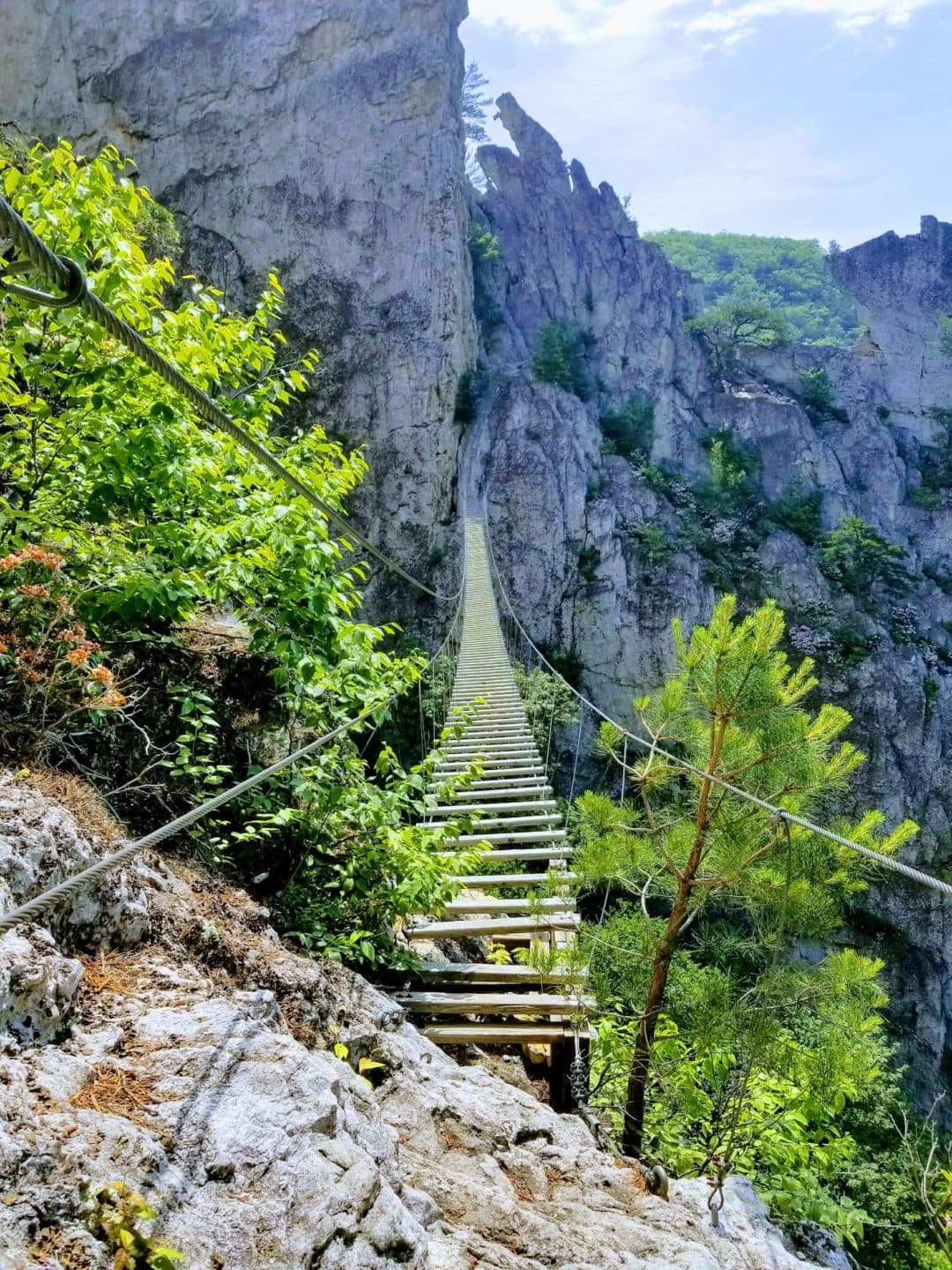 First Union Lending: Helping Small Huntington Businesses Thrive
This is precisely why we do what we do. We want to see your business thrive and grow. We offer short term loans, lines of credit, long term loans, commercial property loans, debt consolidation, bridge loans, credit card processing, health care provider loans, equipment financing, invoice factoring, and SBA loans, among other such products. All are designed specifically for you—meaning, there is no off the shelf approach with us. We get that you have unique needs and goals, and so we custom tailor our loan products to ensure we meet those needs and consequently, help you achieve your goals. All you need to do is to fill out an online application, submit the required documents and an advisor is on hand to walk you through the rest.
Traditional Huntington banks will likely make the process a lot harder than it needs to be, leaving you waiting weeks and even months for a decision. And generally, they come back with a no. This is why so many Huntington, WV companies are turning to alternative lenders for financing. We make things easy—we are looking for a reason to say yes. Which is why we take a big picture approach to commercial lending. That is to say, we look at who you are, where you started and where you're ultimately heading. This is a huge part of what we base our decisions on.
We've had the chance to work with Huntington area dentists, veterinarians, trucking companies, salons, retailers, you name it. And we get that the speed of business in West Virginia can move fast. Our job is to help you keep up. Decisions generally come in a few hours. And the money can be wired to your account within 24 hours. Yes, we truly do move that quickly.
So what would you do with a loan from First Union Lending…New equipment, an office remodel perhaps? The sky really is the limit here. Speak with a specialist and let's get started on this journey together!