If you have a Fresno based business, then you probably already know what a tremendous town it is as far as fostering and supporting startups and smaller companies. Fresno is after all known for having a fairly diverse array of industries and business sectors. From agriculture to tech, Fresno, California truly is a metropolitan melting pot of sorts when it comes to the types of companies that set up shop here. The city's landscape is quite interesting as there is a bustling downtown center that is immediately surrounded by a robust agricultural climate.
See Your Loan Options
Only U.S.-Based Businesses are Eligible.
No wonder why so many opt to settle in Fresno. What else is so great about this particular California city…A wonderful art and culture movement is growing in Fresno which adds to the city's eclectic and diverse feel.
The Tower District, in particular, is one artsy area that many visitors and residents seem to enjoy. Not to mention, housing in Fresno is quite reasonable. Not as expensive as some other California cities, the real estate market in Fresno offers affordable options, from condos and townhomes to single-family properties. Get options now!
As a Fresno, CA business owner you have a real chance at making a name for your company. But you need to do something stand out in what is undeniably a competitive city. This may mean buying a second location. Or how about updating your software and even integrating AI technology.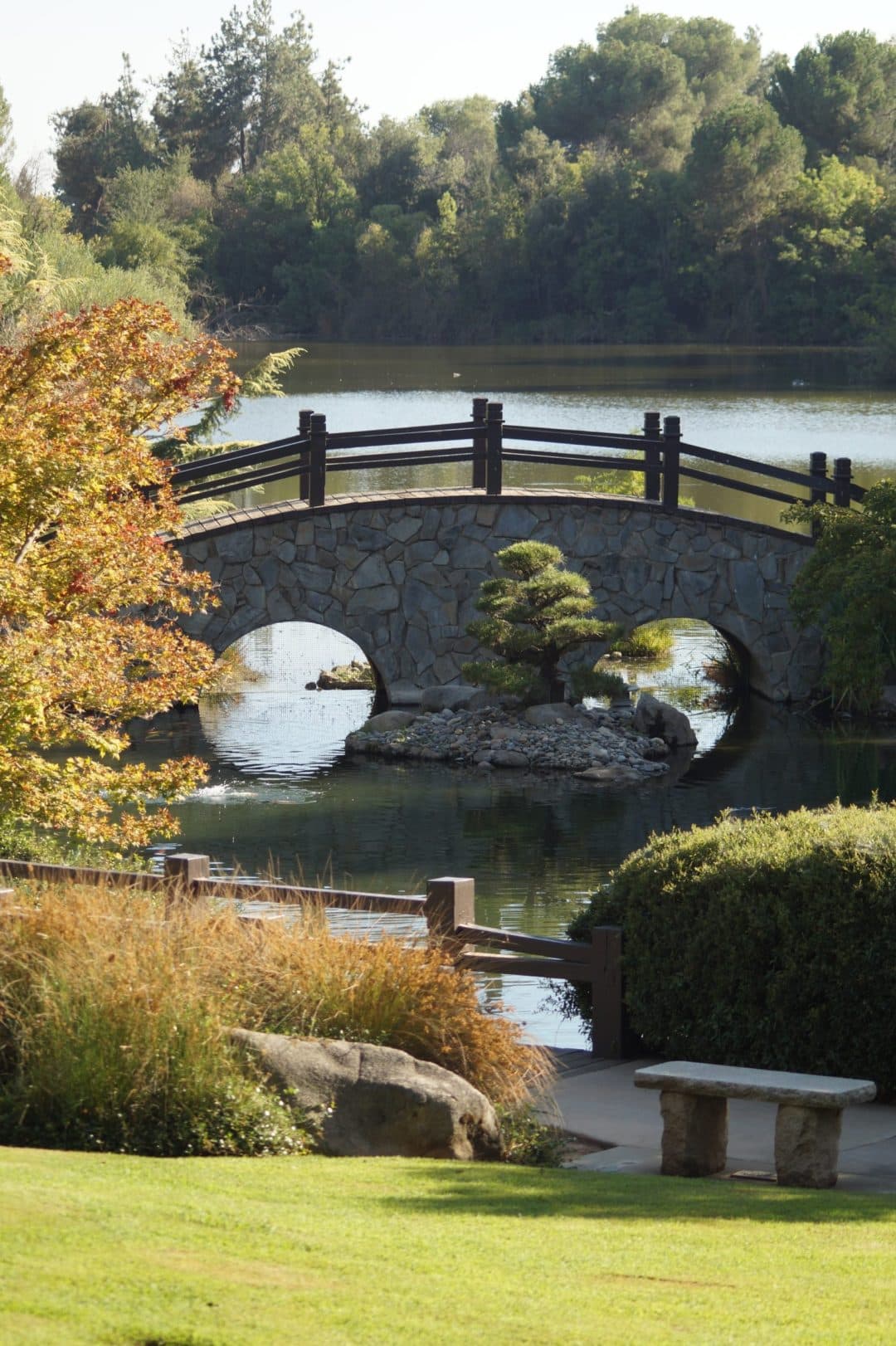 You could also consider hiring more staff to accommodate a growing clientele. The sky is the limit in Fresno and so what are you going to do to get noticed? Whatever the project you have in mind, you are probably going to require some additional funding—this is where we come in. Fill out our online application and find out what you qualify for!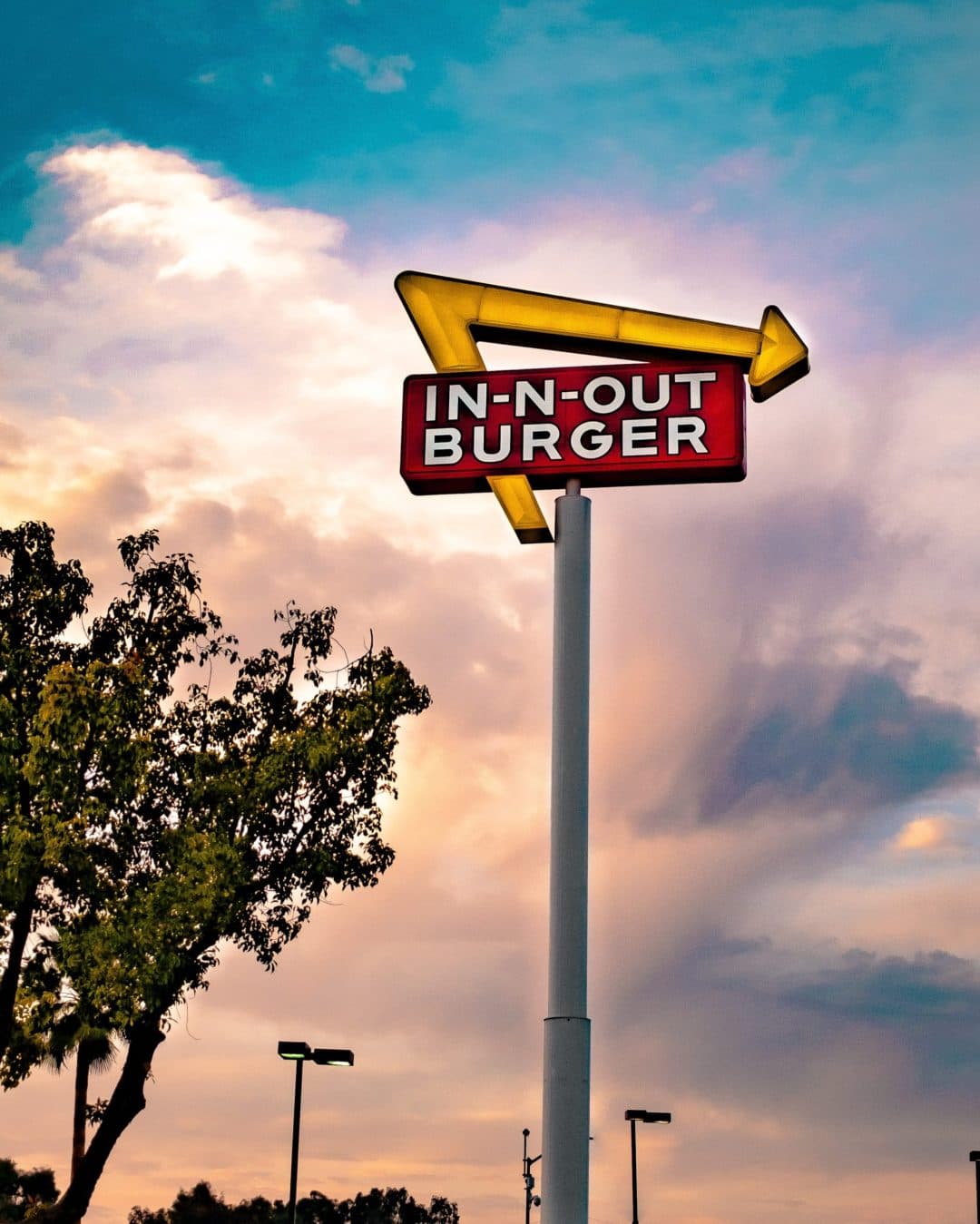 First Union Lending Loves Working with Fresno Area Businesses
If you've already tried going to a traditional Fresno bank, odds are the process was somewhat tedious. They probably kept you waiting weeks if not months, only to come back with a no because your FICO was too low or you didn't have enough years in business. This is not how we do business—in fact, with all applicants our goal is to find a way to say yes. And so, our loan agency serving Fresno takes a big picture approach to commercial lending. We genuinely want to know your story. How did you get started? Where are you heading to? And what value do you bring to the table? This matters to us!
The process could not be simpler. You fill out an online application, submit a few documents and an advisor will walk you through the rest. Decisions come in a matter of hours and the money is put into your account within 24 hours, sometimes even less. We're not interested in giving your company the runaround—just honest answers and quick results.
Having partnered with Fresno, CA salons, gyms, restaurants, trucking companies you name it, we understand that each client has unique needs. We thus custom tailor all of our financial products to fit your business—no off the shelf approach with us. We offer short term loans, long term loans, commercial property loans, debt consolidation, bridge loans, credit card processing, health care provider loans, equipment financing, invoice factoring, SBA loans and lines of credit among other such products. And with resources ranging from 5k to 10 million, we have ample funds on hand to get you the money now—not weeks from now.
So what would you do with a business loan from First Union Lending? A new marketing campaign? New equipment? You name it and the funds are available for whatever your needs. We can't wait to see how you thrive and grow. Call today and let's talk about your options!