If you own a small Frederick, MD business then you're sitting in a pretty great position right now. The city is known for its public school system, its healthcare initiatives, and as it is so close to the nation's capital, it offers a ton to see and do within just a few miles.
See Your Loan Options
Only U.S.-Based Businesses are Eligible.
Frederick, given its proximity to Washington D.C., has become a mecca for young professionals who want the benefits of the metro area and yet they want the manageability of a smaller Maryland city.
The downtown area of Frederick is marked by art and culture, by a richness of tradition and history and also a modern diverse vibe created by the people who live there. Not to mention, Frederick, MD is known for its outdoor activities as well. From touring the local wineries to hiking and visiting the city's many covered bridges, the scenery and local color in Frederick are not to be missed. Find out what you qualify for!
So as a small Maryland based business owner, this is without question your time to shine! Frederick's economy is strong, job growth is up, the people of the city are eager to support local business. What can you do right now to make your Frederick, Maryland business stand out?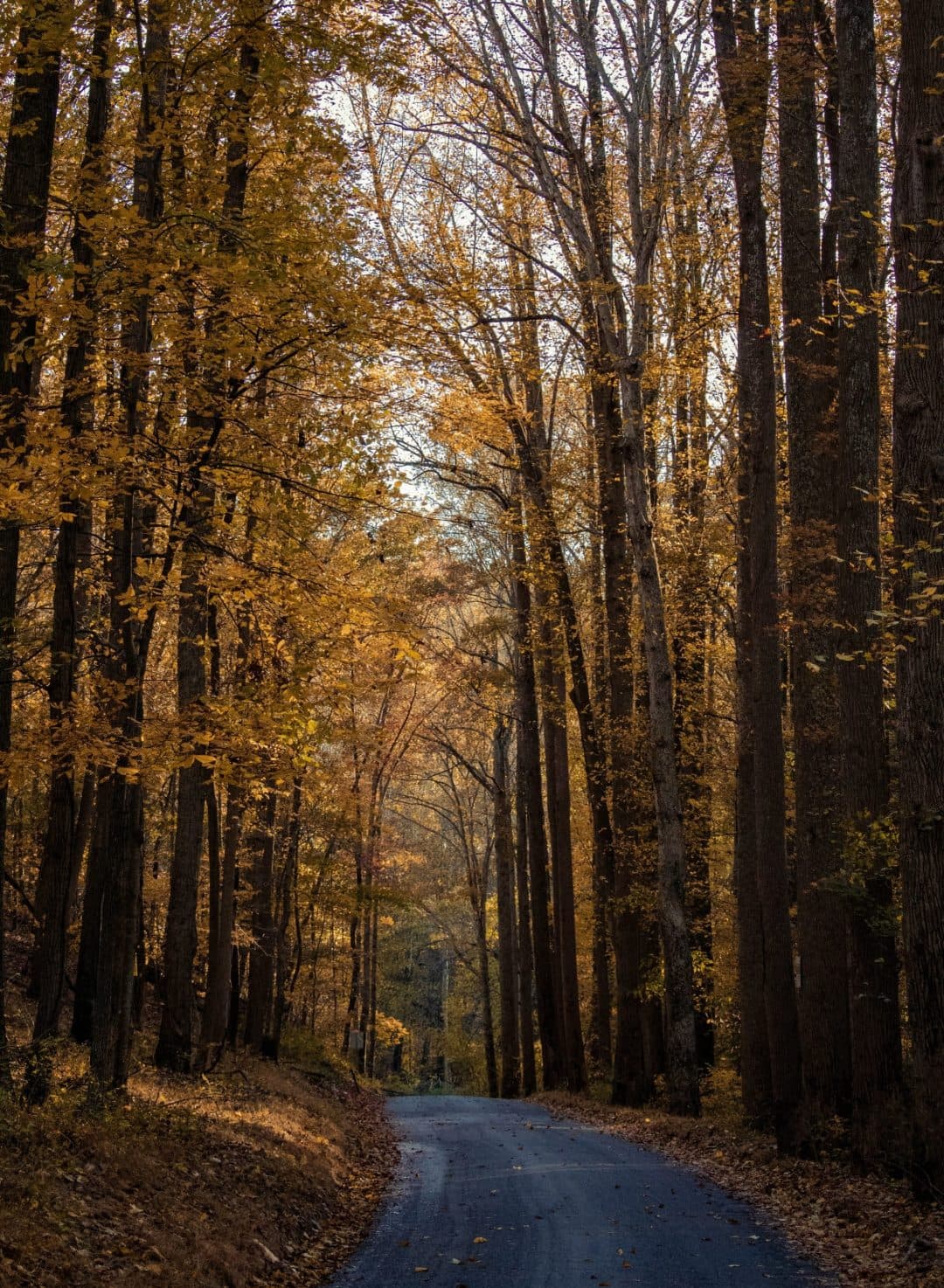 Maybe this means moving into a new office space. Or perhaps getting updated equipment. Could you be possibly thinking about launching a new product line to enhance your overall portfolio? Whatever you have in mind for your Frederick business, you're probably going to need some additional capital. Our loan agency serving Frederick would love to help you see your project through. Call to speak with a specialist or fill out our online application and we will reach out to you!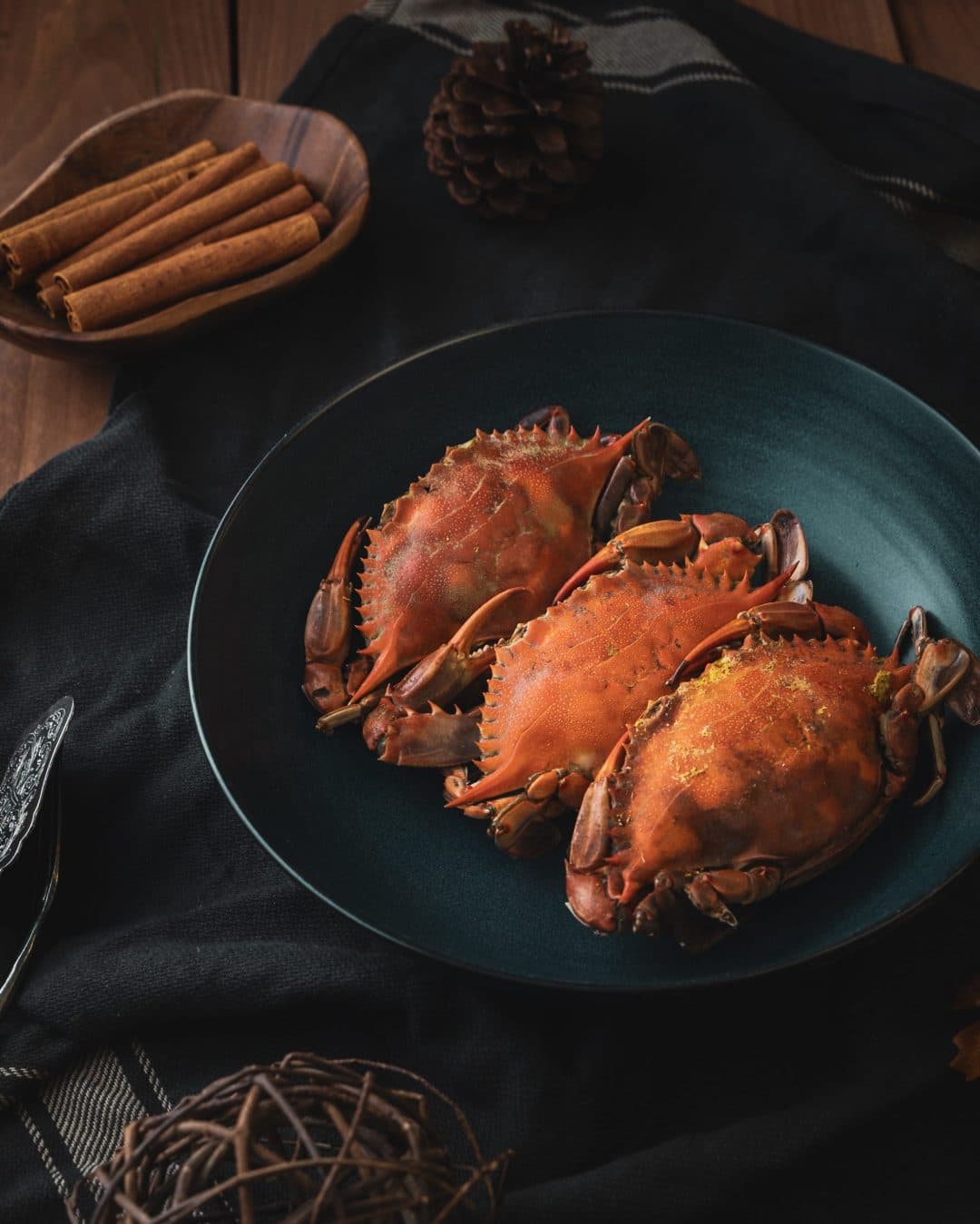 First Union Lending: Helping Frederick, Maryland Businesses Thrive and Grow
If you've approached a traditional bank about a commercial loan, the scenario was probably not what you envisioned. They immediately buried you in paperwork, left you waiting weeks if not months while they scrutinized things like your FICO, years in business, collateral or lack thereof. In the end, they came back with a disheartening no. This is precisely why so many small Frederick based businesses are turning to alternative and online lenders. We do not believe in giving you the runaround and we certainly aren't just looking for reasons to say no. More often than not, we say yes.
The process could not be easier. Simply fill out an online application, submit a few documents and then an advisor guides you through the rest. With short term loans, SBA loans, long term loans, commercial property loans, debt consolidation, credit card processing, health care provider loans, equipment financing, invoice factoring, lines of credit and bridge loans among other financial products, we have the flexibility to create a custom-tailored loan that truly does meet your Maryland business's needs. No one size fits all approach with us. We believe in the uniqueness of every one of our clients—and we completely respect that you are different. You deserve an individualized loan solution.
We've partnered with salons, trucking companies, caterers, dental offices, car dealers. We understand the landscape in Frederick and we also know that you need money fast to keep up with the pace of business. Most decisions are reached within a few hours and clients receive funding generally in 24 hours With resources ranging from 5k to 10 million, we can get you the funds you need fast!
So what would you do with a loan from First Union Lending? Hire more staff, upgrade the company vehicles, launch a marketing campaign…The sky is the limit for your small business. We are on hand to answer questions and concerns and never leave you hanging. Call for a free consultation!