Small Business Loans in Fort Smith
The perfect place to raise a family - and have a flourishing business in this economy. From affluent, historic districts to newer, planned communities and apartment complexes, residences are tucked into natural settings while remaining close to retail and commercial centers.
There are plenty of reasons why people flock to Forth Smith when visiting the great state of Arkansas. Fort Smith has grown substantially since its beginnings at the "Gateway to the West" while retaining its small-town values. Residents will find schools, shopping, entertainment, and recreation near their neighborhood.
Fort Smith is the place to start a family and own a flourishing business, from the Riverfront area and the Belle Grove Historic District of Downtown to the Skyline Estates. With the amount of world-class natural amenities and historical legacy of tenacity and determination, Fort Smith has noted its residents' solid work ethics. The energy, water, and land available, combined with a lower cost of living, keep the Greater Fort Smith Region at one of the best Cost of Doing Business ratios in the nation.
Suppose you have a business in Fort Smith. In that case, you understand the need to maintain a healthy business outlook and upkeep your environment to keep in line with the diverse, local community. Any necessary business venture you add to your belt increases the opportunity for your business to create a lasting impact on your community. But an increase in funds is generally needed to do so.
Rather than searching for a traditional lender with a lengthy application process, choose First Union Lending to provide you with business funding at an expedited rate. We help small and growing Wichita businesses achieve their goals and maintain success.
See Your Loan Options
Only U.S.-Based Businesses are Eligible.
Top Four Industries in Fort Smith, Arkansas
Fort Smith has quite a mix of industries that drive its economy forward. Four primary industries can capture hearts in this manufacturing-rich city. You can receive financial assistance through a business loan if relevant to your business.
Manufacturing
Fort Smith is the manufacturing center for Arkansas, with more goods products in this region than anywhere else in the state. National and international companies flock to the area to generate wood and paper products, food products, air conditioning system components, and appliances.
Manufacturing is the heart and soul of Fort Smith, with more than 30,000 residents employed in the manufacturing field. Fort Smith manufactures everything from bourbon to baby food.
Healthcare
Healthcare is another industry driver of the economy and the overall health and wellness of the community. The region has some medical centers with facilities and practices for heart disease, cancer treatment and prevention, computerized and magnetic imaging, and plastic surgery. With such a dynamic medical community, it's no surprise Fort Smith is a crucial diagnostic center for the multi-state area.
Healthcare is a big business in the area, accounting for more than 20,000 jobs. Stay ahead of other practices with a business loan to enhance procedures and hire more medical personnel if needed.
Transportation
Fort Smith makes for an excellent location for transportation companies. It is a primary gateway for northwestern Arkansas, with easy access to shipping, receiving, and manufacturing solutions. The town is easily accessible via I-40, the nation's main east/west highway between North Carolina to California. Being such a desirable location allow business within the transportation industry a competitive edge and significant metro advantages.
Retail
Fort Smith is often known as the "last wagon train stop" before heading west. There are many shopping destinations located in this town that can keep customers coming back for more. Fort Smith is a known buyer's market and hub of retail activity, attracting visitors from the entire region. If the average Fort Smith shopper wants high fashion or low prices, there are open-air and indoor malls, boutiques, and one-of-a-kind shops. Being a retail business allows a business owner to make a real impact on a great community.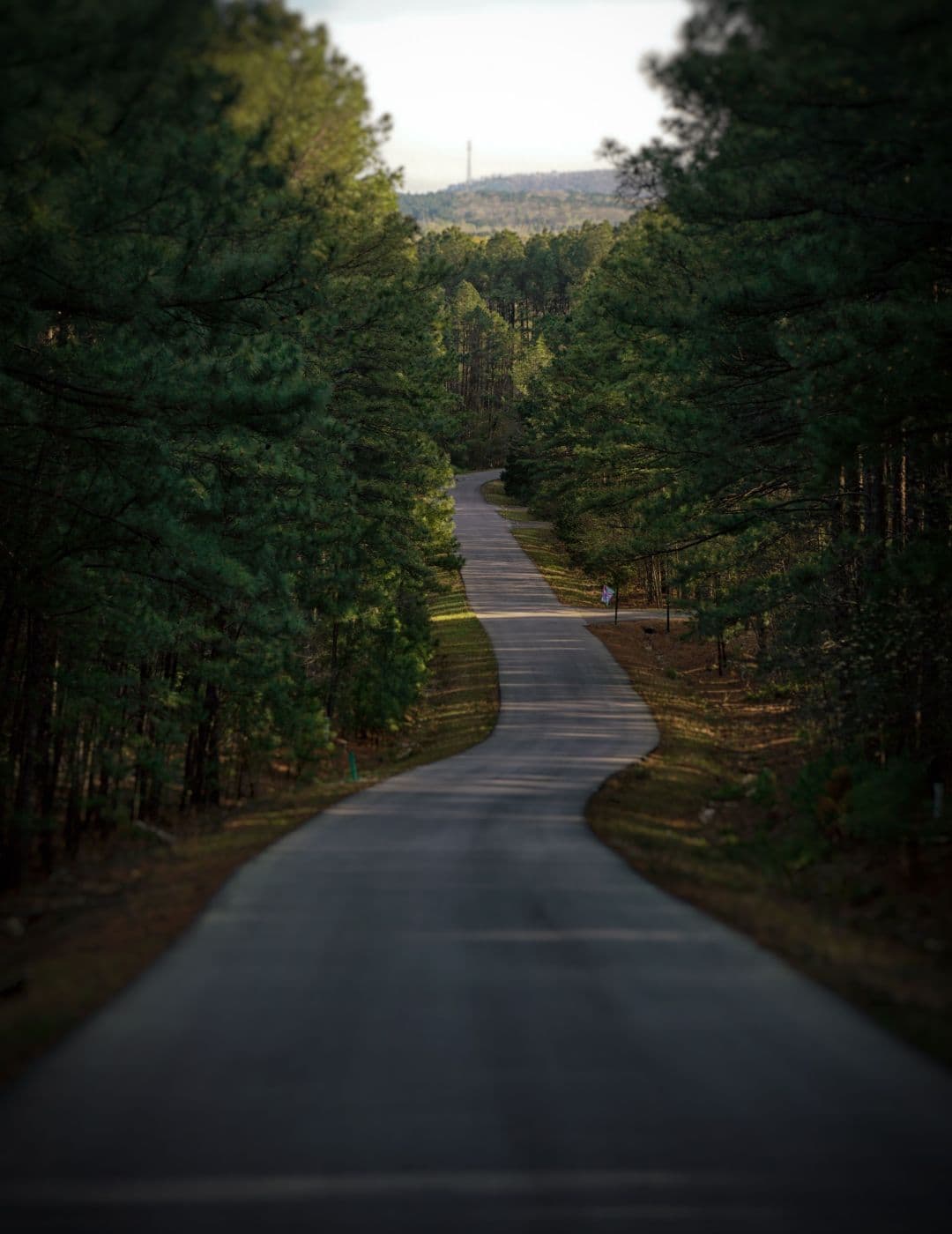 Business Loans for Fort Smith, Arkansas
For those entrepreneurs who live and work in Fort Smith, AR, it's all about balance. The city is situated on the Arkansas River, meaning the great outdoors calls. And one needs only to walk downtown to experience an urban area that is both modern and steeped in old west history.
Fort Smith is home to the University of Arkansas. This means that as a local business owner, you get the benefit of access to young professionals invested in helping the city and its small businesses thrive. As far as the Fort Smith housing market, recently, there's been a decent uptick in the number of new homes being built. And with housing prices under the national average, you're bound to be able to find a good investment in this northern Arkansas city. Find out what you qualify for.
The economy is on an upturn and the moment for making that big move is now. You might want to invest in a new location, hire more staff, or even purchase updated equipment. This is a terrific time to take your Fort Smith company to the next level.
For all of these endeavors, you're probably going to need cash. Get options now, or fill out an online application, and we will reach out to you! This is where we come in; our loan agency serving Fort Smith loves to help our clients realize their dreams. We have a variety of loan options available, and we can help you find the right one for your business in Fort Smith, Arkansas.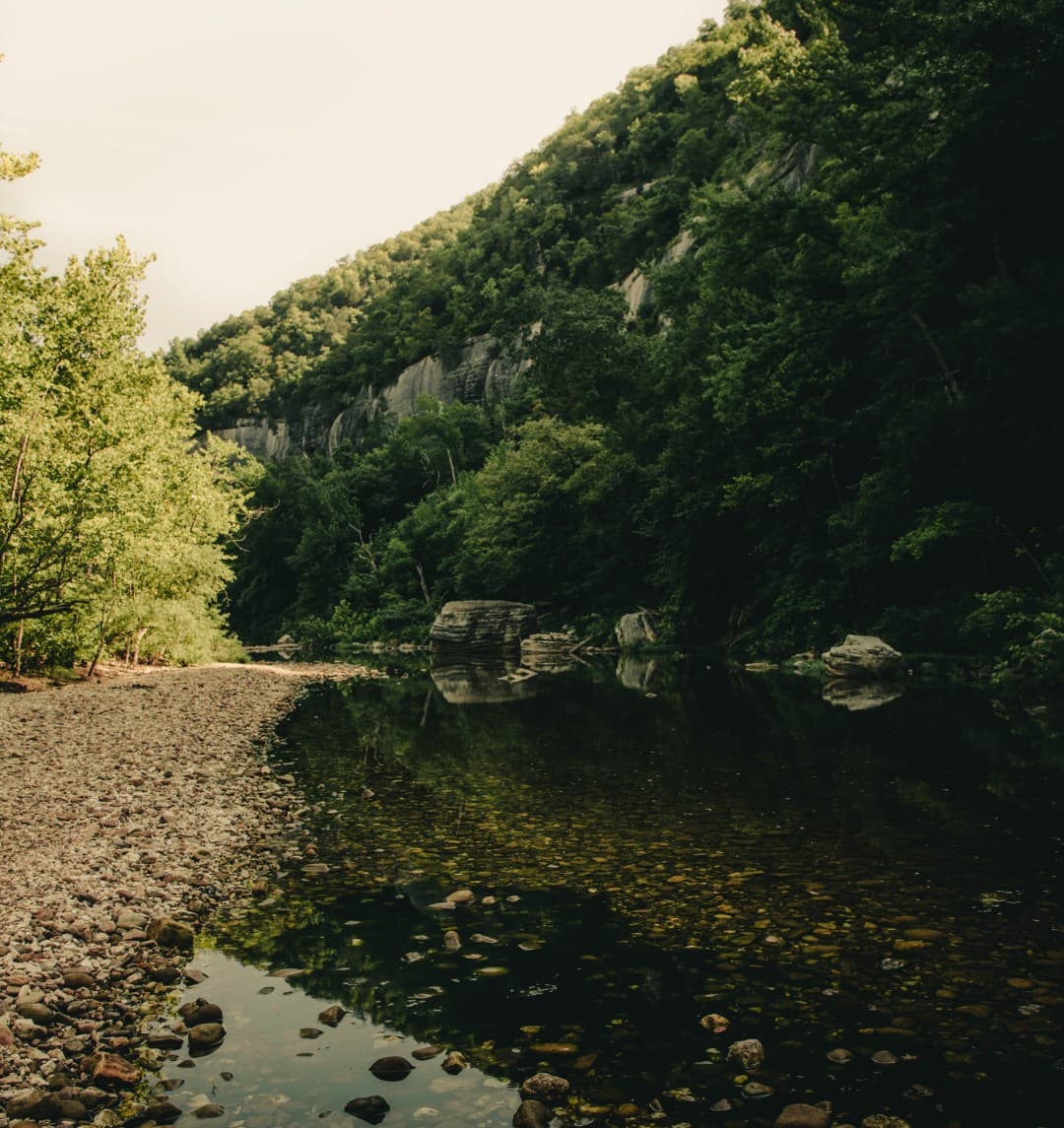 Uses of a Small Business Loan in Fort Smith, Arkansas
Businesses often utilize business loans to cover equipment, real estate costs, or working capital paid off between one and 25 years. Business loans can also purchase fixed assets or help maintain day-to-day operations. Most businesses use small business loans for the following:
Boost your cash flow

Get small business financing to free up cash for immediate reinvestment in your company. You'll have more flexibility in financial decisions and be able to prioritize expansion rather than worrying about day-to-day expenses.

Buy new equipment

It's essential to find the most powerful and modern tools to provide the best possible service to your clients. Buying equipment can add up quickly. We can work with you to find the best financing options for your small business.

Refurbish your offices

Maintaining or upgrading your company's facilities is an investment, especially if you're still in the early stages of growth. A small business loan can cover some or all of the costs involved in creating a clean and modern working environment to succeed and attract customers.

Hire staff

If you need to add top talent to your team but don't have the cash to do it, an option like a small business loan with competitive interest rates could be the way to get funding.

Cover on-off costs

A small business loan or line of credit can help you take advantage of any opportunities that come your way.

Grow your business

We've helped thousands of established businesses in the United States grow, create new jobs, and stimulate economic growth in their local communities with the best trim business financing options for their needs.
First Union Lending is Here to Help Your Fort Smith, Arkansas Business Succeed
If you've approached a traditional bank about a loan, odds are you had an endless wait time. They probably kept you jumping through hoops, buried you beneath a ton of paperwork, and then let you linger for weeks—if not months—for a decision. They scrutinized your FICO, time in business, and the amount of collateral you had (or didn't have). The process can be a disheartening one. We, however, approach working with Fort Smith clients much differently.
Offering short-term loans, lines of credit, SBA loans, long-term loans, commercial property loans, debt consolidation, bridge loans, credit card processing, health care provider loans, equipment financing, invoice factoring, and merchant cash advances, we want to see you succeed—we want to help you grow. And we can put you on a path to get there! All you have to do is fill out an online application and submit a few documents; that is all there is. Generally, clients receive a decision in a few hours. And the cash—goes into your account the same day.
We understand you have a ton to worry about just running your Fort Smith business. It would help if you did not have to be bogged down by an endless loan process.
We have worked with numerous clients and industries in Arkansas. From manufacturing and trucking to catering and medical, we have seen how different every business/practice is. And so, this is why we never approach commercial lending with a one size fits all mindset. Your firm is unique, so your financing package should also be. We want to hear your ideas, your plans, and what you see as the future of your Fort Smith company. This is not a journey you have to take alone.
First, Union Lending is about creating long-term partnerships with dynamic companies poised to expand. Speak with a specialist, and let's see how we can enable you to reach your goals! And with resources ranging from 5k to 10 million, we have the funds on hand now to get you the help you need.,
First Union Lending: Working Hand in Hand with Fort Smith Businesses