As a Fort Lauderdale business owner, you are probably already aware of what a terrific city you live in as far as small-business friendliness as well as how hospitable it is to startups. Did you know for instance that Fort Lauderdale, Florida has one of the largest tourism industries in the state and consequently, businesses here do very well as a result of the tourist action? Not to mention, the city hosts some historic festivals and concerts attracting even more people to Fort Lauderdale. All of course very good for business.
See Your Loan Options
Only U.S.-Based Businesses are Eligible.
What else is there to love about Fort Lauderdale? How about the fact that the city features an intricate system of canals which has many calling it the Venice of America. Also, Fort Lauderdale, FL is a major yachting center, boasting over a hundred marinas. The boating culture here is alive and well.
With a population of just under 2 million, Fort Lauderdale is doing well when it comes to job growth. Many flock to the region fresh out of college because of Fort Lauderdale's strong economic outlook. Certainly a good sign for your Fort Lauderdale business. Speak with a specialist!
So what should you do as a small business owner to help your Florida area business stand out…It bears repeating, the Fort Lauderdale economy is pretty dynamic, which means competition can be tough, which means you need to make a splash and thus get noticed.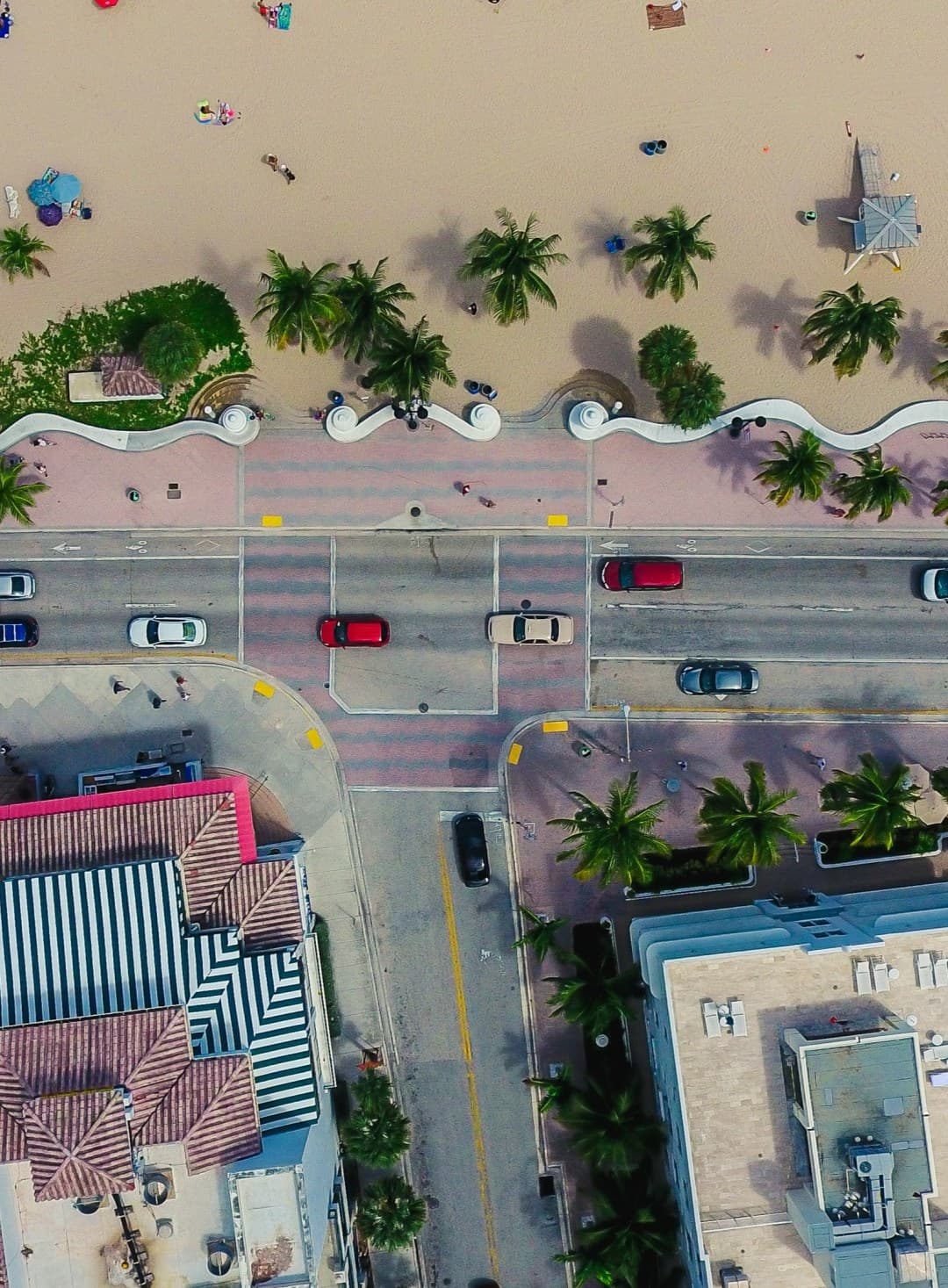 This could entail hiring more employees, or what about launching a new marketing campaign. You might also consider opening a second location. Why not—think big! Whatever the project you happen to have in mind, First Union Lending is here to help you make it come to life. Fill out our online application and find out what you qualify for!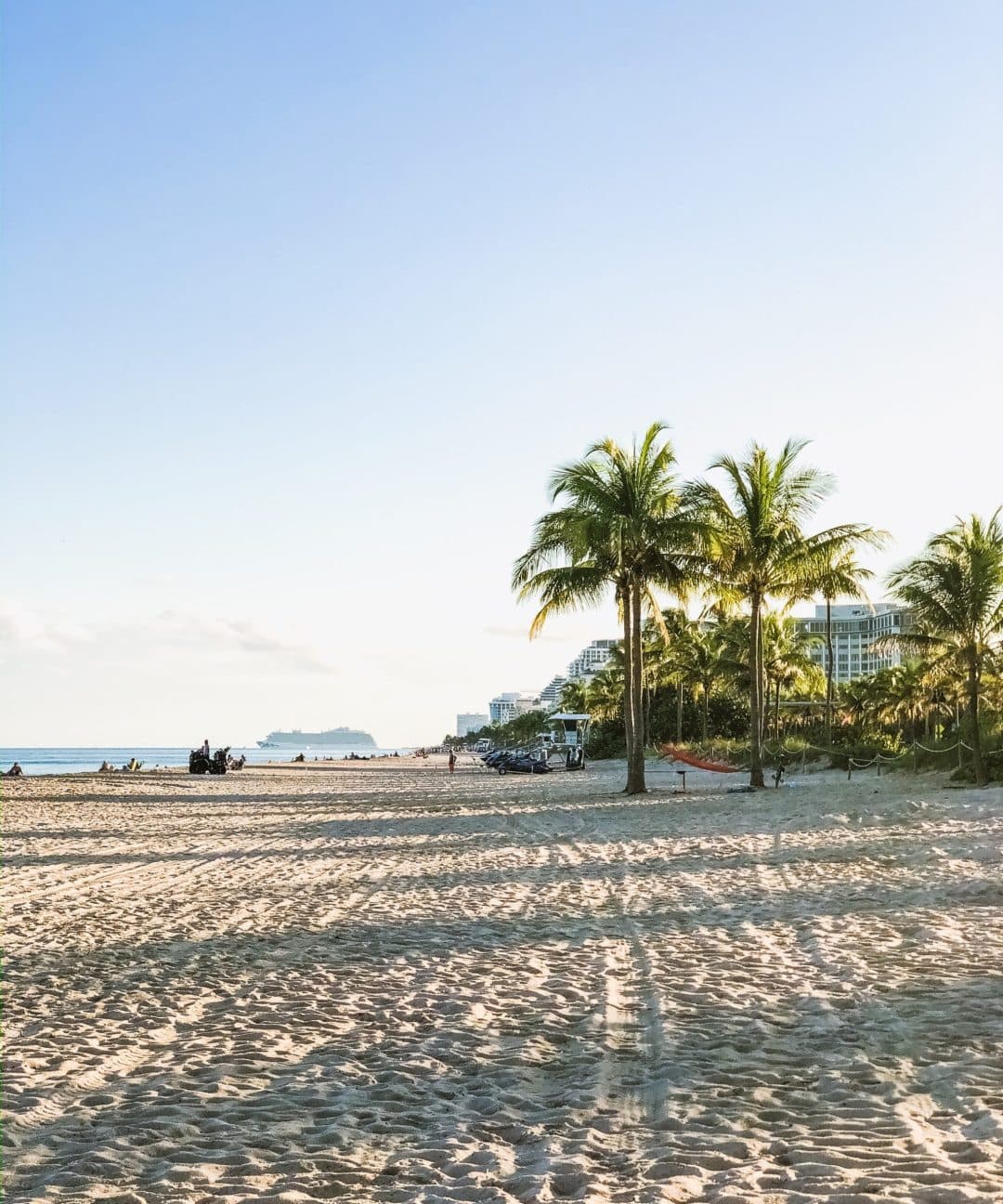 First Union Lending Stands Behind Fort Lauderdale Area Businesses
First Union Lending Stands Behind Fort Lauderdale Area Businesses
Our goal is quite simple: help small Florida businesses grow and ultimately succeed. Our loan agency serving Fort Lauderdale doens't want to hold you up or hinder your forward momentum like many traditional Fort Lauderdale banks will try to do. They may scrutinize your FICO, say you haven't been in business long enough, or red flag you because you lack collateral. This isn't how we operate; rather, we take a big picture approach to lending. Meaning, we want to know your story: who are you, how did you start, and where ultimately are you headed?
With short term loans, lines of credit, SBA loans, long term loans, commercial property loans, debt consolidation, bridge loans, credit card processing, health care provider loans, equipment financing, invoice factoring, and merchant cash advances among other financial products, we are equipped to get you funded fast. No waiting weeks or even months. Decisions come in just a few hours, with the money being deposited in your account within 24 hours. That is how fast we work. All you have to do is fill out an online application, submit a few documents and an advisor will walk you through the rest answering any questions that you have along the way. We never leave you hanging.
We have had the opportunity to partner with Fort Lauderdale salons, restaurants, caterers, manufacturers, you name it, and we get that each company is unique. This means that each company deserves a custom-tailored approach to lending. You will never get an off the shelf approach with us as we genuinely take the time to get to know you and your business.
So what would you do with a loan or line of credit from First Union Lending? The sky is the limit as we do not restrict what funds can be used for. You know your business best. Call today and let's talk about your options!