For those who own and operate their own small business in Evansville, you're probably aware of the amazing resources and hospitable environment that this Indiana city has to offer. Did you know for instance, that Evansville is considered the commercial as well as the cultural hub of the southwestern portion of the state?
See Your Loan Options
Only U.S.-Based Businesses are Eligible.
As Indiana's third-largest city, Evansville is only gaining ground. Population growth is notable in the region, as the cost of living along with the cost of doing business is among the most affordable in this part of the country. Perhaps this is why Evansville, IN is home to some big names company headquarters—among them, Mead Johnson and OneMain Financial.
Evansville also has some premiere universities, with the University of Evansville and the University of Southern Indiana leading the way. This means that as a small business owner, you have a talented field of young professionals from which to recruit. All the better for business. Get options now!
Beyond the commerce and business, Evansville also has a bevy of attractions that make it something of an unexpected tourist destination. The Botanic Gardens, Mesker Park Zoo along with the state's first casino are part of the reason so many do like to visit the city of Evansville.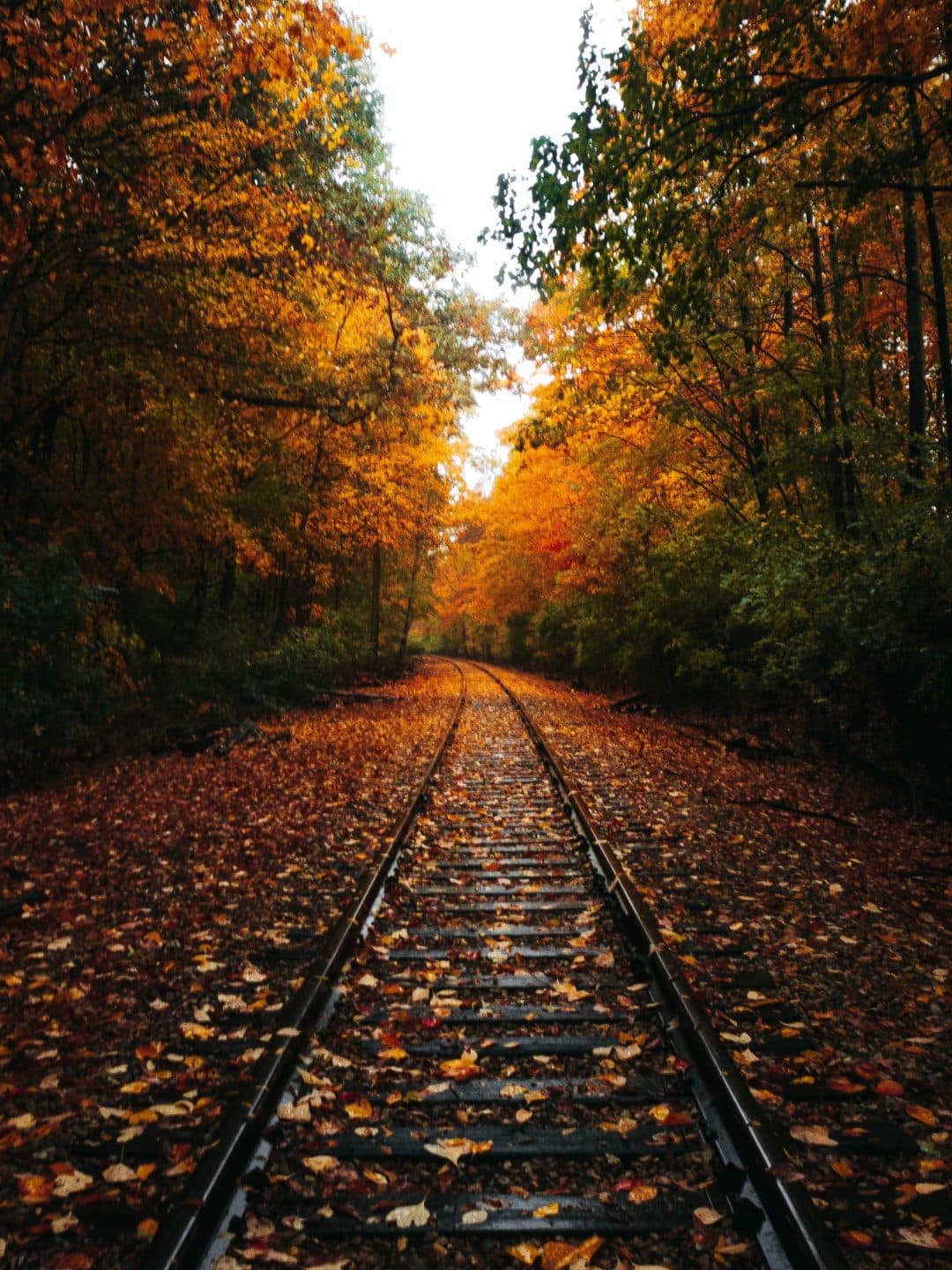 As a business owner, you have the chance to do something truly great for your Evansville business. Competition can be tough here and you want to be able to keep up. So what will you do this year? Maybe hire more employees. How about a move into a bigger office space. Or you could think about buying out a smaller company and thus increasing your portfolio of products. Whatever the move…you're probably going to require some cash to get it done. This is where we come in. Fill out our online application and let's talk about your options!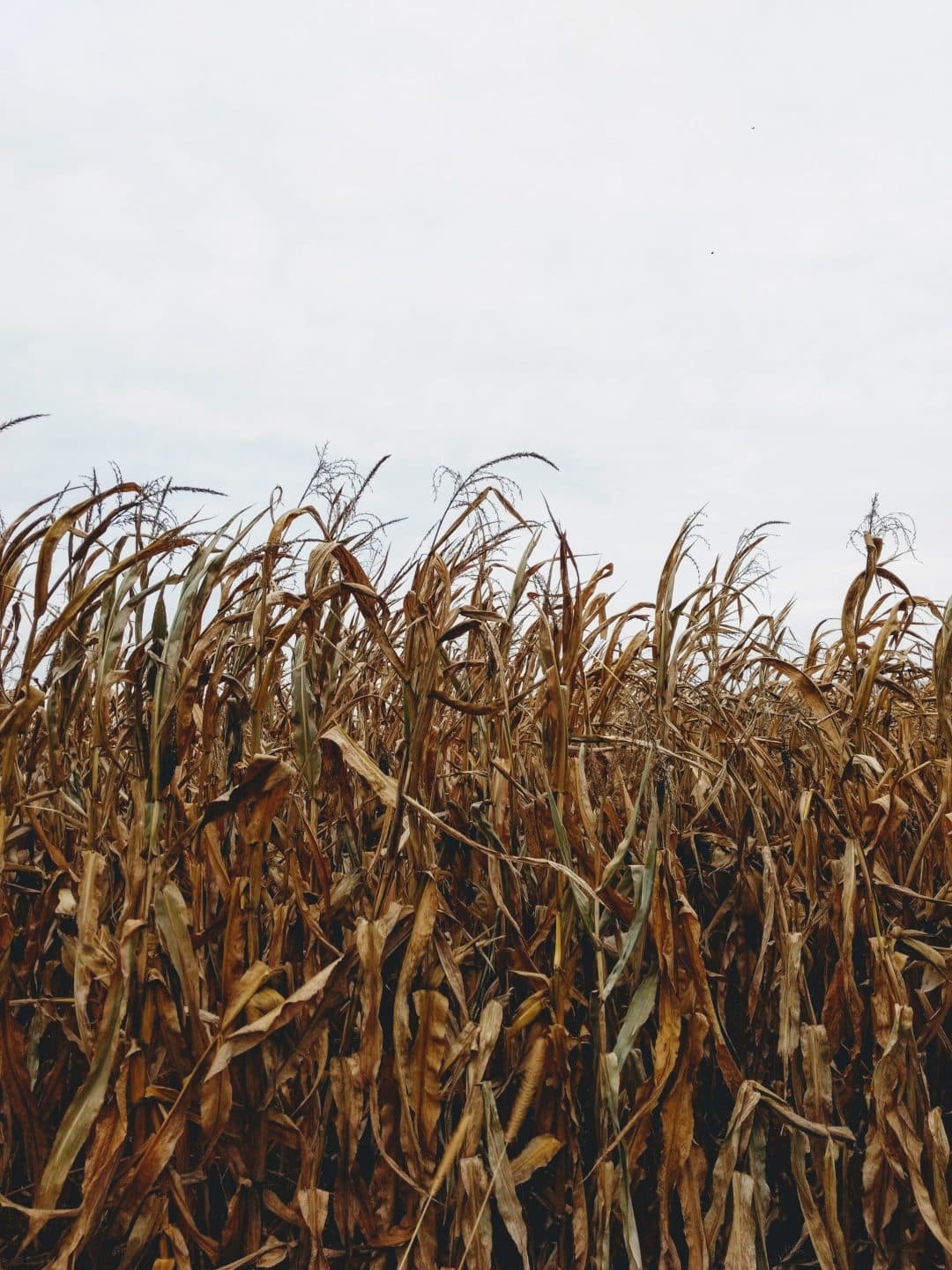 First Union Lending Loves Working with Evansville Small Businesses
We are invested in helping Indiana based businesses grow and thrive. This is why we do what we do—to create the types of partnerships that will benefit our clients in the long run. Unlike traditional banks, we are not about leaving you hanging for weeks or months on a decision. We make things fast and simple. You fill out an online application, submit the requested documents and that is all there is to it. No games, no hidden fees—just honesty and transparency. This is the reason so many small businesses in Evansville, IN is turning to online lenders for the cash that they need.
Our loan agency serving Evansville has had the chance to work with gyms, medical spas, caterers, trucking companies, among other Evansville businesses and we get that every one of them is different. Meaning, no off the shelf approach to financing for us. You are unique and you, therefore, deserve a unique solution custom-tailored to your business needs. So whether you're looking to purchase new equipment or just trying to weather a slower sales season, we will work with you to design a loan that makes sense.
We offer short term loans, lines of credit, long term loans, SBA loans, commercial property loans, debt consolidation, bridge loans, credit card processing, health care provider loans, equipment financing, invoice factoring, merchant cash advances among other such commercial lending products. And with resources ranging from five thousand to 10 million, we have the money readily available. That's the other thing when working with an alternative lender, you're never left waiting.
Decisions generally come in a few hours and the cash can be in your account sometimes in as little as a day Yes, we believe in moving that quickly. So what would you do with a loan from First Union Lending? The sky is the limit here. Call for a free consultation and let's get started.