As an El Paso business owner, you are probably well aware of how incredible this Rio Grande city is. Especially when it comes to El Paso's business climate, there is an eclectic mix of major headquarters, including AT&T and Boeing, as well as smaller businesses and startups.
Regardless of company size, El Paso embraces entrepreneurs with open arms. What else is there to love about owning a business in El Paso…As it is the home of the University of Texas, you can rest assured that there is eager talent out there looking to make an impact on the El Paso economy.
Perhaps one of the most remarkable things about this Texas city is that it was voted more than once in the top three in terms of the safest US cities in which to live. This is probably why you will find so many families in the region. Not to mention, as it is also where Fort Bliss is located, El Paso has strong military ties and thus accommodates a growing number of servicemen and women and their families as well. Housing prices in El Paso are reasonable and values are on the rise; it represents one of Texas's hottest real estate markets right now. Find out what you qualify for!
As an El Paso business owner, you have some decisions to make. Competition is fierce here and you need to do something to differentiate your company from the rest of the pack.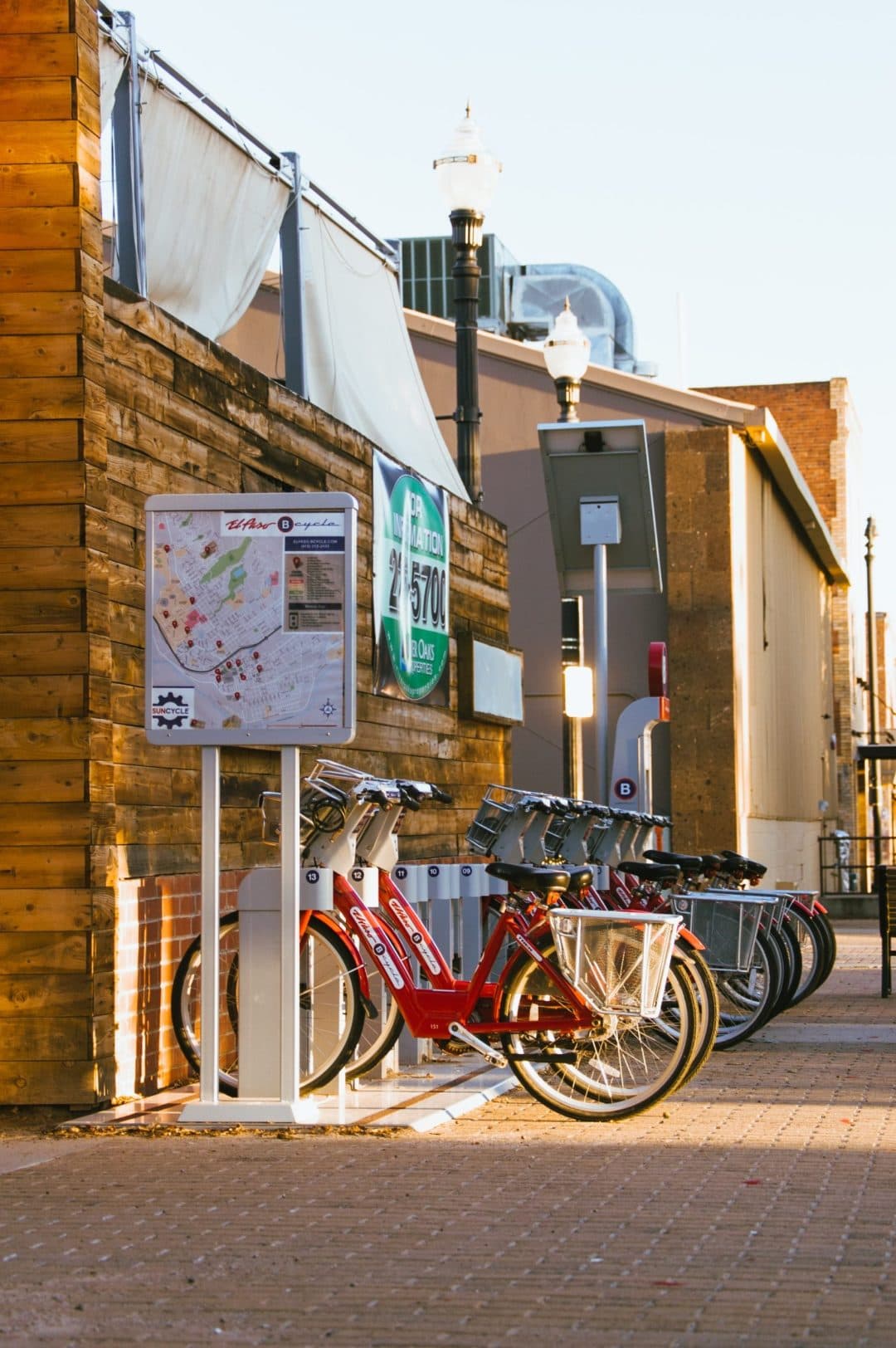 Perhaps this might mean opening a second location, or what about even buying out a smaller company and thus expanding your portfolio. You could hire more staff to accommodate a growing client list. Whatever you decide, we're here to help. Call for a free consultation or fill out our online application and we will reach out to you!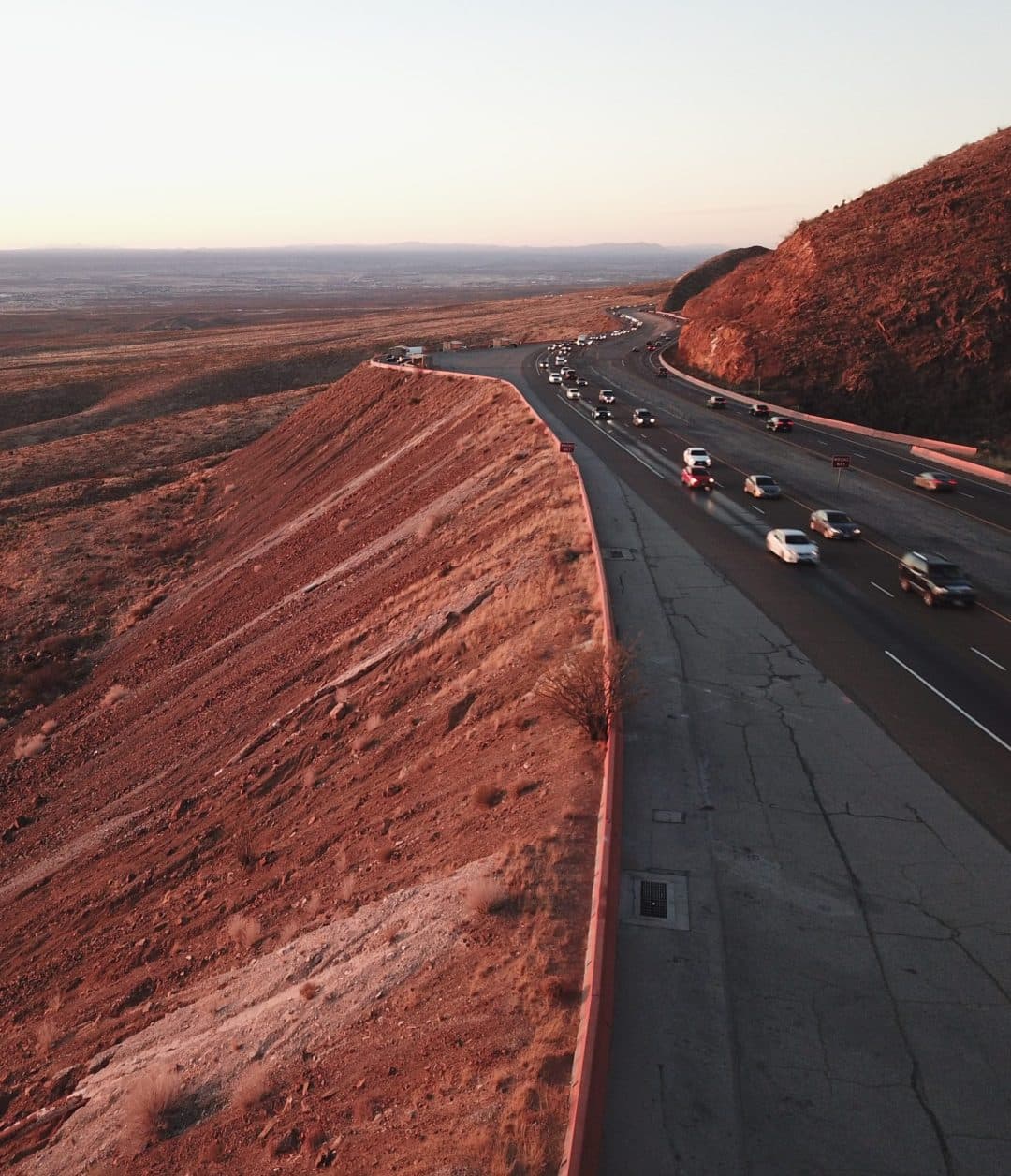 First Union Lending Believes in El Paso, Texas Small Businesses
The small business climate is great in the city of El Paso, and we want to see it thrive even more than it already does. This is why unlike traditional Texas banks, we do things a bit differently. In other words, we're not hung up on a credit score or the number of years you have been in business. We take a holistic approach to commercial lending; meaning, we want the entire picture of who you are. Where are you headed? And what value do you bring to the El Paso economy? For us, it's about so much more than a single number.
All you have to do is fill out an online application, send us the requested documents and that's all there is to it. Decisions are generally made in a few hours and the money can be in your account within 2-3 days. We do work that quickly. This is because we understand the needs of smaller El Paso companies. When you need cash, you may not have the luxury of waiting weeks for it. With resources ranging from 5k to 10 million, you can rest assured we have more than enough on hand to get you the funds now.
We offer short term loans, lines of credit, long term loans, commercial property loans, debt consolidation, bridge loans, credit card processing, health care provider loans, equipment financing, invoice factoring, and SBA loans among several other lending products. And we will custom tailor a financial solution specifically for you. We don't believe in off the shelf approaches.
Every small business has unique needs and so every small business deserves a unique loan. So what would you do with the extra capital? The sky is the limit in El Paso. You might launch a new marketing campaign or roll out a brand new product. We can't wait to see you thrive and grow. Speak with a specialist and let's get started!