Do you own and operate a Davenport based business? If you do, then you probably are enjoying a city that is quite hospitable to small business owners. Davenport was recently rated a terrific region for startups as the cost of living and the cost of doing business are both relatively low.
See Your Loan Options
Only U.S.-Based Businesses are Eligible.
This means more resources at your disposal and more flexibility to undertake big projects. Iowa's third-largest city, Davenport is also known as something of a cultural mecca, hosting such events as the Mississippi Valley Fair and Memorial Jazz Festival—many flock to Davenport just to participate.
Beyond the arts and culture, the shops and restaurants and how the city of Davenport, Iowa just lends itself to that livability factor, it is also a hub of manufacturing. Such big-name companies as John Deere have made Davenport their world headquarters. Jobs are thus pretty plentiful in the Quad Cities. And with young families and professionals moving into the area yearly, this is most definitely a good thing. Find out what you qualify for!
As a Davenport business owner, you have the chance to make a splash. Competition is gradually growing, and so what are you going to do to stay ahead of the fray? You could think about hiring more staff to accommodate your growing client list.
How about moving into new and updated office space. Or how about revamping your current space. This is truly a great time to be a Davenport business owner—you need to make the most of this opportunity. And our loan agency serving Davenport would love to help. Speak with a specialist or fill out our online application and we will reach out to you!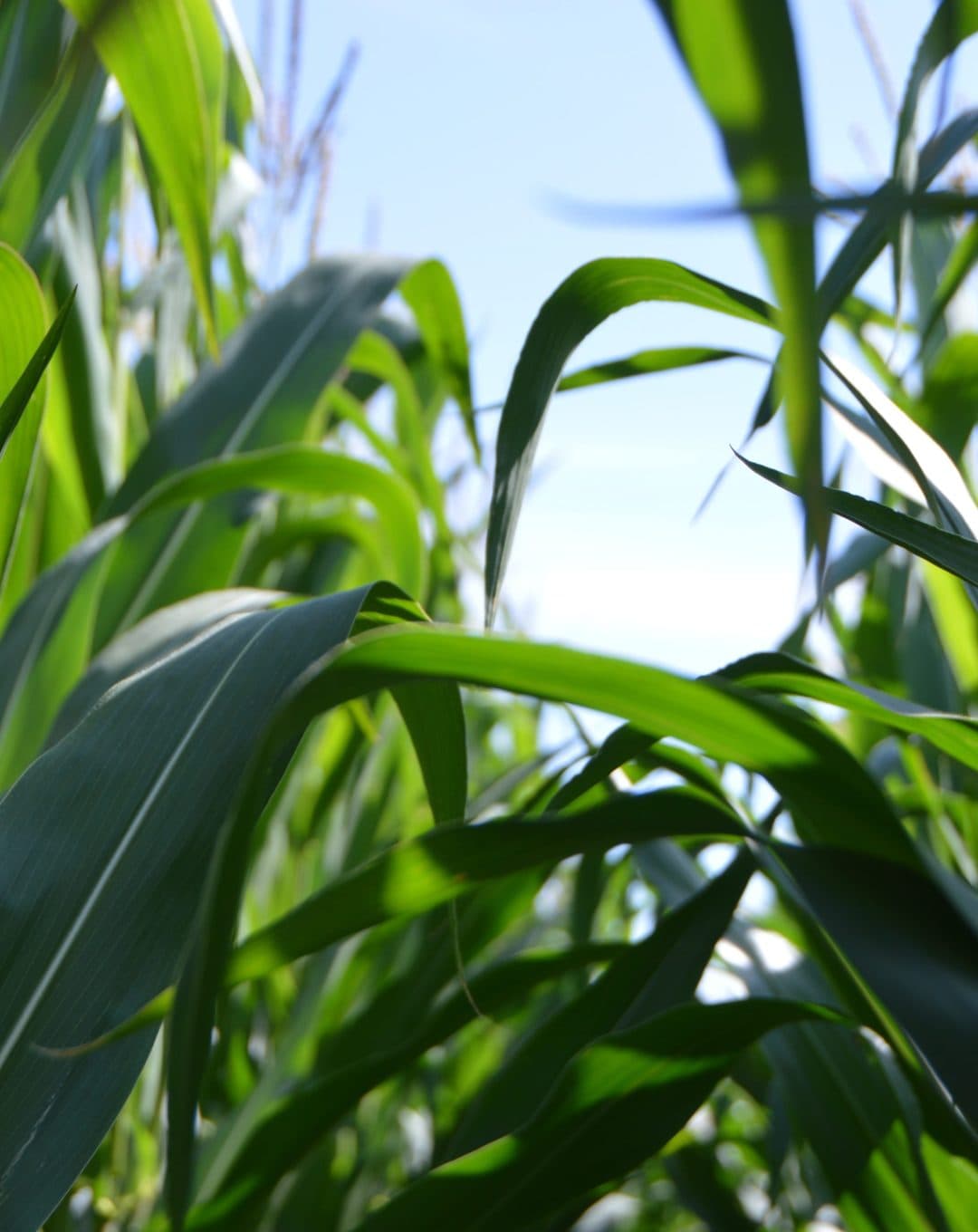 First Union Lending is Here to Help Davenport Area Businesses
If you've already approached an Iowa based bank, odds are the process was a bit strenuous. They probably scrutinized your FICO, years in business and lack of collateral. Most likely they kept you waiting weeks if not months for a decision only to come back with a no. We don't believe in treating Davenport businesses this way, and that is why we take a new and fresh approach to commercial lending. Our philosophy is about saying yes and thus helping you expand and thrive. We are not interested in throwing up roadblock after roadblock.
We offer short term loans, SBA loans, long term loans, commercial property loans, debt consolidation, bridge loans, credit card processing, health care provider loans, equipment financing, invoice factoring, and lines of credit among other financial products. And the process is super simple. Just fill out an online form, submit some documents and an advisor will walk you through the rest. Generally, we will decide within a few hours. The cash can be in your account in as little as two days—yes, we truly do work that fast! More and more Davenport, IA businesses are turning to alternative lenders—and this is precisely why. We are flexible and fair—no games, no hidden costs, no endless wait times.
Having partnered with Davenport area salons, restaurants, retailers and trucking companies, to name but a few, we get that each client is unique and so each deserves a custom-tailored lending solution. This is why we take the time to get to know you and understand what value you bring to the Iowa economy.
Your story is important to us! With resources ranging from 5k to 10 million, you can rest assured that we have ample funds on hand to get you what you need when you need it. So what would you do with a business loan from First Union Lending? New equipment? Update your software? Purchase company vehicles perhaps? We can't wait to find out. Let's talk about your options!