As a Columbia business owner, you are in a position to do some great things for your company. Not only is Columbia, South Carolina one of the fastest-growing capital cities in the nation, it is also in the top 30% of places to live in the US. Why is this?
See Your Loan Options
Only U.S.-Based Businesses are Eligible.
Probably because Columbia offers its residents that "small town" feel and charm and yet still has all of the resources that you'd expect out of the second-largest city in South Carolina. Home to the acclaimed University of South Carolina, Columbia is also something of a very high vibe college town; thus, giving small business owners access to some truly tremendous talent.
What else is there to love about this South Carolina enclave…Both housing prices and the cost of living, in general, are lower than the national average, making Columbia an affordable place for young families and retirees alike. Some have described the city of Columbia as both welcoming and trendy. The eclectic mix of shops, restaurants, museums and more lend Columbia, SC a definite contemporary feel, while the city is also steeped in culture and history. The Columbia Museum of Art and the South Carolina Philharmonic are major draws in the area. Let's talk about your options!
As a small business owner in Columbia, you have a terrific chance right now to do something great for your business. Competition is tough in this South Carolina city and so you have to make sure that you stay ahead of the game.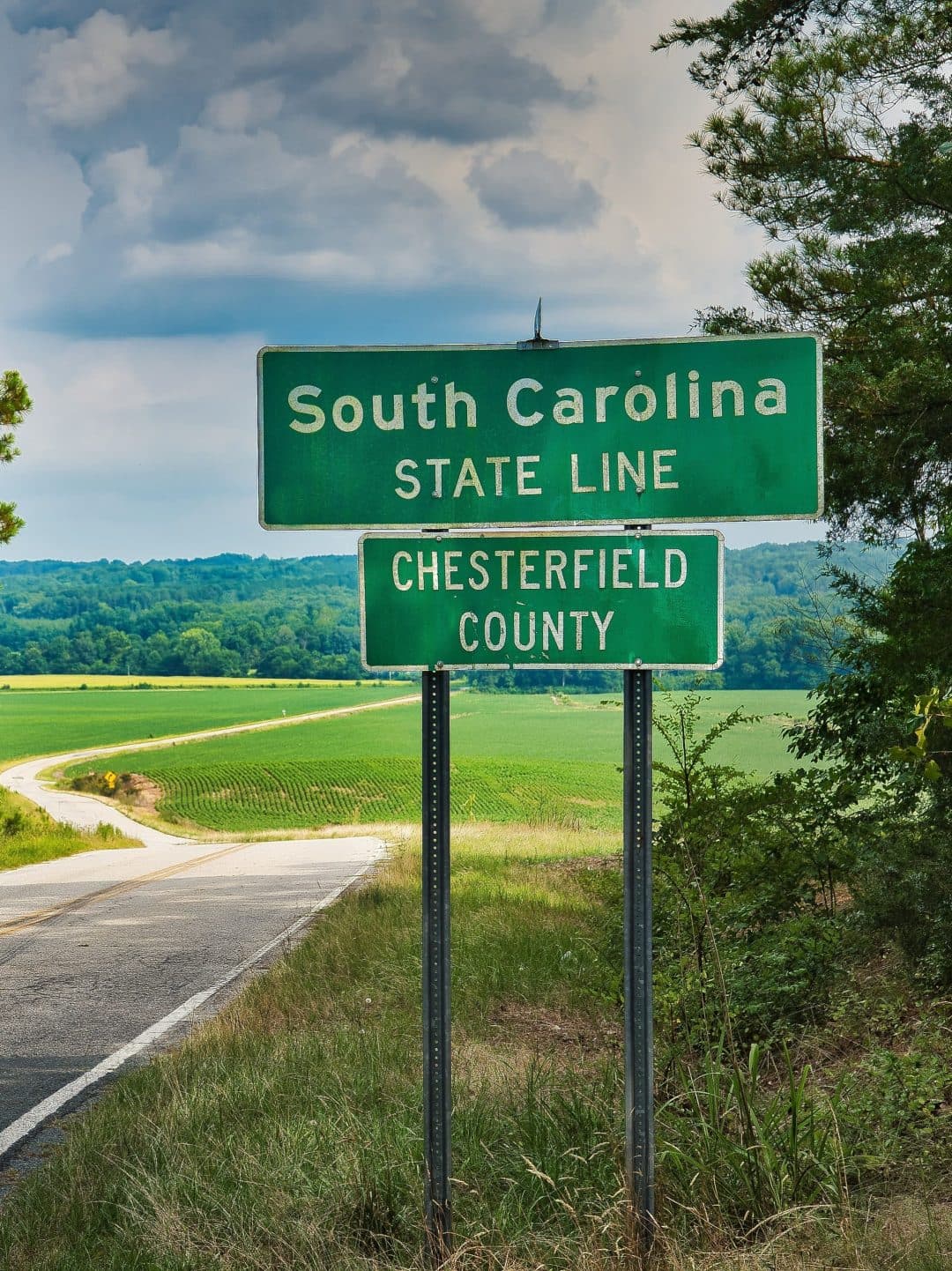 This may mean hiring more personnel. It could entail opening a second location or expanding your current location. How about purchasing some updated equipment. Whatever you have in mind, you can't afford to wait and let your competitors pass you by. Fill out our online application and find out what you qualify for!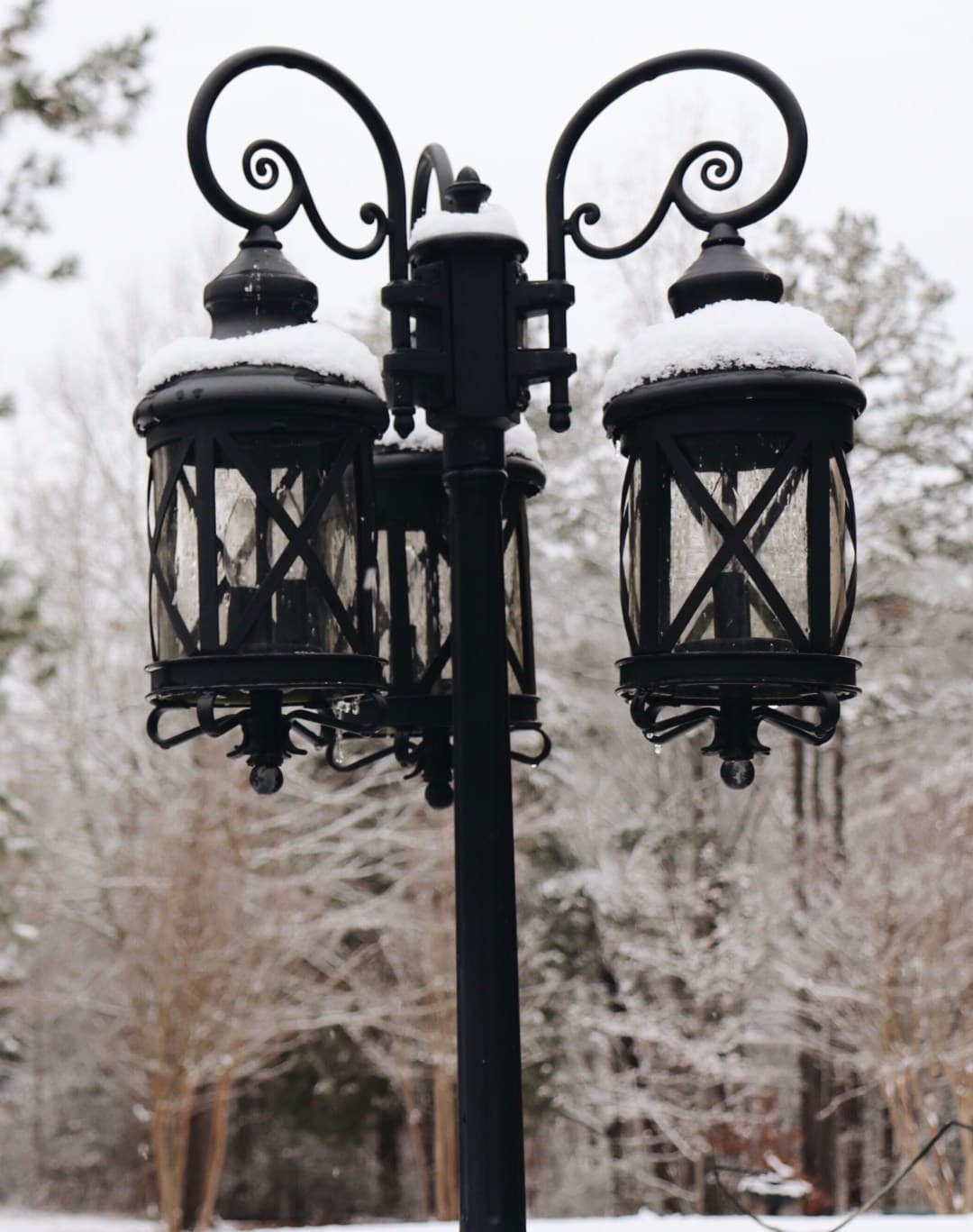 First Union Lending is Invested in Columbia, SC Businesses
Here is what we know…If you approach a traditional Columbia based bank, their criteria are probably going to be too stringent for you to qualify. This is why so many smaller companies are turning to online and alternative lenders for their funding needs. Our loan agency serving Columbia is not going to scrutinize a single score. If you haven't been in business all that long, we're not necessarily going to count that against you. And even if you don't have collateral—we can still help! For us, it's about finding a reason to say yes, when a traditional Columbia, SC bank says no.
The process is super simple. You just fill out an online application, submit some documentation and that is all you have to do. Decisions come in as little as a few hours and the funding can be wired to your account within a day. We do work that quickly, as we understand that business moves fast. You have to be able to keep up! We've worked with salons, trucking companies, manufacturers, dental practices, you name it, throughout the Columbia region, and we have seen these companies do some pretty amazing things with a First Union Lending business loan.
We offer short term loans, merchant cash advances, lines of credit, SBA loans, long term loans, commercial property loans, debt consolidation, bridge loans, credit card processing, health care provider loans, equipment financing, invoice factoring among other such financial solutions. And with resources ranging from 5k to 10 million, we do have the money on hand right now to fund your small business.
Our goal is to create strong partnerships that ultimately allow your Columbia, SC business to thrive and grow. This is why most of our customers are repeat customers. They have seen the advantage of working with a flexible alternative lender. Call for a free consultation and let's get started on your brand new journey together!