For those Colorado Springs entrepreneurs, you're in a pretty terrific spot right now. Colorado Springs has recently ranked the number 3 best place to live in the country by US News and World Report. Citing Colorado Springs' ever-growing job market, the lower cost of living than some other Colorado areas, and the low crime rate, the acclaimed site deemed Colorado Springs a top contender in the coming years for the number one best place to live.
See Your Loan Options
Only U.S.-Based Businesses are Eligible.
Just look around and you will see that this particular Colorado city offers the best of, well, everything. From outdoor activities to include skiing, hiking, and fishing to a very eclectic downtown, this western enclave attracts numerous new residents yearly.
As it is situated at the foot of the Rockies, those who live and work in Colorado Springs enjoy breathtaking views for miles. It's not all though just about the rugged outdoors here either. Stroll through Broadmoor or Old North End and see what a dynamic city this truly is. Restaurants, shops, museums and both a historic and contemporary vibe that give Colorado Springs a very distinctive feel. With the University of Colorado And Colorado College located within the city limits, talent runs deep here. And as this is such a sought after city, young professionals generally stay in the area. Let's talk about your options!
What has your small Colorado Springs business done lately to get itself noticed? Business is competitive here—you have to make major moves at times to attract customers and remain relevant.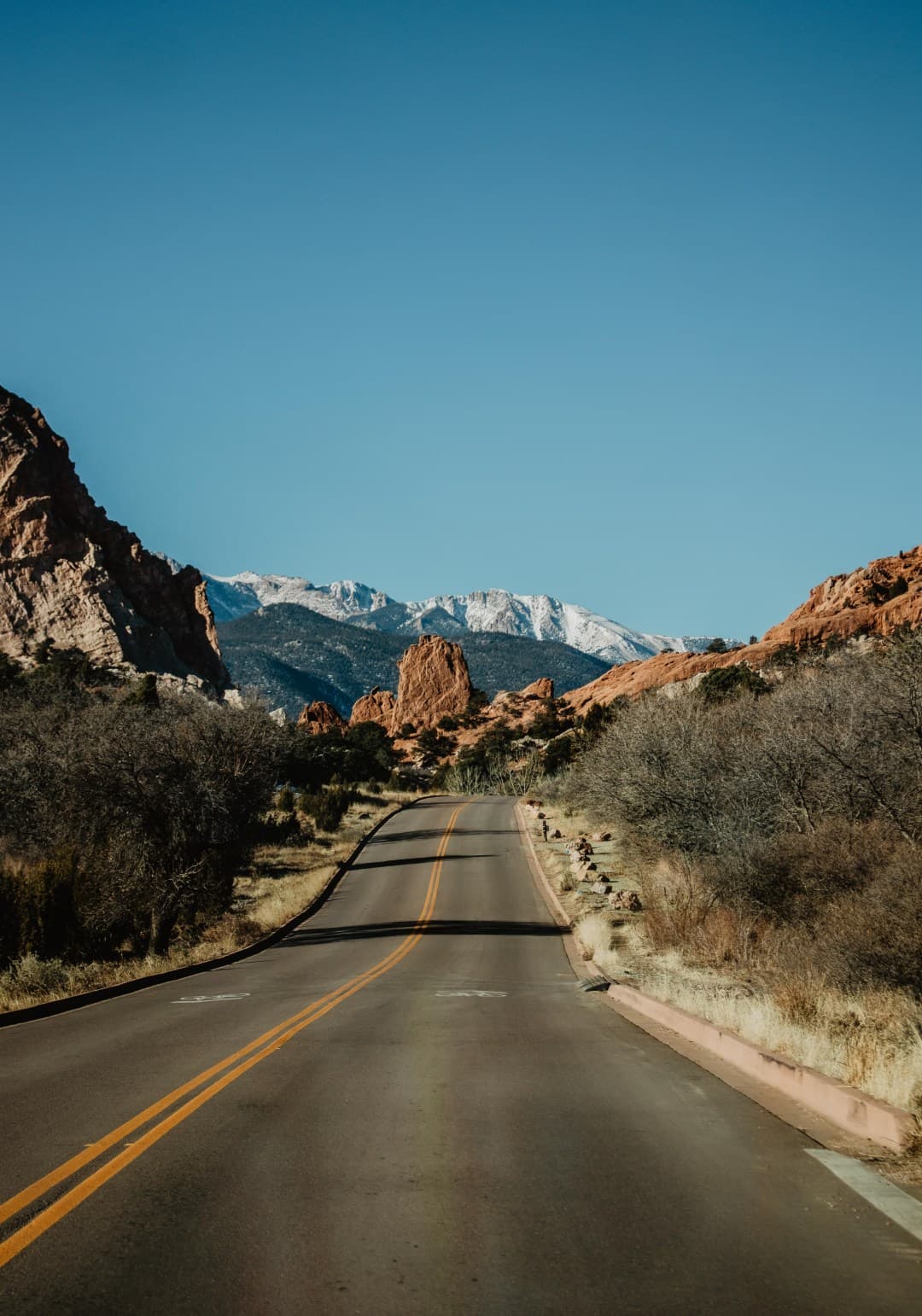 Maybe this means moving to a new location. It could entail buying additional company vehicles, how about launching a new marketing campaign or hiring more staff to serve your growing clientele. Whatever the project you're considering, you're probably going to need cash to help get it underway. This is where we come in. Call for a free consultation or fill out our online application and we will reach out to you!
First Union Lending: Invested in Colorado Springs Small Businesses
Here's the thing with traditional Colorado-based banks, more often than not they're going to hamper your progress. In other words, they're looking for reasons to say no, versus trying to help you advance your Colorado Springs company to that next level. This is why so many small companies are turning to online and alternative lenders for the help they need. Our loan agency serving Colorado Springs takes a big-picture approach to commercial lending. We're not fixated on a FICO score or the number of years you've been in business. Rather, we want to hear your story. How did you get started? Where have you taken your Colorado Springs company thus far? And what are your plans? This is who you truly are—not a single number or score.
Our process is incredibly easy. First, fill out an online application. You will then be asked to submit a few documents and that is all there is to it. You generally will get a decision within just a few hours—not a few weeks. And the funding itself is usually deposited into your business account within the same day. We understand the pace of business in Colorado moves fast. You need to keep up and we do not want to stop your momentum.
We offer short term loans, lines of credit, merchant cash advances, SBA loans, long term loans, commercial property loans, debt consolidation, bridge loans, credit card processing, health care provider loans, equipment financing, invoice factoring, among other such loan products. And with resources ranging from 5k to 10 million, we can help your Colorado Springs company now. First Union Lending has partnered with medical practices, bakeries, nail salons, kennels, trucking firms, you name it.
We cultivate long term relationships that enable small businesses to truly thrive and grow. We would love to partner with your Colorado Springs company. Find out what you qualify for!