The city of Chicago is one of the central hubs of this country—from the cultural, to the industrial, to the culinary. You've got the Magnificent Mile—more shops than you can visit in a week. Of course, there's the iconic Wrigley Field. And what about such prestigious universities as the University of Chicago, Loyola, and Depaul. As an entrepreneur in this bustling and dynamic city, you've got the best of so many worlds. Recently ranked the number one city in not only the nation but the world by Timeout Magazine, Chicago, IL is most definitely a mecca for many.
See Your Loan Options
Only U.S.-Based Businesses are Eligible.
When you think the city of Chicago, you often think the art and cultural center of the Midwest, but Chicago also has a thriving business climate. From Lincoln Park to Logan Square, the city boasts a number of growing industries. Take such giants as John Deere and Caterpillar—two Chicago stalwarts. Production is booming in their Illinois plants. First Union Lending, our loan agency serving Chicago, has funded many businesses in the area. Fill out our online application and we can discuss your options!
Also, Chicago's food and beverage based businesses seem to be on the upswing, with leaders like Ritz and Conagra enjoying stellar numbers. Owning even a small business in the Windy City presents a tremendous opportunity—wherever you happen to be located, whether downtown or in suburbs like Evanston and Rockford, IL.
As an entrepreneur, you have to do what's necessary to make your business a standout. The field can be crowded in Chicago—depending on what industry you're in. But regardless, if you're a construction firm, a veterinarian's office, even a beauty salon, you need to have access to the kind of capital that will let you undertake expansion projects and thus establish your company as one with which to contend.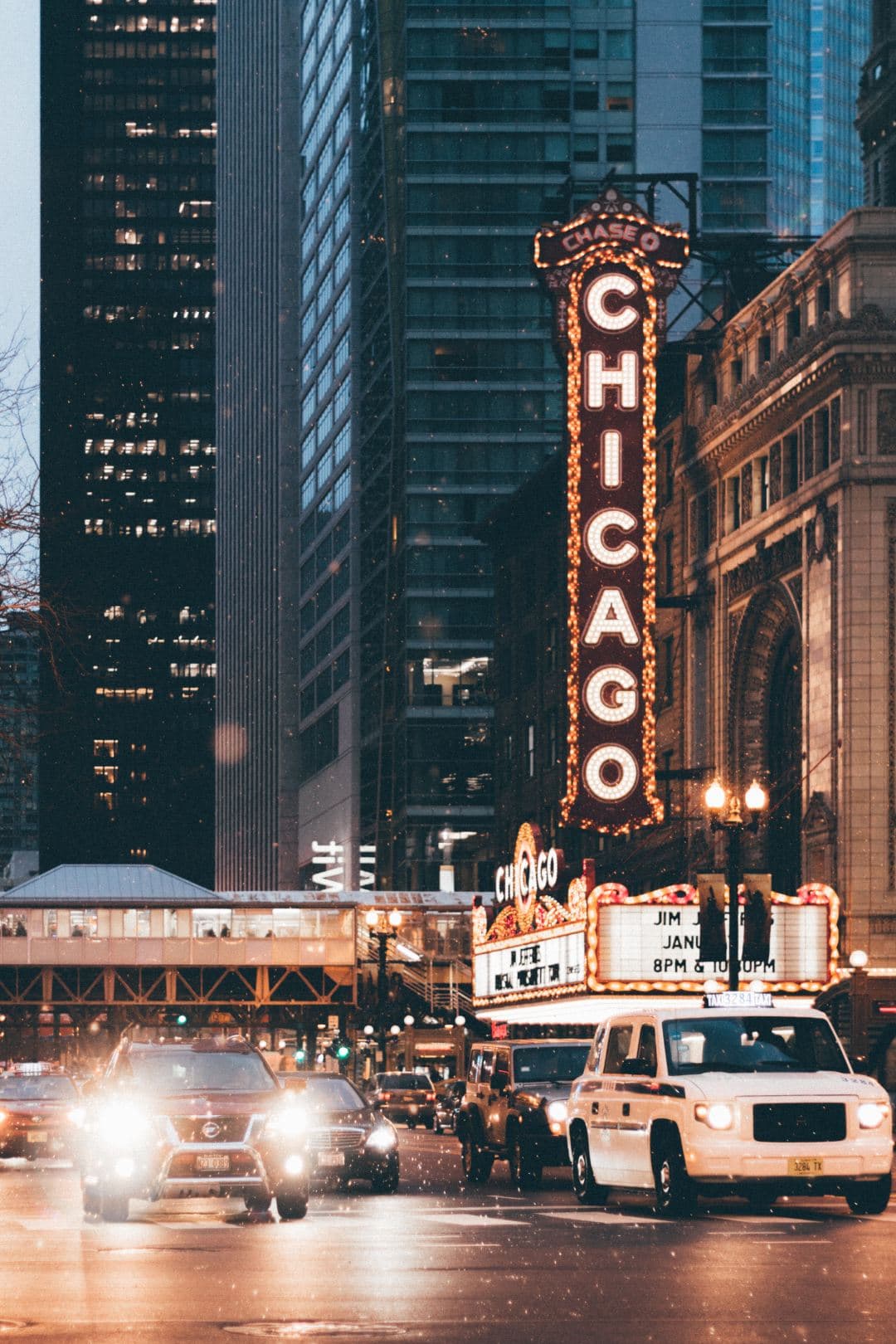 Chicagoland is booming, and so now's the time to go for that new office, buy new equipment, update your technology, even hire on more staff. The question is, do you have the funds to do this? Maybe you've gone the traditional bank route—our guess is they sent over mountains of paperwork, asked for impossible to meet criteria and then gave you the run around for weeks before giving you a "no."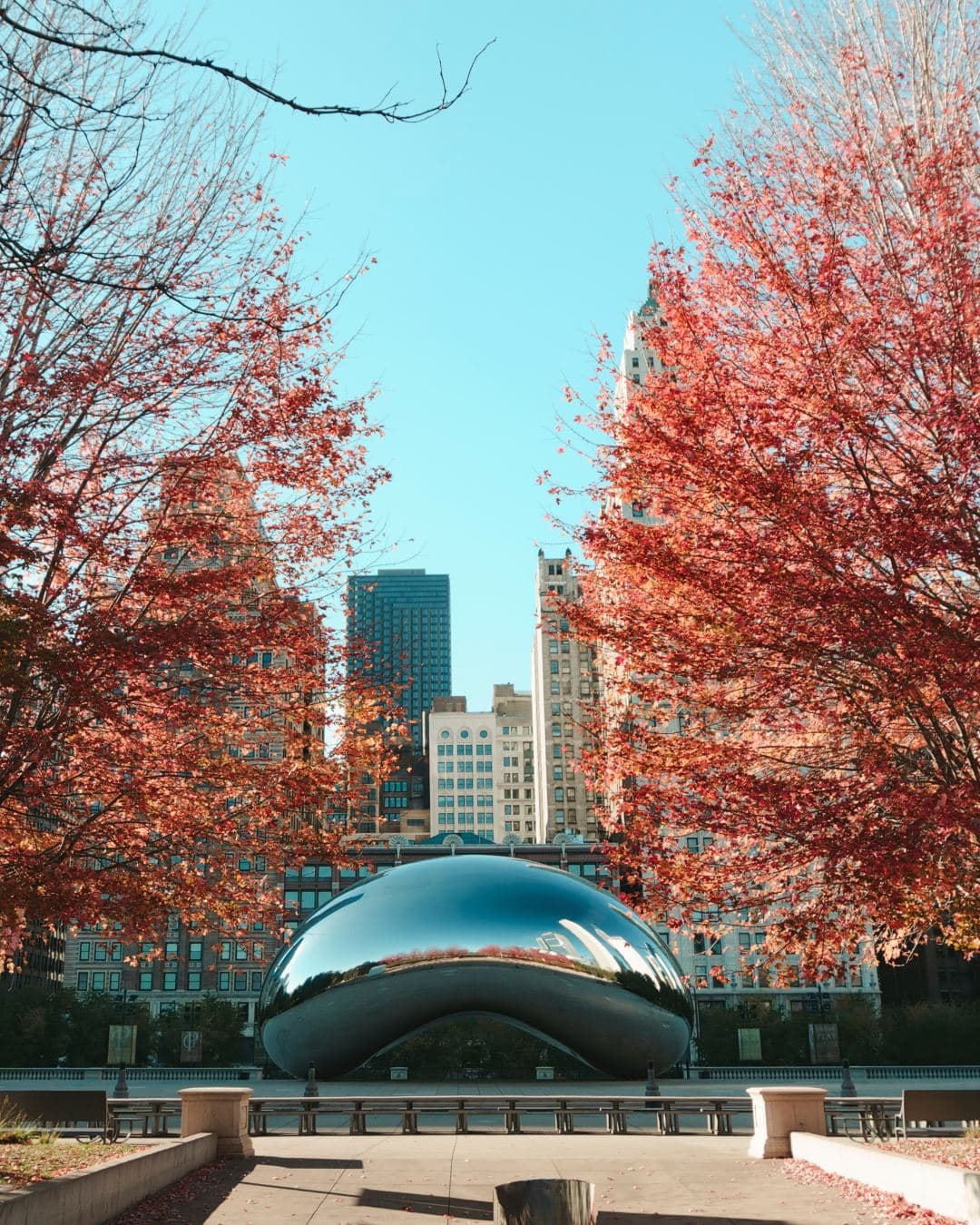 First Union: Working Closely with Chicago Companies
We do things differently at First Union Lending. We take a holistic approach—this mans we look beyond a single FICO score or at the amount of collateral you have on hand. We want to know about your Chicago, Illinois based business. Where did you begin? How far have you come? And ultimately, where do you plan to take this business? Once we get a clear picture of who you are as a company, we will assign a dedicated advisor to walk you through the process—which, incidentally, is fast and easy. We want to see your business succeed!
Simply fill out an online application, send over some basic documentation and that is essentially it. No endless hoops through which to jump. On the same day, you could receive funding in your account.
First Union Lending offers short term loans, lines of credits, SBA loans, long term loans, commercial property loans, debt consolidation, bridge loans, credit card processing, health care provider loans, equipment financing, invoice factoring, and even merchant cash advances. It's about coming up with a flexible and quick solution to get you money when you need it—not months from now. And with programs ranging from 5k to 10 million, we have ample resources at our disposal right now to fund your next project. Apply online to get funding!
We believe in Chicago businesses. Our goal is to see our Illinois clients succeed and grow—we're not here to hamper or stifle you. Our advisors would love to go over options with you. Let's work on this together and see what your Chicago, IL company truly is capable of. To make it easier, fill out our online application and we will reach out to you!