If you're based in Cheyenne, then you undoubtedly get to experience the best of both worlds: a diverse and family-friendly city, but one surrounded by gorgeous scenery and plenty of outdoor action. Cheyenne is one of Wyoming's most exciting cities without question. Perhaps this is why so many are moving into the region.
See Your Loan Options
Only U.S.-Based Businesses are Eligible.
Not to mention, from last year, the job market has grown notably. Between a healthy economy featuring booming mining and agriculture sectors and access to a cultural scene that harkens the historic old west, Cheyenne is a great place to live and work.
Simply stroll down Capitol Avenue, check out the museums, shops, galleries, and restaurants. Cheyenne, Wyoming's downtown was recently cited as one of the Main Streets of America to visit. Its blend of past and present certainly lend the city a distinctive air. With its Frontier Days celebration, Cheyenne draws in the tourists—those coming to get a taste of a city that perfectly strikes a chord between cultures and eras. Schedule a free consultation with our loan agency serving Cheyenne!
The housing market in Cheyenne is on the rise and heating up fast. More and more out-of-state buyers are coming into Wyoming in search of affordable housing that retains its value—exactly what Cheyenne has to offer.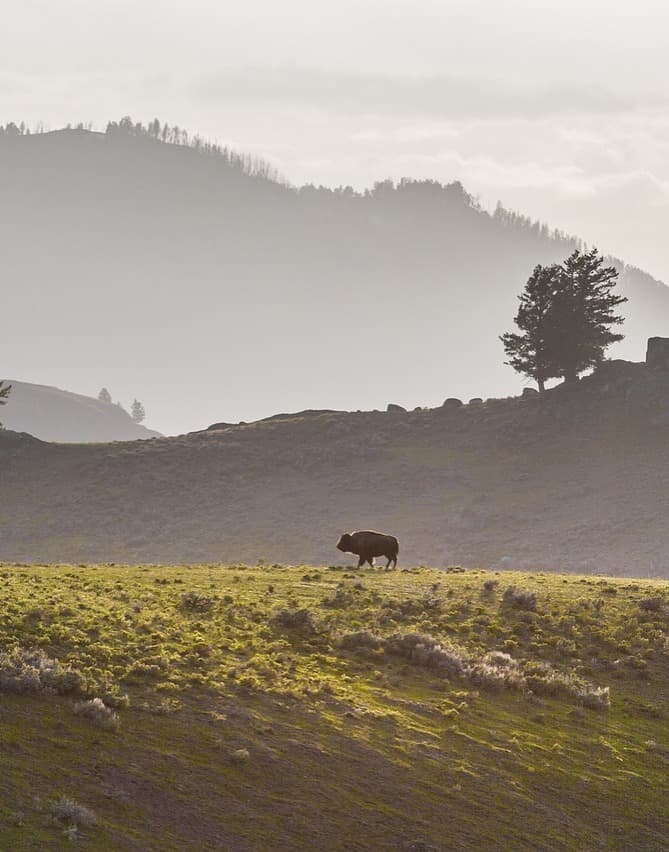 So what do you as a business owner in Cheyenne, WY to make your company more attractive to potential customers…Businesses in Cheyenne can be competitive—you have to do something to get noticed. Maybe it's a matter of moving into a bigger office, updating your equipment, increasing the size of your staff. Whatever the project, you're probably going to need money. And that is where we come in. Let's talk about your options. Fill out our online application and we will reach out to you!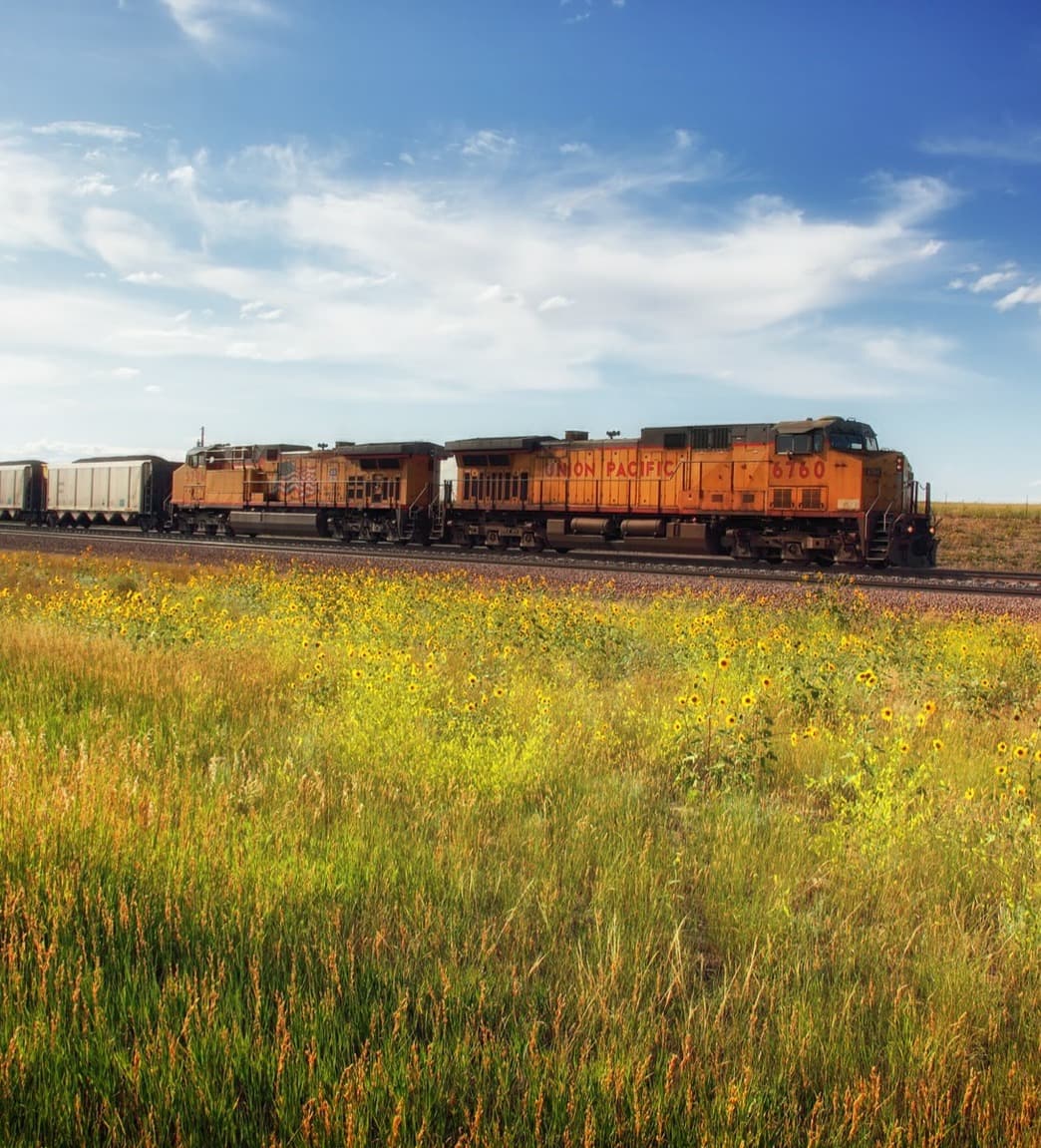 First Union Lending Is Invested In Cheyenne Small Businesses
This is why we do what we do—to help small Wyoming based businesses thrive and succeed. Whether you need cash for a new marketing campaign or perhaps for an expansion plan, we have the funds ready to go. Most of our Cheyenne clients receive funding the same day We understand that you can't slow down because you've been burdened by mounds of paperwork or a new hurdle to overcome every time you turn around. This is why so many Cheyenne, WY companies are opting to work with alternative lenders versus more traditional banks.
Banks currently have fairly rigid standards when it comes to their commercial loan programs. You need a certain FICO, a certain number of years in business, enough collateral to back the loan. And if any of the criteria doesn't match up, you're simply out of luck. This is not how we work, not at all. We want the whole story, the entire picture of your business: how did you get started, what are your plans, what do you bring to the table in terms of the Cheyenne economy? This is who you truly are—not a single number or score. We tailor a customized solution for you—be it a short term loan, merchant cash advance, SBA loan, long term loan, commercial property loan, line of credit, debt consolidation, credit card processing, health care provider loan, equipment financing, invoice factoring or a bridge loan. You just fill out an online application and submit some documents. That's all there is to it. A decision is generally reached within a couple of hours.
We have worked with all types of Wyoming area businesses; from salons to trucking firms, to movers and fitness centers, we have an expansive reach within the Cheyenne community. And we understand that each business is unique. There is no off the shelf approach to commercial financing with us. Are you ready to start the next phase of your journey? Get options now!