If you own a Charleston, WV business, then you are sitting amid opportunity right now. Charleston was recently ranked among the best as far as attracting young professionals in the area. Not to mention, as far as the business climate in Charleston, WV, the region is among the top ten in the country for growth.
See Your Loan Options
Only U.S.-Based Businesses are Eligible.
The economy is booming as coal production increases. Plus, natural gas pipelines are helping to stimulate the economy as well. West Virginia as a whole is fast becoming a state to keep an eye on.
So what does Charleston, West Virginia have to offer those who call the city home…With tons of museums, shops, galleries, and restaurants, the downtown Charleston scene is one that will keep anyone busy. For a day outdoors, many flocks to Kanawha State Forest. That's the thing about living and working in Charleston—you get the best of both worlds: a diverse and dynamic downtown and gorgeous breathtaking scenery. Speak with a specialist!
Something for the outdoor lover and also something for those who like metro living. And with the University of Charleston and West Virginia State located here, the young professionals in the region make finding genuine talent for your business easy.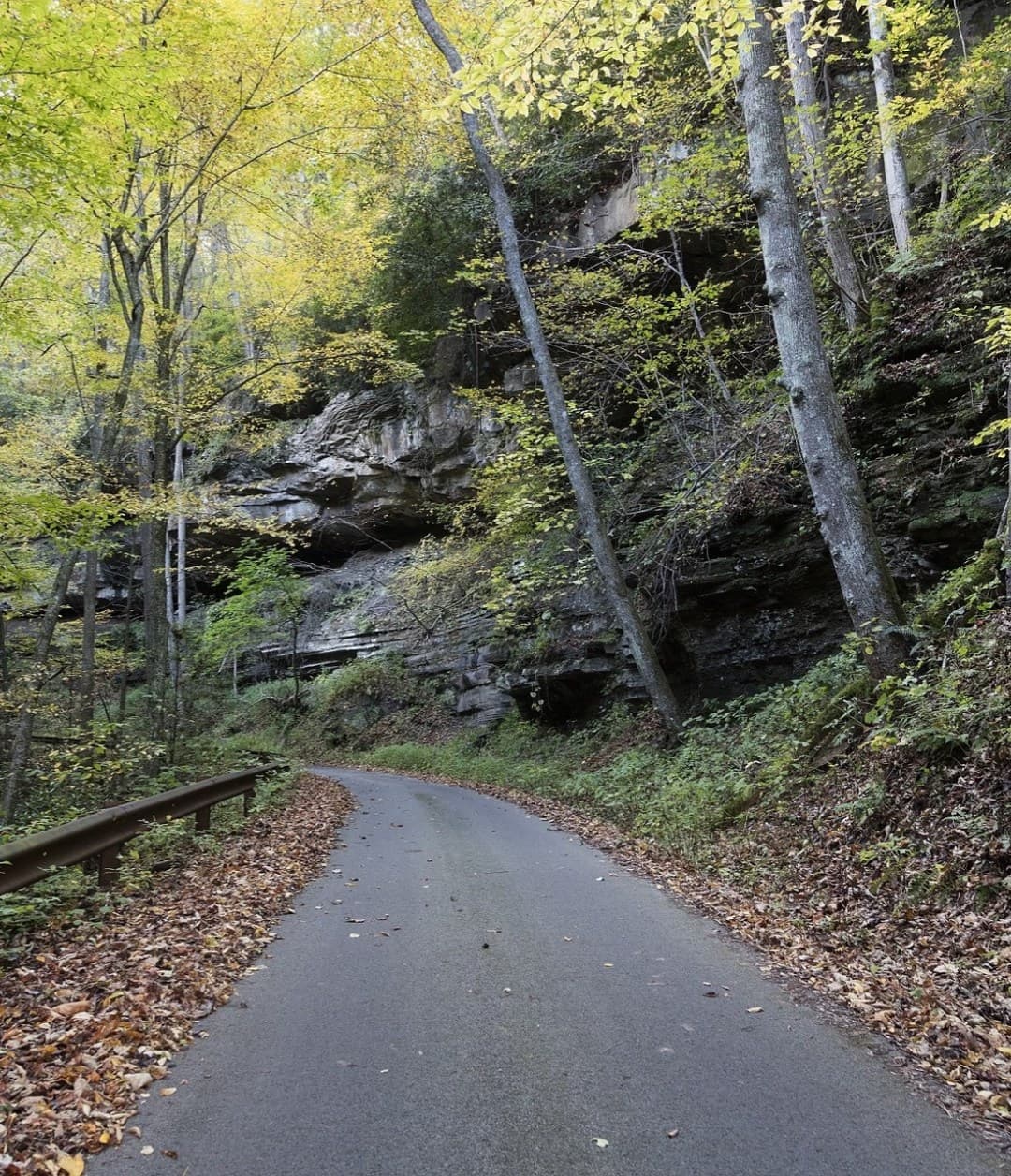 What then, does your small Charleston, WV business need to do to stay competitive? Perhaps it's time to relocate. Or you may want to invest in some new equipment for your company. How about hiring more personnel to accommodate a growing client list? Whatever project you want to undertake—the time to do it is now! And that means you may be needing some additional capital to help jumpstart your endeavor. This is where we come in. Find out what you qualify for! To make it easy, just fill out our online application and we will reach out to you!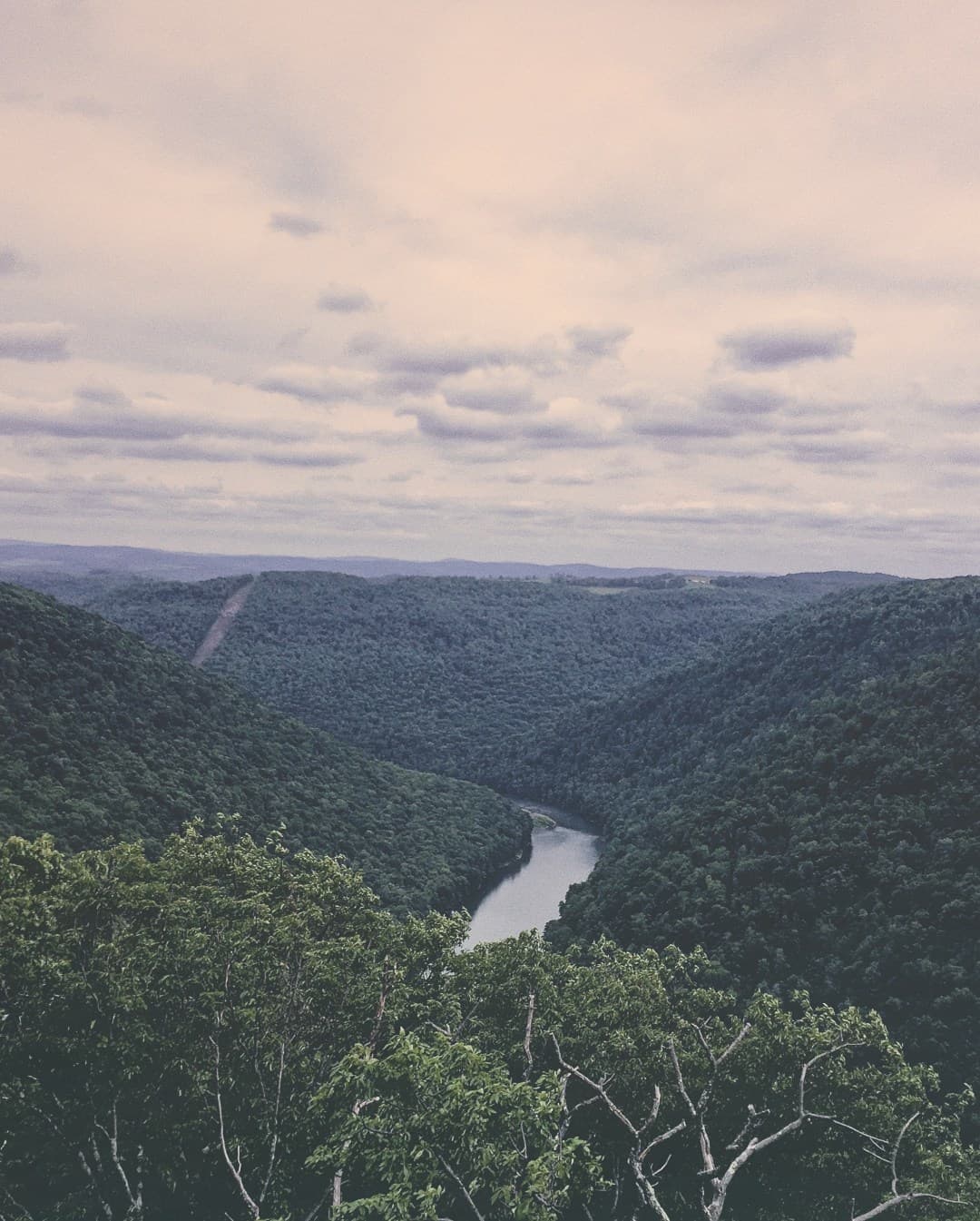 First Union Lending: Believing in Charleston, WV Small Businesses
We are not looking for ways to turn you down for a loan. Unlike traditional West Virginia area banks, we don't put up roadblock after roadblock in your path to finding funding. They may tell you your credit score is too low, or you don't have enough time in business, or perhaps not enough collateral. They will leave you wanting for weeks (if not months) for a decision and then finally come back with a "no." We certainly don't believe in doing business this way. Our loan agency serving Charleston wants to see businesses grow and ultimately succeed.
This is why we make things super easy for you. You fill out a simple online application, submit a few documents, and that's essentially all there is to it. You will usually have a decision in a few hours. And as for the actual cash, most clients see it in their accounts the same day. You will also be assigned an advisor to answer all of your questions and guide you through the process from start to finish. No surprises, everything with First Union Lending is transparent.
We offer short term loans, lines of credit, SBA loans, long term loans, commercial property loans, lines of credit, debt consolidation, bridge loans, credit card processing, health care provider loans, equipment financing, invoice factoring, and merchant cash advances. What's more, we take the time to get to know our Charleston, WV customers. Having worked with trucking companies, manufacturers, retailers, restaurants, salons, you name it, we get that each company is unique and has its own unique business needs. We thus custom tailor business loans specifically for you—no one size fits all with us. And with resources ranging from 5k to 10 million, we have the money on hand now to get you funded. See, we truly are fast and flexible.
So even if your FICO Is not where you hoped it would be, you don't have to hesitate to apply for commercial funding. We can help—that is what we do. We partner with Charleston businesses to create the kinds of relationships that enable you to be successful. Call for a free consultation!