Charleston, South Carolina consistently ranks in the top ten percent as far as best places to live, work and play in the United States. And why wouldn't it…Charleston is rife with history, architectural gems line the streets, the gorgeous oceanside scenery encompasses the city, and it represents the quintessence of southern charm. Simply stroll through the eclectic and vibrant French Quarter and you witness how beautiful and welcoming the city of Charleston can be.
See Your Loan Options
Only U.S.-Based Businesses are Eligible.
As far as the real estate market in Charleston, SC, currently housing is on a record pace for the year; home sales are strong. Not to mention, many experts say as Charleston is a smaller city, the strength of their real estate market is better than that of some of the more volatile eastern and southern larger cities.
The business climate in this South Carolina capital is certainly robust. Recently recognized as one of the most pro-business cities in the nation, Charleston is home to numerous startups and small businesses. Let's find out what you qualify for!
What about your small Charleston business? What does the future have in store for your company? Maybe you're looking to make some sort of big move. Possibly buy a bigger office space or launch a new marketing campaign.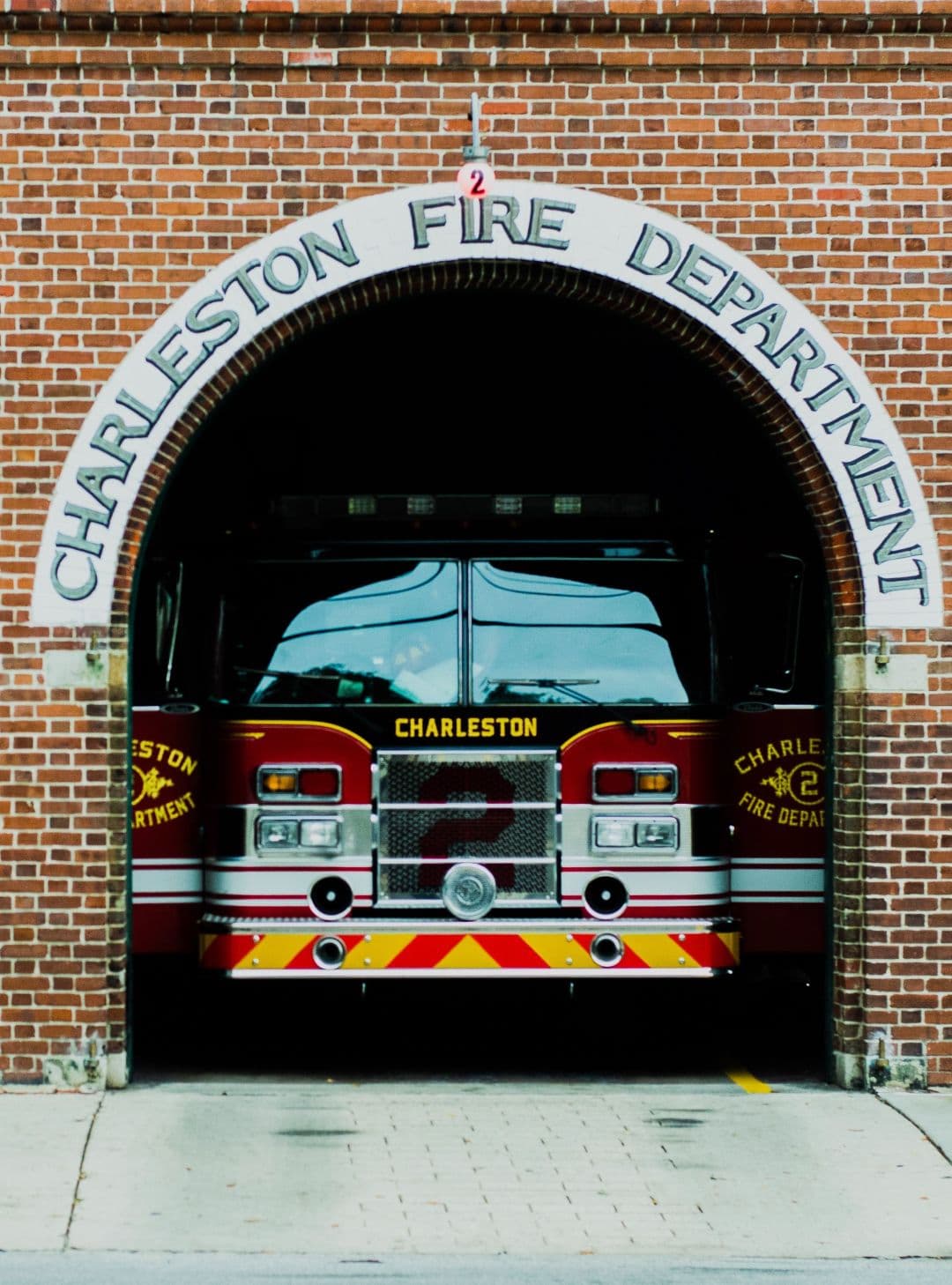 Maybe you're thinking about buying out one of your South Carolina competitors. Whatever the plan, you're probably going to need a commercial loan to ensure that you have enough cash on hand to see it through. And this is precisely where our loan agnecy serving Charleston comes in. Call for a free consultation or fill out our online application and we will reach out to you!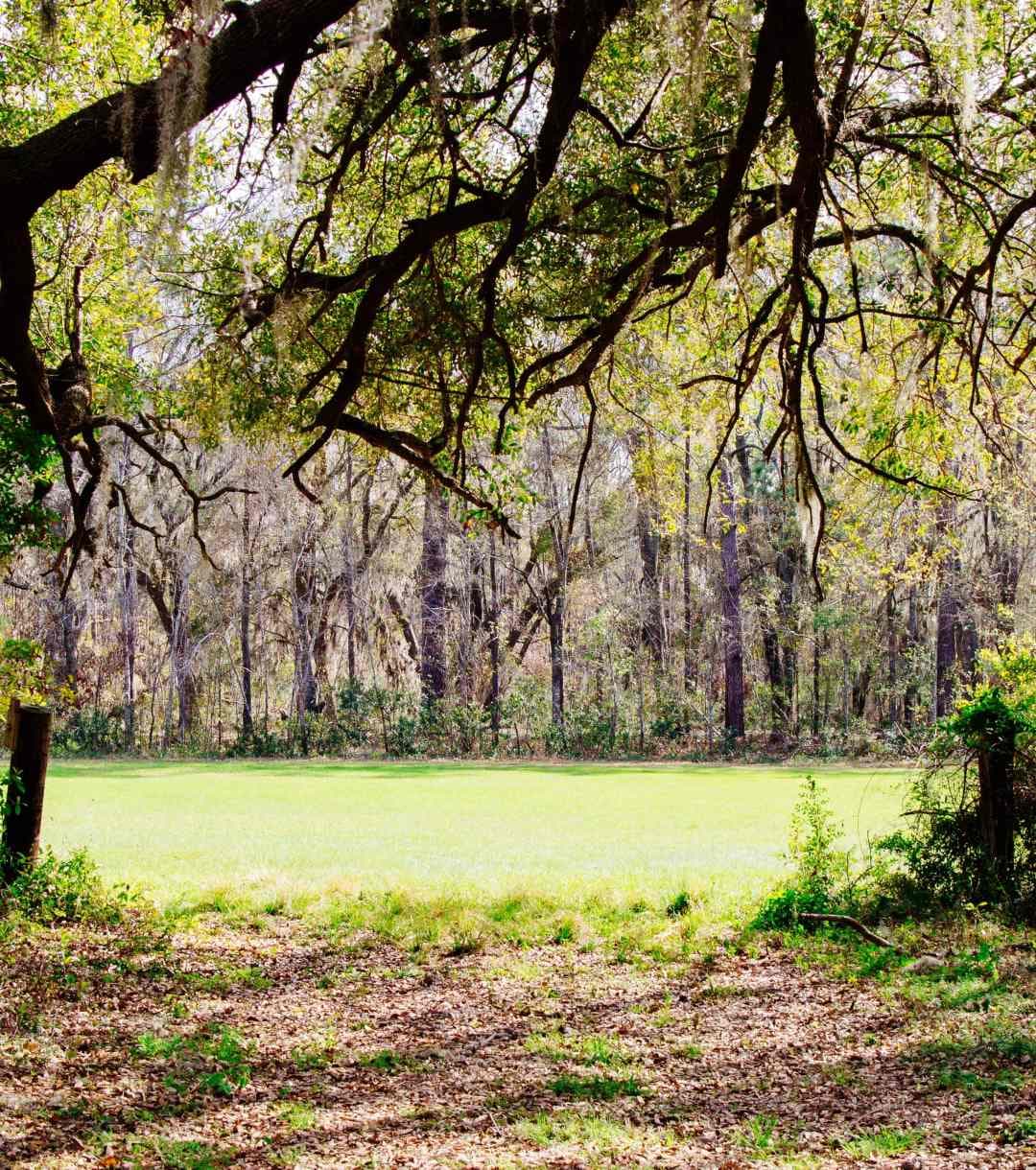 First Union Lending: Financial Solutions For Charleston Small Businesses
If you've already tried applying for a business loan at a Charleston, SC bank, your experience was probably not ideal. Did they say that your credit score was too low? That you did not have enough time in business? Or maybe they cited the lack of collateral as a reason for turning down your application. Whatever their reason, our guess is they kept you waiting weeks–if not months—just for a decision. We don't work like that—not even close!
Our process is incredibly easy: First, you fill out an online application, then submit a few documents. That is all there is to it. You get a decision usually within a few hours. And as for the funding, most clients see it in their accounts the same day. We are all about a big-picture approach when helping Charleston small businesses get the cash they need—when they need it. In other words, we don't just concentrate on a single score or number. We look at a variety of factors; who are you? What are your plans? How do you contribute to the Charleston, South Carolina economy?
We also understand that each business is unique. Having worked with salons, fitness centers, catering companies, manufacturers, trucking companies, to name only a few, we get that your business needs are going to differ from those of another company, which is why we custom tailor business loan solutions for each client. No one size fits all approach here. And with products ranging from 5k to 10 million, we have the resources on hand to get you to cash quickly. With short term loans, bridge loans, SBA loans, long term loans, commercial property loans, debt consolidation, lines of credit, credit card processing, health care provider loans, invoice factoring, and equipment financing, among others, we have the funding you require to get started on that next big project.
We are ready and willing to help make your Charleston company a true standout. You don't have to wait around for the banks to tell you "no"—we're here to enable you to get it done now. Speak to a specialist!