If you own and operate a Cedar Rapids business, then you're in a great position. 2019 was a terrific year for the Iowa city. It was ranked in the top ten American cities with affordable housing. It was also ranked in the top five as far as cities in which tech jobs were growing.
See Your Loan Options
Only U.S.-Based Businesses are Eligible.
Not to mention, Cedar Rapids was deemed in the top 100 of Money Magazine's best US cities across the board. Quite impressive stats. From Czech Village to West Cedar Rapids, some amazing things are happening in a city in which the economy is solid and job growth is on the rise.
So what else, apart from the prestigious rankings does Cedar Rapids have to offer residents…Art and culture abound in this Iowa city. Visiting Brucemore, an estate that brings you back in time, you get a feel for historic Cedar Rapids. The Cedar Rapids Museum of Art is iconic in the area. At night, for some musical entertainment, many can be found at CSPS Hall. There is a ton for residents and tourists alike to enjoy in the city of Cedar Rapids. Let's talk about your options!
As a small business owner in the area, you have the chance now to give your business what it needs to take off. Cedar Rapids is among the most hospitable cities in Iowa to smaller businesses—it provides resources and a solid client base. But you need to get your name out there; you need to attract the attention of Cedar Rapids, IA consumers.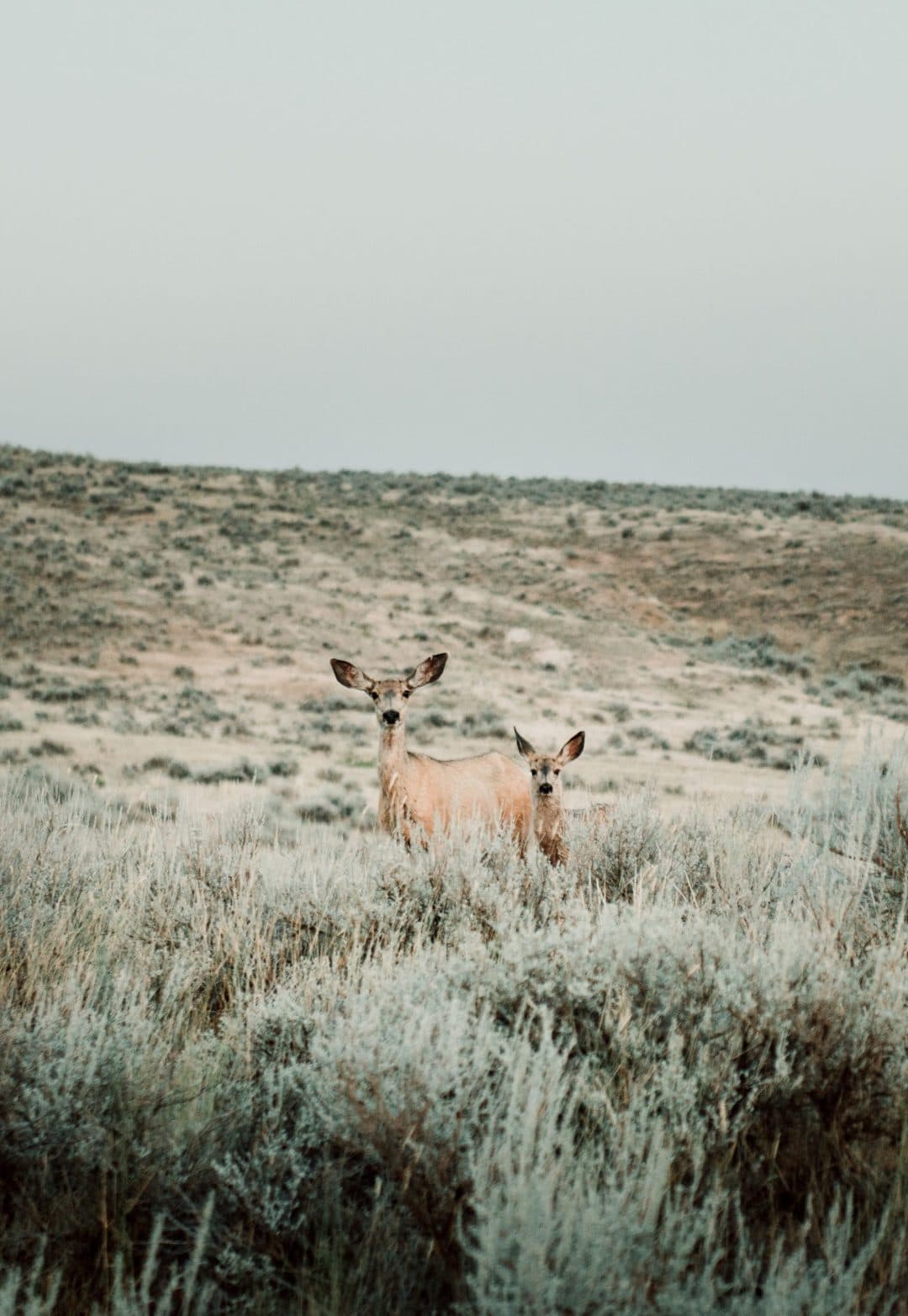 Maybe you move into bigger office space, or maybe you launch a new product line. How about hiring more staff to accommodate your growth. Our loan agency serving Cedar Rapids wants to help finance any such projects you have in mind. Call for a free consultation or fill out our online application and we will reach out to you!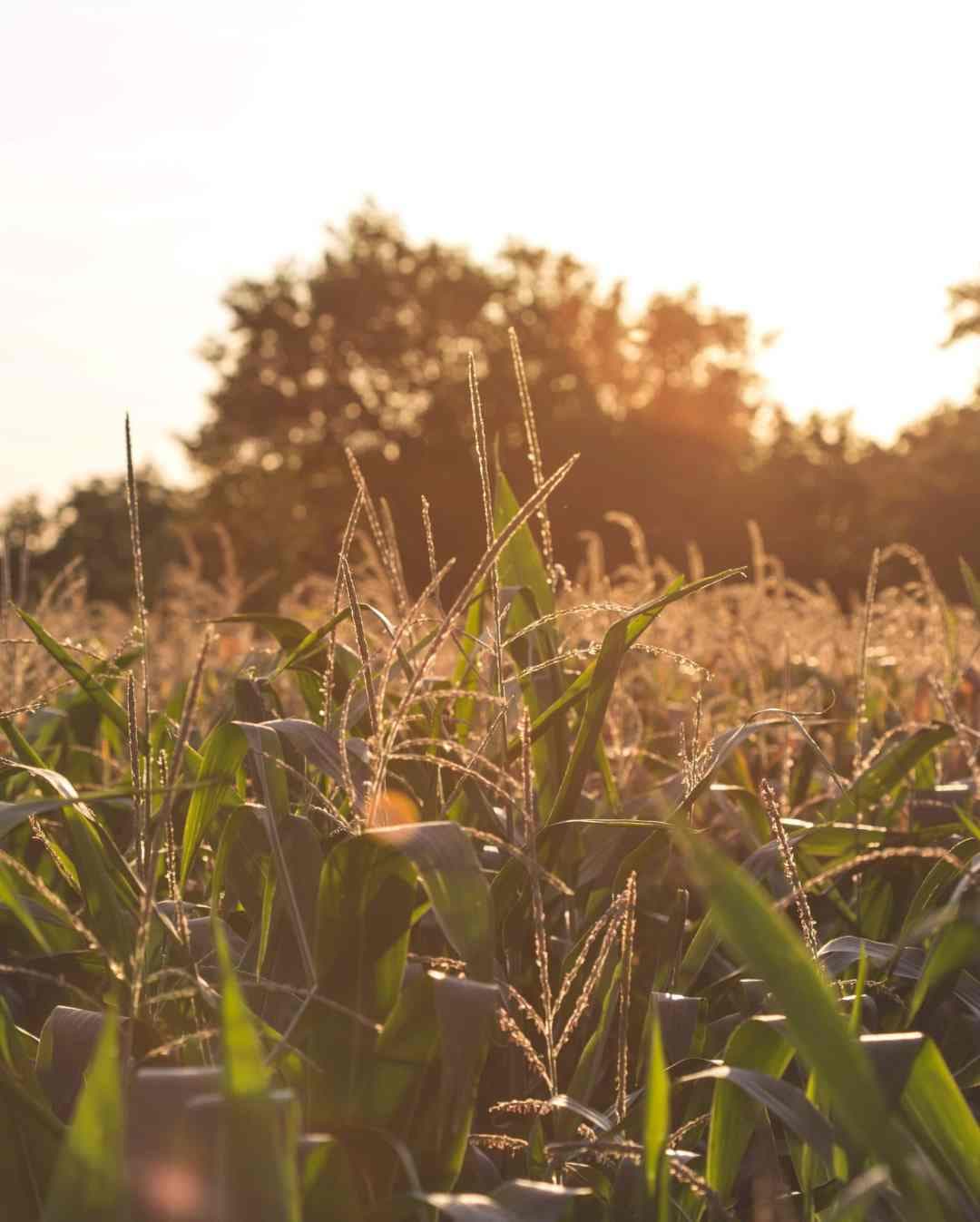 First Union Lending is Here to Help Your Cedar Rapids Business Grow
When you approach traditional Cedar Rapids banks, your experience will probably go something like this: you get buried beneath a mountain of paperwork. You then have to jump through a multitude of hoops. They will scrutinize your FICO, collateral on hand, years in business among a ton of other such factors. You will then wait weeks if not longer for them to just come back with a resounding NO. This isn't how we believe in doing business with our Cedar Rapids clients.
Our process is super easy. Just fill out an online application, submit a few documents and an advisor will guide you step by step through the rest. As far as wait times…You generally get a decision in a few hours. And the money gets deposited into your account within 24 hours. We believe in doing things quickly; we get that you need to keep pace with the speed of business.
We offer short term loans, lines of credit, bridge financing, SBA loans, long term loans, commercial property loans, debt consolidation, credit card processing, health care provider loans, equipment financing, invoice factoring, among other commercial lending programs. And we always custom tailor all of our financial solutions. We understand that every business is unique. From salons to mechanics, to trucking firms, to medical practices, we've worked with numerous Cedar Rapids, IA businesses helping them finance a variety of projects—our investment is in helping you to grow!
This is why we are so different from a traditional Iowa banks. We are about a big-picture approach. We want to hear your story and your plans for the future of your company. It's not about a single score or number, it's about the total of who you are as a Cedar Rapids business. If you're ready to do something big, let us help you get this journey started. Find out what you qualify for!