So why are so many entrepreneurs flocking to Burlington, VT? It could be because of the gorgeous scenery, maybe all of that exhilarating Burlington area skiing. It could also be that Burlington, Vermont is one of the safest metro areas in the US.
See Your Loan Options
Only U.S.-Based Businesses are Eligible.
Whatever the reason, small business owners are thriving in this idyllic Vermont environment. On top of all that, Burlington is also one of the greenest cities in the nation. What's not to love about this northeastern hub.
As far as real estate in Burlington, VT, whether you're located in Old North End or Redstone Park, the opportunities to find affordable homes that appreciate are vast. Not to mention, for investors interested in the Burlington area, now is the time to get in on multi-family properties as well as townhomes and condos. The rental market in Burlington has proven to be quite lucrative for many investors. Speak with a specialist!
As a Vermont based small business owner, you have a chance right now to make your company stand out. Maybe you've been thinking about upgrading to a bigger space, or perhaps you are looking into buying company vehicles.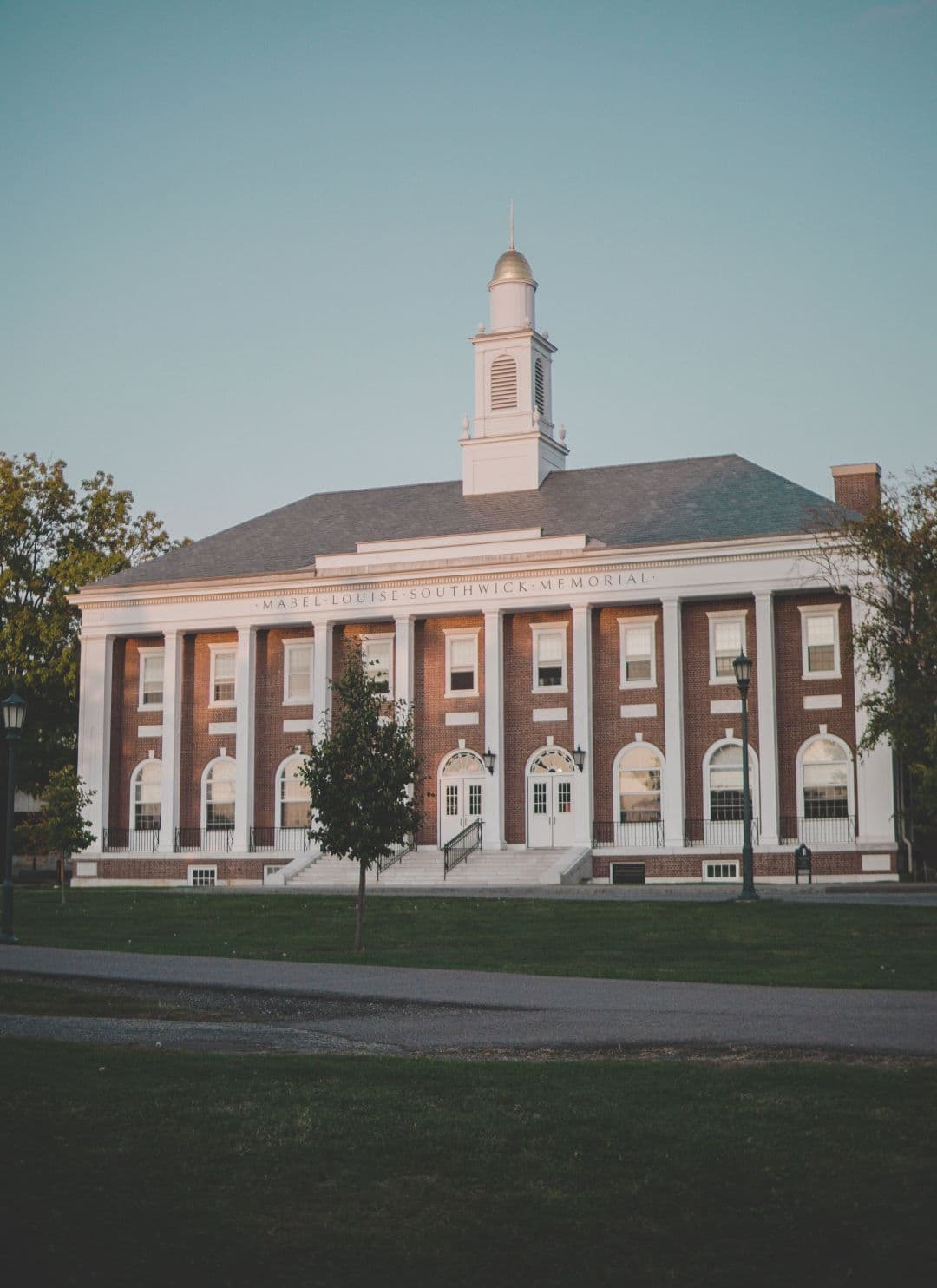 Our loan agency serving Burlington has helped companies get the funds required to hire on more personnel, and some have even used our business loans to buy out their competitors. We are invested in helping the Vermont small business community grow and thrive—one commercial loan at a time. Call for a free consultation or fill out our online application and we will reach out to you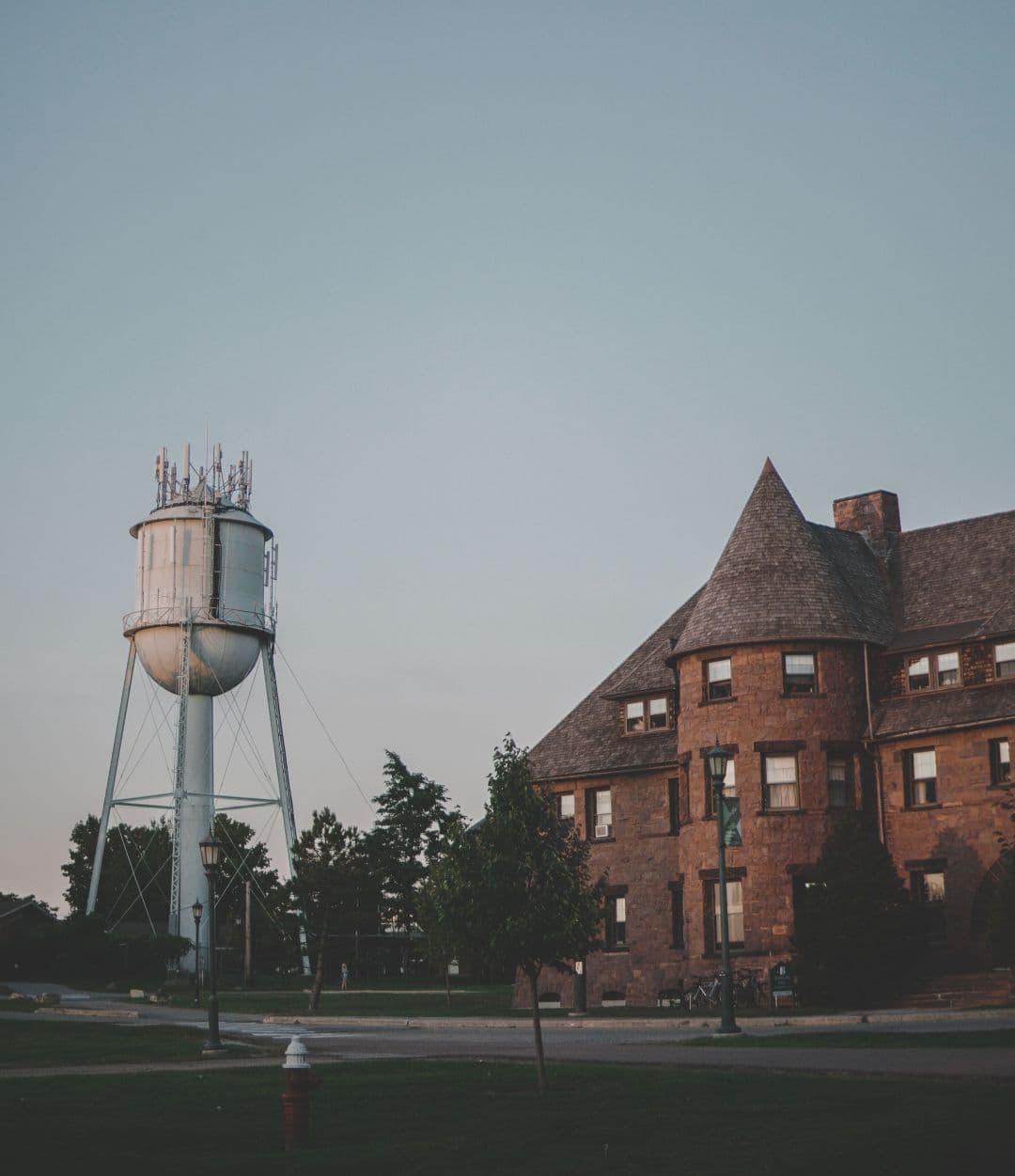 First Union Lending: Investing in Burlington, VT Businesses
Perhaps you've already tried to approach a Burlington bank. Let us guess…they made you wait endlessly for a decision, and that decision was probably a no. They refused to give you a working capital loan because your FICO was too low, or you did not have enough years in business, or maybe you didn't have the down payment required. They buried you beneath mountains of paperwork only to come back with a resounding rejection. This just isn't how we believe in dealing with Burlington, Vermont small businesses.
First off, we want to know all that we can about the various Vermont clients with whom we work. Translation: we take a big-picture approach, as we are not stuck on a single score or number. There is so much more to your company than that. Who are you? What value do you bring to the Burlington economy? What plans do you have for the future of your small business? Whether you're interested in a short term loan, line of credit, SBA loan, long term loan, commercial property loan, debt consolidation, bridge loan, credit card processing, health care provider loan, equipment financing, invoice factoring, or merchant cash advance, we have the funds available to help you immediately. Most customers receive cash the same day The pace of business in Burlington doesn't slow down for anyone—we get that.
The process is so incredibly easy. Just fill out an online application, submit a few documents and that is all there is to it. No hassle, no endless waiting, and no narrow-minded focus on one or two numbers. We have dealt with construction firms, trucking companies, catering companies, doctors' offices, gyms, and so many more industries in Vermont and so we keenly understand that every client is unique. We do not offer a one size fits all approach—we make an effort to learn about our clients and consequently create a business loan package that works perfectly for them.
We would love to sit down with you and hear your story. You will be assigned a dedicated advisor on hand to answer all of your questions—we never leave you hanging. We are all about transparency and clarity. Find out what you qualify for!