As a small Aurora business owner, you get the benefit of the region's many resources. Not to mention, you're operating your company in an Illinois suburb that is known for its diversity as well as being particularly welcoming to young professionals and families.
See Your Loan Options
Only U.S.-Based Businesses are Eligible.
In Aurora, IL you truly do experience the best of all worlds—a safe and friendly environment and within just a short commute, all of the urban benefits that Chicago has to offer. This is a great time to be an Aurora, IL entrepreneur.
What else can you expect from the Chicago area suburb…with several nearby colleges to include Benedictine and Aurora University, you know that the talent pool here is pretty deep. Eager individuals graduating and looking to make an impact on the Aurora economy. As far as the housing market in Aurora, over the last year, home values have risen by almost 20%. Plus, it is currently a balanced real estate market—which is perfect for either those looking to buy or sell their Aurora, IL home. Get options now!
This is a terrific time to make a big move with your Aurora-based small business. The economy is in good shape and people are increasingly coming to settle down in this Chicago suburb. For you, this means a chance to attract more business and grow your client base.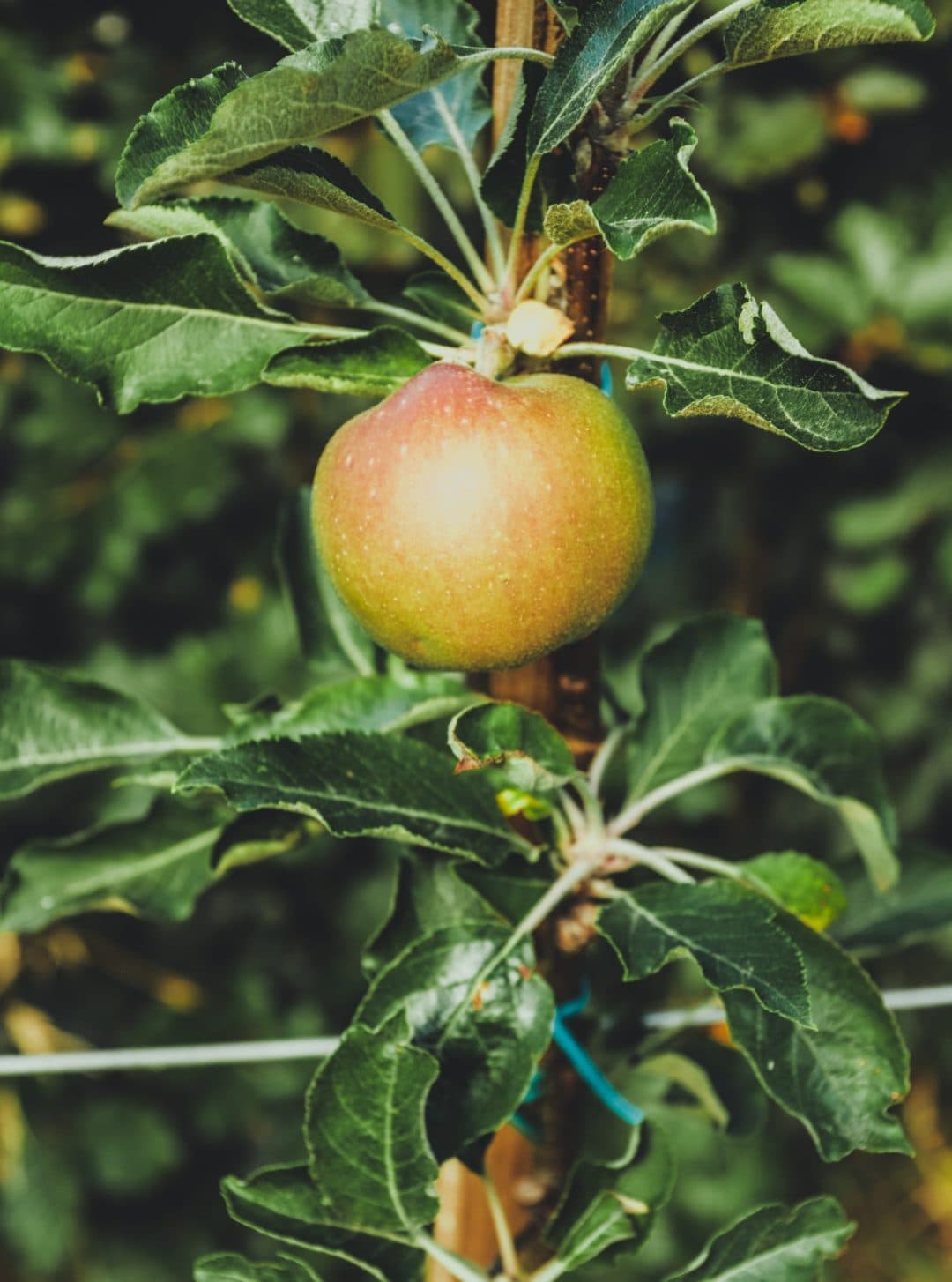 So what can you do to stand out? How about open a new location. You might purchase more equipment. Launch a brand new marketing campaign. The sky's the limit in terms of what you can do to build a buzz around your Aurora business. But…you are probably going to require some additional capital—this is where our loan agency serving Aurora comes in. Call for a free consultation or fill out our online application and we will reach out to you!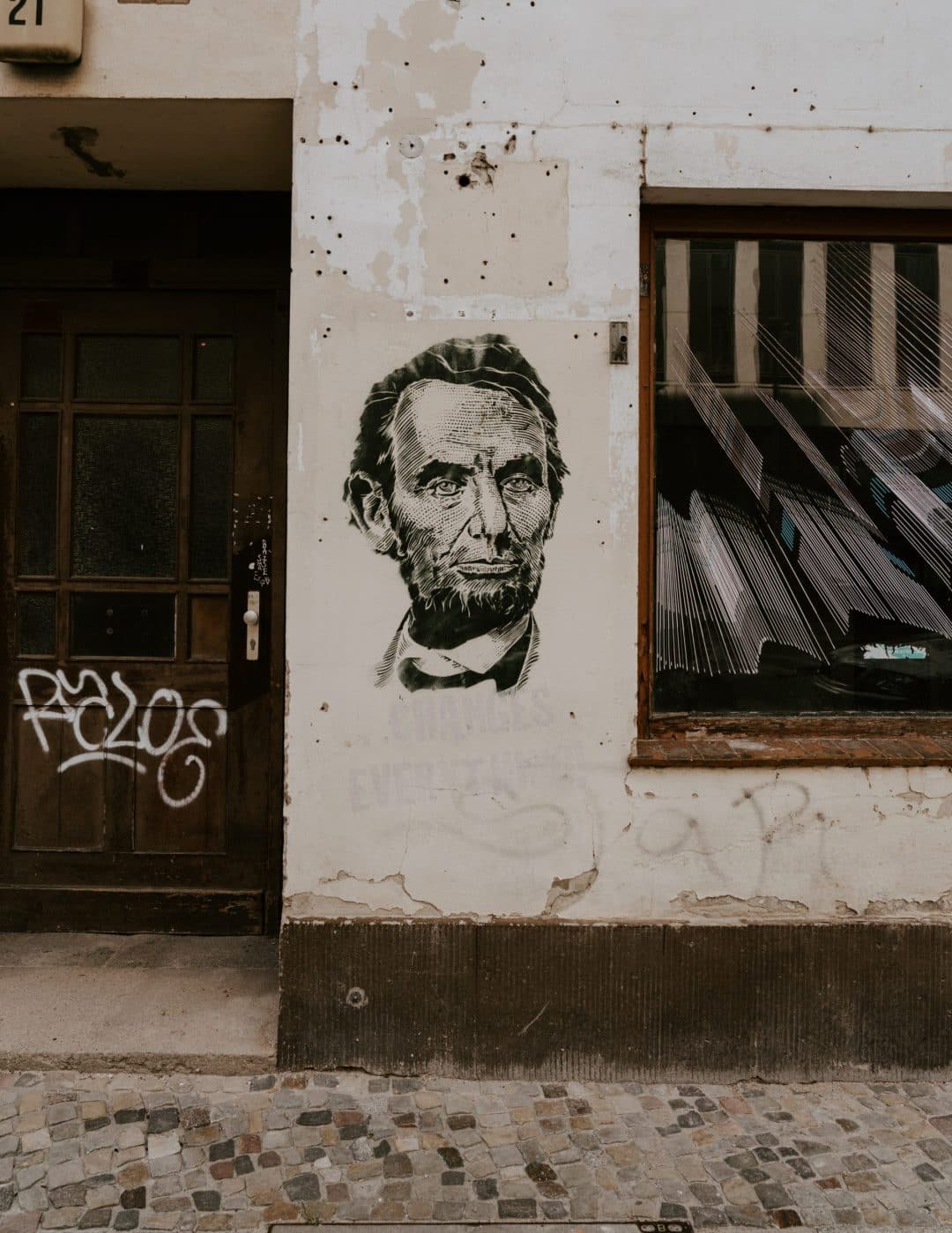 First Union Lending: Working Hand in Hand with Aurora Small Businesses
We do not operate like traditional Illinois banks. We pride ourselves on doing things quite differently. They will bury you in paperwork, leave you waiting endlessly for a decision, and scrutinize your FICO, years in business and collateral on hand. Their criteria are stringent—and they work fairly slowly. We, on the other hand, want to see you get the cash you need for those upcoming projects. And we want to help you get it fast.
Our process is incredibly easy. Just fill out an online form, submit some documents and that's it. An advisor is always on hand to walk you through the steps—start to finish. And as far as wait times: a decision is generally reached within a few hours, and the cash is deposited into your account within 24 hours. We want you to be able to keep pace with the speed of business in Aurora, IL. With resources ranging from 5k to 10 million, you can rest assured that we can fund you as quickly as we say we will.
Having worked with Aurora area clinics, veterinarians, salons, caterers, trucking companies and so many more, we get that each client has very specific needs. And so we custom tailor our financing solutions specifically for you. Meaning, we do take the time to get to know you, your business and your objectives moving forward. We intend to create a long term relationship, one that helps your small Illinois business grow and ultimately become more successful than perhaps you ever imagined. First Union Lending offers lines of credit, merchant cash advances, short term loans, long term loans, SBA loans, commercial property loans, debt consolidation, bridge loans, credit card processing, health care provider loans, invoice factoring, and equipment financing programs, among others.
So what would you do with some additional working capital? We would love to see how you use our loan products to enhance your portfolio. Speak with a specialist and let's get started together