Augusta, GA, besides of course being home to the world-famous Masters, is a pretty great place to own and operate a small business. The state of Georgia's second-largest city and nestled along the Savannah River, Augusta is home to just over 600,000. This means that there is a robust client base out there ready and waiting to patronize your company. The economy of Augusta is quite favorable to the entrepreneur. In fact, in the nation, it is in the top thirty city's boasting the lowest cost of doing business. Now that is certainly something to be excited about.
See Your Loan Options
Only U.S.-Based Businesses are Eligible.
Beyond the propitious economy, Augusta has a ton to offer residents and visitors to the region alike. The downtown represents an eclectic blend of modern with vestiges of the old south. And the housing market in Augusta, Georgia is said to be on an upturn from recent years.
Several forecasts have this city outpacing the rest of the state in terms of housing growth. With the job market continuously strong, new people are coming into Augusta is pretty impressive numbers—definitely a good sign. Find out what you qualify for!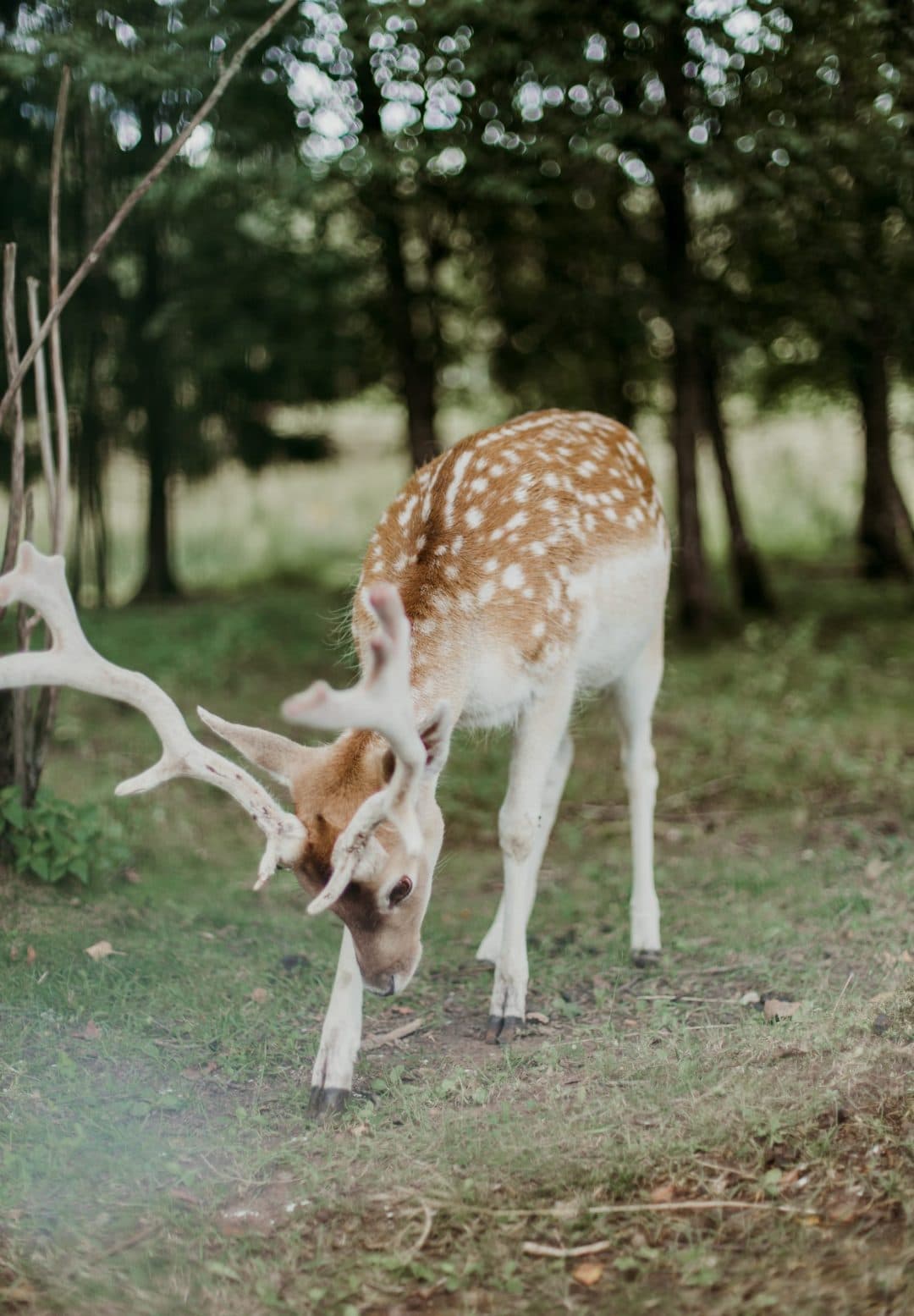 If you own your own Augusta business, now is the time to shake things up a bit. The opportunities abound here in Augusta, GA. You might consider opening a second location. What about rolling out a new product line to add to your portfolio.
Potentially, you may think about hiring more people to accommodate a growing clientele. We're sure you have some exciting projects in mind and we would love to help! Our loan agency serving Augusta specialize in working with small businesses looking to grow. Call for a free consultation or fill out our online application and we reach out to you!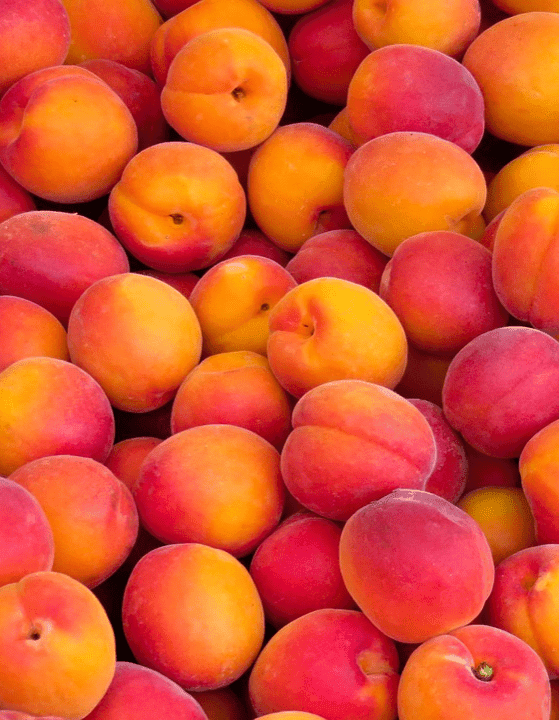 First Union: Our Job is to Help Augusta Businesses Achieve Success
We see it as our job to encourage your momentum, not hinder it. If you've previously approached Georgia area banks about getting a commercial loan, odds are they made you wait an endless amount of time. Probably scrutinized your FICO, questioned your years in business, frowned upon a lack of collateral. All to come back months later with a "no." We don't believe in doing business this way. We find reasons to say yes.
With short term loan programs, lines of credit, SBA loans, long term loans, commercial property loans, debt consolidation, bridge loans, credit card processing, health care provider loans, equipment financing, invoice factoring, and merchant cash advances, we can tailor a loan product customized specifically for your needs and your business. And with resources ranging from 5k to one million, we can get you the cash fast. Most receive funding within just 2 business days. We understand things move fast in Augusta and you need to be able to keep up. The process is super easy. Simply fill out an online application. Submit a few documents and really, that's all there is to it. You will have a decision within a few hours—not a few weeks, or months.
We have partnered with Augusta area veterinarians, medical practices, trucking companies, salons, gyms, you name it. We are interested in cultivating long-standing relationships that enable you to achieve all of your business goals. More and more small businesses are relying upon alternative lenders to help them "get it done." We're definitely on board with that.
So what would you do with a loan from First Union Lending? The sky is the limit here. Wherever in Augusta, you're located, we'd love to sit down with you and hear all about your plans. Again, we're interested in the entire picture, not just a credit score. Where do you see your business in five, ten, fifteen years? How do you bring value to Augusta? And how can we help you to continue doing just that? Let's talk about your options!