Atlanta, Georgia is ranked sixth in the country as far as business climate goes. From having one of the largest concentrations of Fortune 500 companies to include Home Depot and Coca Cola, to its low cost of doing business, the city of Atlanta is attracting small business owners from all over the country.
See Your Loan Options
Only U.S.-Based Businesses are Eligible.
Operating an Atlanta based business certainly comes with its perks. Whether you're in the East Atlanta Village or the Old Fourth Ward, you have access to a diverse, dynamic and thriving business environment.
Living and working in Atlanta is also about taking advantage of the tremendous art, culture and culinary scene. You can spend an entire day walking the Atlanta Beltline's Eastside Trail taking in the shopping and dining experiences and also the incredible street art that is a hallmark of the city's vibe.
Not to mention Atlanta, GA is home to Emory University and the Georgia Institute of Technology, meaning the younger generations keep the city active and full of energy. If your business is in need of capital, this is where we come in. You can talk to one of our agents or apply online.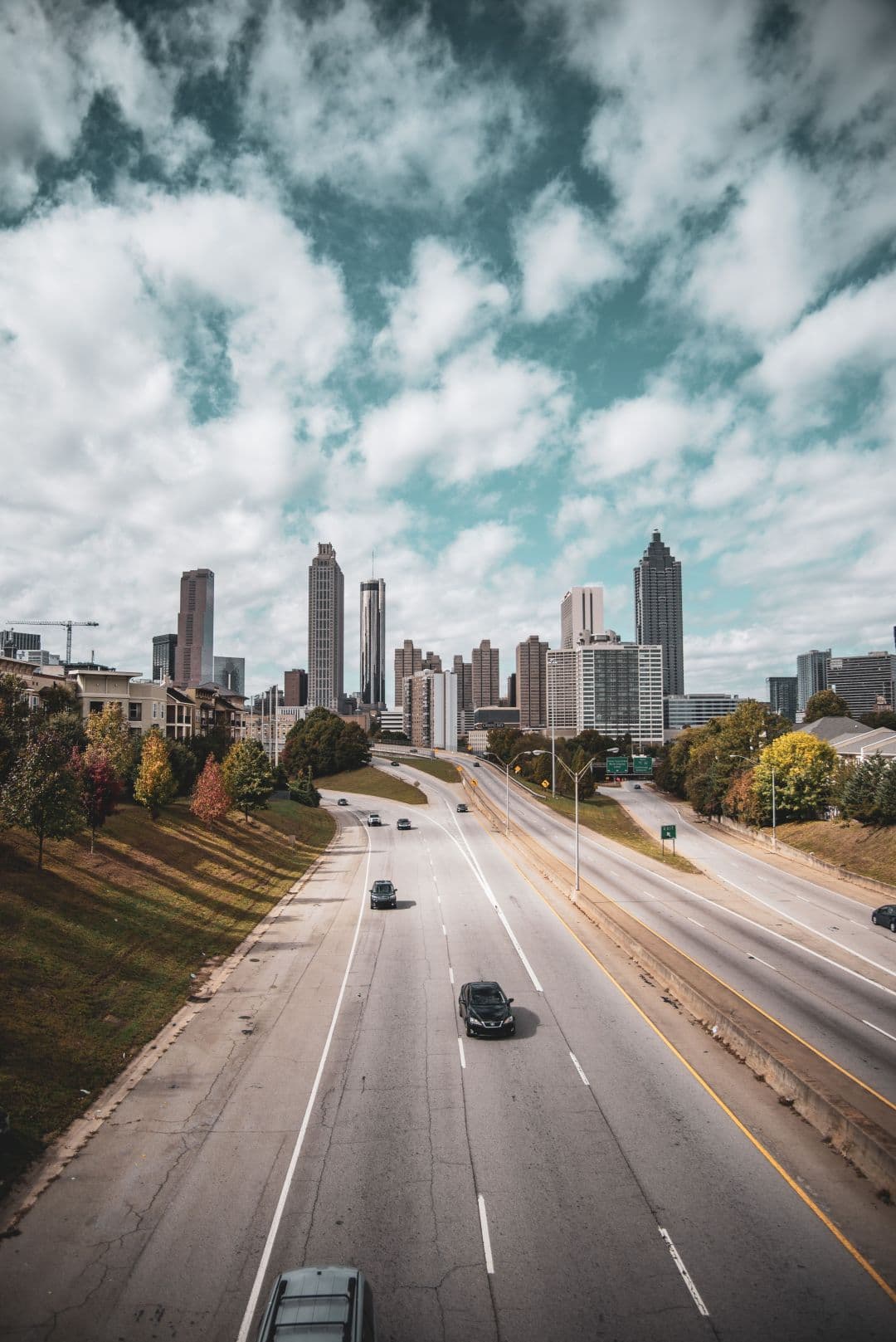 As a business owner in Atlanta, the 9th largest metro areas in the nation, you also have the advantage of a low cost of living and a low cost of operating your company. Housing, food, and clothing prices, for instance, fall below the national average in Atlanta, Georgia. Plus, the capital city is busy working with the Atlanta mayor's office on a Smart Cities Initiative. Things are only poised to grow and boom even more than they are now.
Here's the deal: First Union Lending, our loan agency serving Atlanta, loves working with smaller companies because we see the potential. We understand the vision of many Georgia entrepreneurs, and we want to help them bring this vision to life. You live and work in a truly dynamic city. From the Westside to Midtown, you have an opportunity to do some very exciting things with your company. You just need to find the funding to do them. We can help you grow your business.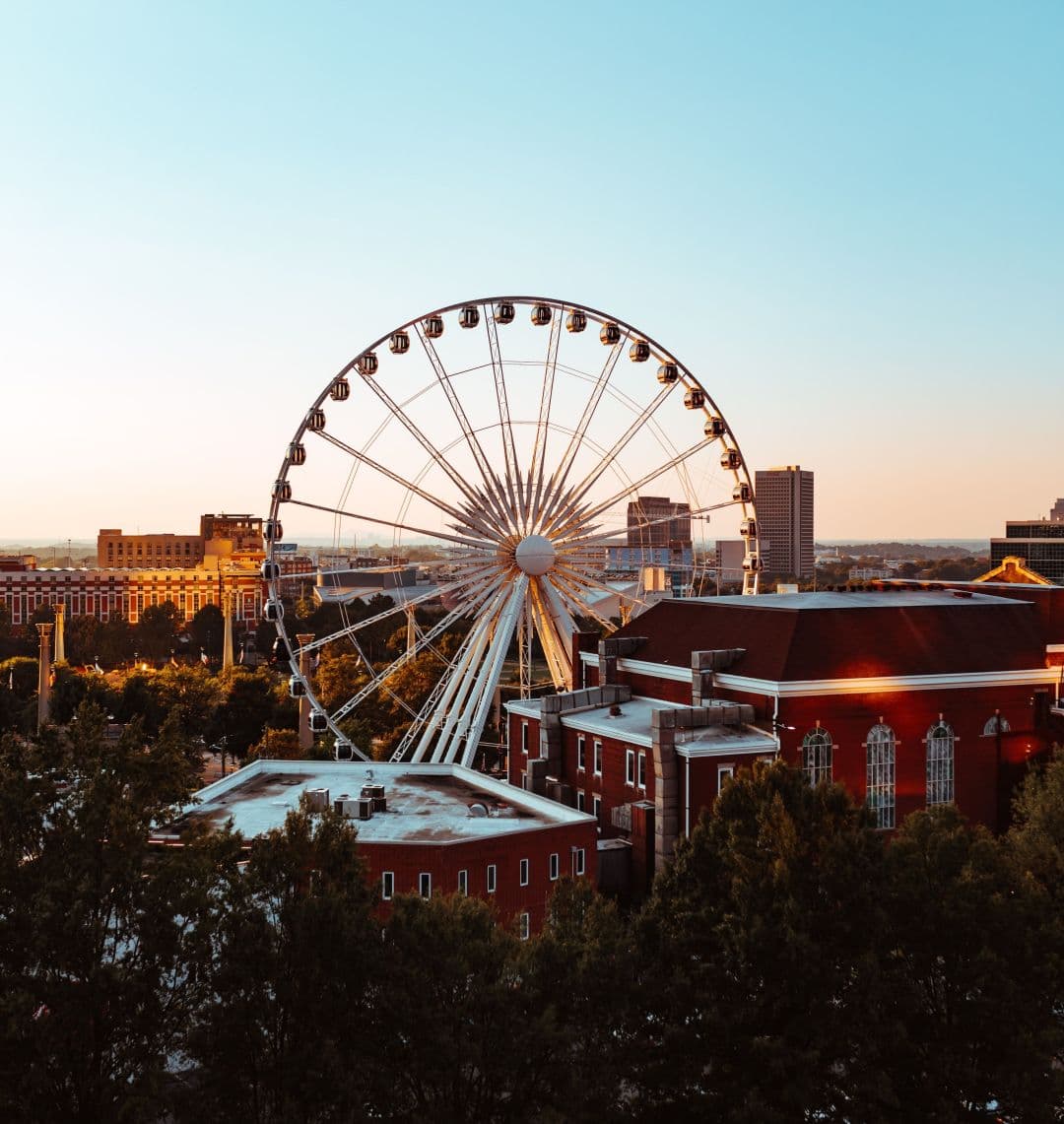 First Union Works with Atlanta Small Businesses
Traditional banks will stall you; they'll make you jump through endless hoops. And when all is said and done, you could end up waiting months just for a rejection of your loan application. They are more concerned about a FICO score than they are about seeing what actual value you bring to the city of Atlanta, GA. First Union Lending, however, is different in that we look at the entire picture—the story of your small business. Who are you? Where did you begin? How have you grown and where are you trying to take your Georgia company? It's not about a single score or the amount of collateral you have available, it's about earnestly wanting to help you expand and succeed.
We've worked with numerous small business owners across Atlanta. Construction companies, medical spas, veterinarians, restaurants—you name it and we've helped them procure the funds necessary for new equipment, upgraded technology, even more, staff. The process is incredibly easy. Fill out an online application and send us a few basic documents. You will have a dedicated advisor walking you through your loan application every step of the way. We offer lines of credit, short term loans, bridge loans, equipment financing, SBA loans, long term loans, commercial property loans, debt consolidation, credit card processing, health care provider loans, and invoice factoring. And with loan products ranging from 5k to 10 million, we have the resources ready to go—ASAP. You could be funded the same day!
This is your chance to do something amazing with your Atlanta based business. It's your chance to stand out from the competition and draw in more clientele. But you need the money to do it. Why not get started today. We look forward to partnering with you and doing something great together. talk to us today, see what we can do for you!