So what's so great about living and working in Albuquerque, NM? How about the fact that this New Mexico city is among the nation's top as far as outdoor activities. Or perhaps it's that Albuquerque is ranked in the top ten New Mexico cities for young professionals, as well as in the top five for young families. Albuquerque is without question an up and coming southwestern city, one that represents a hospitable environment, especially for entrepreneurs.
See Your Loan Options
Only U.S.-Based Businesses are Eligible.
Albuquerque has seen a notable increase in the number of startup incubators over the past five years—this means even more resources for small business owners looking to grow their companies.
Beyond that, Albuquerque has become something of a hub for well-known tech companies to set up shop. And why wouldn't it be…With universities such as the University of New Mexico and Brookline nearby, the number of STEM grads particularly makes this city a great place to recruit top talent. Let's talk about your options!
Whether your business is located in Old Town or Los Alamos, the time to make that next move and thus take your company to the next level. Albuquerque offers tons of opportunities for visionary entrepreneurs—so what is your vision?
Maybe buy out a smaller company, open a second location, how about update your equipment and company vehicles. You can't afford to get left behind. This is where we come in. Our commercial lending programs have been helping many Albuquerque based businesses take that next important step. Our process is simple, you can either speak to a specialist or fill out our online application and we will reach out to you!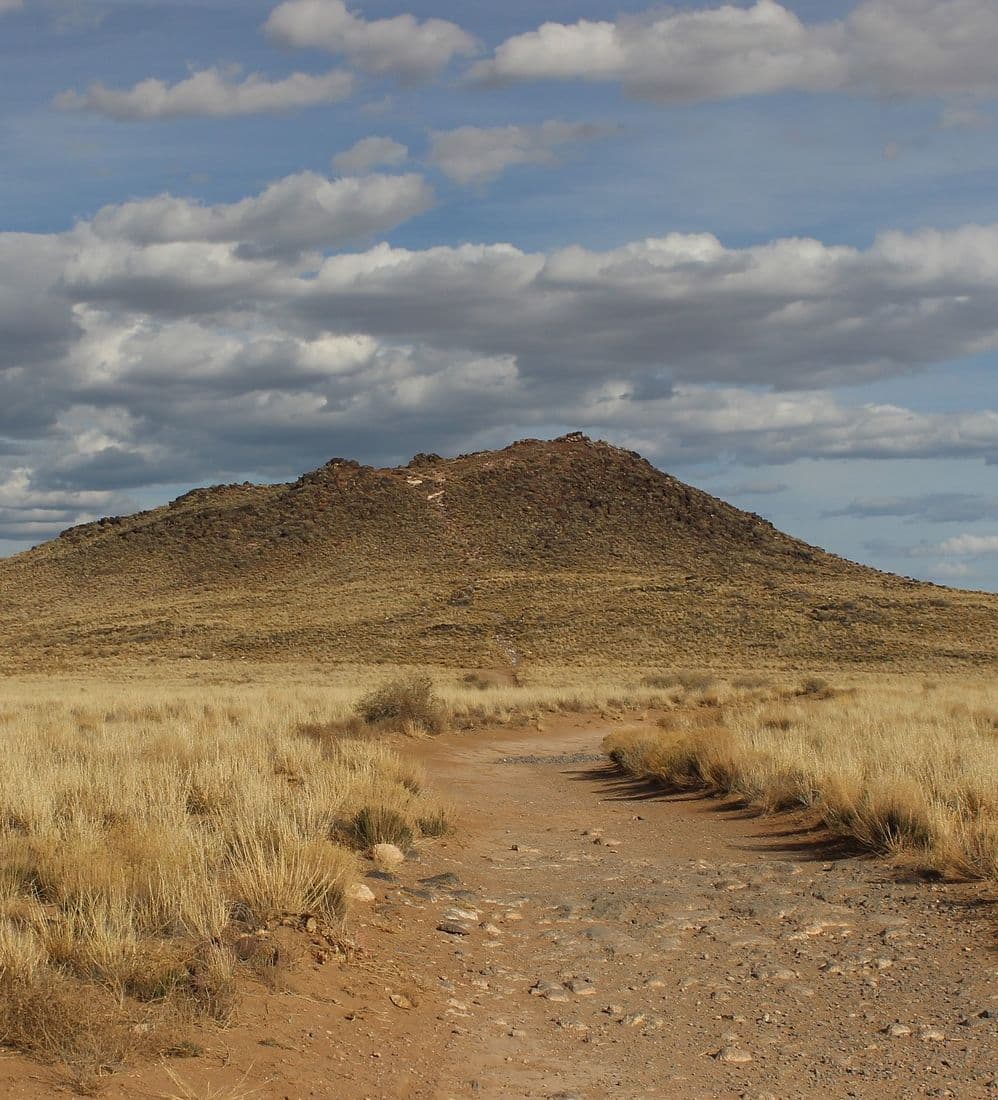 First Union Lending: Working with Small Businesses Across Albuquerque
Working with an alternative or online lender is increasingly becoming the go-to solution for many Albuquerque companies. With an easy loan application process and fast decisions, it simply makes more sense. All you have to do is fill out an online application, submit some documents and an advisor will walk you through the rest. Most clients receive a decision in just a few hours—not a few months. And as far as receiving the cash, many First Union Lending customers get the money in their accounts the same day. Business in Albuquerque moves fast; we understand that you need to keep up!
Our loan agency serving Albuquerque offers a variety of loan products, ranging from short term loans, bridge financing, SBA loans, long term loans, commercial property loans, lines of credit, debt consolidation, credit card processing, health care provider loans, equipment financing, invoice factoring, to merchant cash advances along with so many others. And with each client, we custom tailor a lending program to their needs. There is no one size fits all approach with us. Your business is unique and so we treat you that way. Having worked with a wide array of Albuquerque, NM businesses, from construction firms, to accountants, to legal offices, to dental practices, we have the experience and resources to help you get that next project off the ground.
With loan products from 5k to 10 million, we have ample funds on hand right now to get you growing. Why sit and wait endlessly for a bank to come back with a disheartening "no." Ours is a big-picture approach, meaning we weigh a multitude of factors and look at the entire story of who you are. Where did your Albuquerque business begin? Where have you taken it? And where do you go from here? Find out what you qualify for!