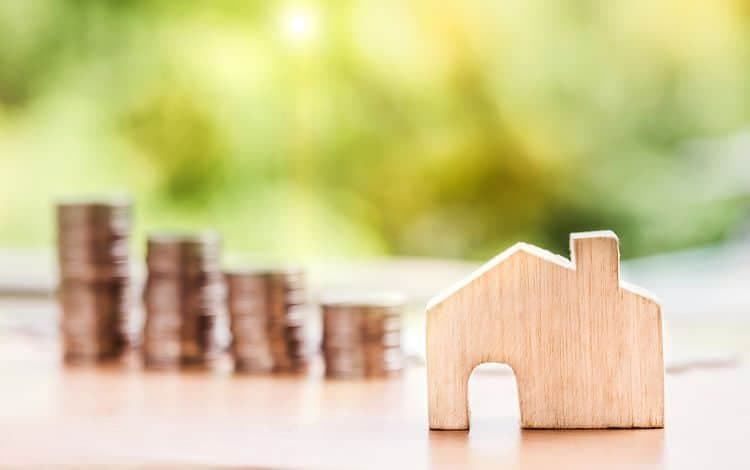 18 Business Loan Requirements - Proof of Collateral
When applying for a business loan, most often, traditional lenders will want to see that you have collateral. Collateral is an item of value that you are willing to give up should some unforeseen circumstances prevent you from paying back the loan.
Collateral can take shape and form of just about anything, including real estate holdings, your personal home, equipment, vehicles, and company inventory. Essentially, the items that you do use as collateral are at risk in the event that you default on your loan.
Alternative lenders, however, have a different approach and not all loan products require you to put down specific collateral in order for you to qualify. With more traditional institutions, generally, an appraiser is sent out to certify the value of whatever it is you are submitting for collateral. And with real estate loans, the collateral will be the land or building that you intend to purchase. The same thing goes with equipment loans; the equipment itself represents the collateral—meaning, if you don't make payments, the bank will repossess the equipment.
At First Union, the last thing we want to do is scare you off. We are here to help small businesses get the cash they need for expansion, for weathering the storm, and for really whatever reason you require money. If you don't have collateral, we would still like to hear from you, as there probably is a way we can help you find the financing needed.
With a streamlined application process and funding in as little as two days, there are no hoops for you to jump through to get capital fast. So if you do have a project in mind, or simply need extra cash flow, call us today and let's get started together!
You're reading part 12 of our 18-part series: 18 Business Loan Requirements.