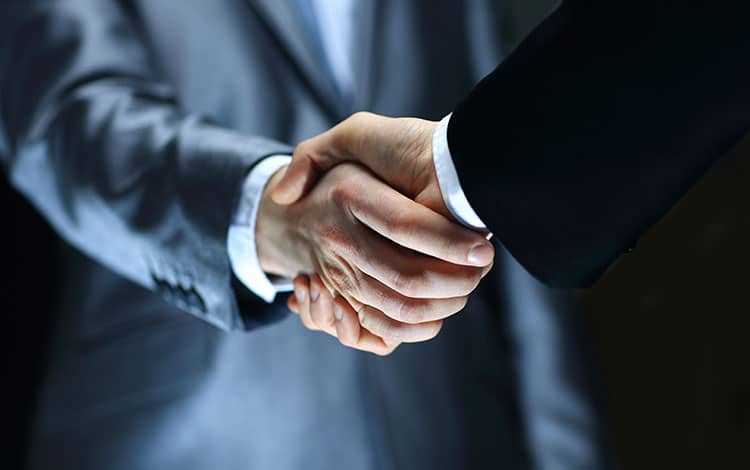 18 Business Loan Requirements - Ownership and Affiliations
One of the key pieces of information that a lender needs when you apply for a business loan is the number of ownership and/or partnerships in which you or any other principals may be involved. Because there are times when company operations and objectives can compete and consequently conflict, the lending institution needs you to disclose this information at the outset.
The same goes for partnerships you might have formed with other companies. Anything really that intersects with your business dealings, even if you think it may not be significant, needs to be made transparent to whatever lender you might decide to work with.
Also, if your business has multiple owners, this could pose a bit of a challenge for the lender. When the SBA is involved especially, each owner will be subjected to review, meaning they check the credit and financial history of anyone who owns 20% or more of the company. Some lenders are not quite as stringent and will only require approval from 50-70% of overall ownership.
This is why prior to applying for any type of business loan product, you absolutely need to 1) check the lender's requirements and 2) make sure that all owners are on board with turning over their financial history. Generally, this will entail credit score, resumé, ID, and any other such financial documentation the lender requests.
At First Union, we work with multi-owner companies regularly. And while there is a bit more scrutiny involved, ultimately, we still do everything within our power to make the process as fast and as efficient as we possibly can. So whether your company is owned by one, two or five people, we can work with you to get you the cash you need quickly—sometimes in as little as two days. Call today and let's get started!