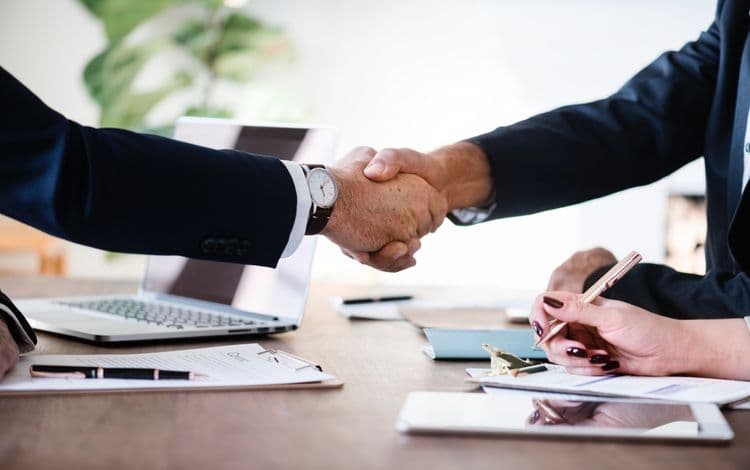 18 Business Loan Requirements - Loan Purpose
Why are you trying to get a business loan? This is a pretty basic question and one the lender is probably going to want to be documented -- particularly if you are using the more traditional lending route. Some companies need to purchase inventory. Others may need new and better equipment. You might be looking into expanding your office space or hiring more people.
These are perfectly fine reasons for attempting to qualify for a loan. Basically, the lender wants to ensure that the amount you are asking for corresponds with the project at hand. This way too, they can better assess your capacity to pay it back when it is all said and done.
Also, by figuring out what the money is being used for, you can get a clearer picture in terms of what type of funding you specifically need. For instance, perhaps cash flow is down, whether because of a seasonal issue or an industry slump. This would suggest that a line of credit could be your best bet as you try and infuse the business with some needed cash. If you want to refinance old debt, you may then look into a short or long-term loan.
At First Union, we have a variety of suitable business loan products just for about any use and/or purpose you may have. Our job is to help you navigate the application process in an effort to determine the best course for you. You get a dedicated advisor available to answer any and all questions, and with our fast turnover times, you can be funded in as little as two days.
We have worked with a multitude of industries around the country. And we've learned that no clients are alike -- loan purposes differ drastically. With alternative lenders, you do get a bit more flexibility in terms of what can be done with the funds. Call today, and we can certainly help figure out which product might be best for you!
You're reading part 13 of our 18-part series: 18 Business Loan Requirements.