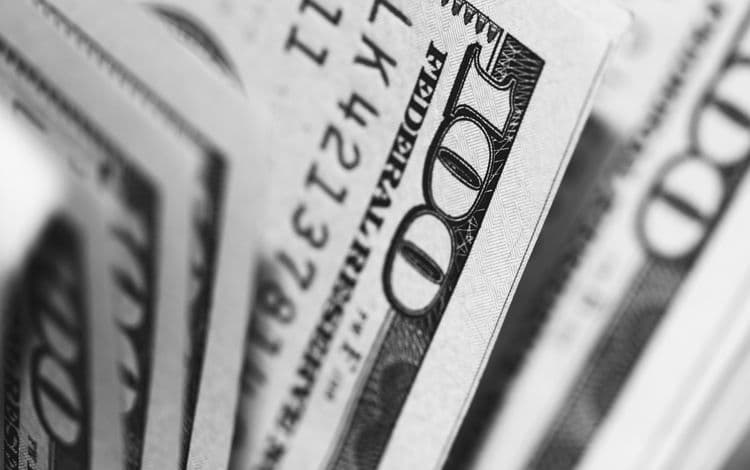 18 Business Loan Requirements - The Loan Amount
So you have decided to get a business loan, and now you need to figure out the total amount you want to try and procure. Most banks, generally, like to deal with larger loan amounts.
Big banks have more capital than other types of institutions. For example, if you require a seven-figure loan, they might offer you a better lending option. The reason they prefer dealing with larger amounts is that regardless of the loan size, the servicing time and effort are the same. Banks happen to make much more profit on a $1 million loan versus a $100k loan.
If you are thinking that the amount you need is less than $250k, then an alternative lender will probably make more sense for you. Why an alternative lender? For one, the process is much faster and generally a lot easier.
At First Union, we've had clients funded in as little as two days' time. And with products starting at $5k, we have a great deal of flexibility in getting you the dollar amount you require. For whatever purpose you may need a business loan, be it equipment, real estate, inventory, or to boost cash flow, we know that our team will be able to help.
Keep in mind, because the process is so streamlined, with nowhere near the wait time you'd encounter with a traditional lending institution, there are usually higher rates associated. Then again, the loan term is shorter. Thus, you are paying out lower interest costs, given the duration.
If you have any questions at all, we would love to sit down with you and talk them through. Each of our clients has a dedicated advisor on hand to address their needs. Give us a call today, and let's get you the money you need to help your business thrive.
You're reading part 14 of our 18-part series: 18 Business Loan Requirements.