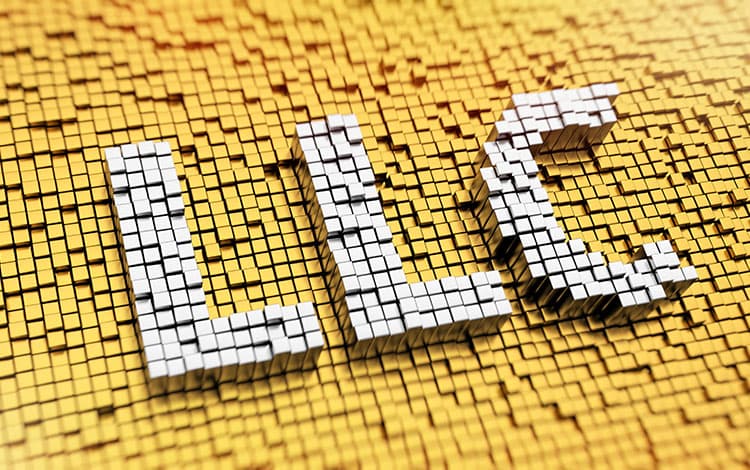 18 Business Loan Requirements - Business Entity Types
Whenever you are applying for any business loan product, you need to be prepared to provide documentation regarding your business entity type. There are four main business ownership types: sole proprietorship, partnership, limited liability company (LLC), and corporation. The lender needs to know exactly how your company is organized, as this can certainly help to determine the best possible financing route for you.
While generally, most lenders, particularly alternative and online lenders, will work with any one of the above, there are circumstances under which some institutions may not be able to provide financial help to sole proprietorships and/or a partnership. LLCs and corporations simply provide a better means of protection if the business should incur any sort of legal trouble.
If in fact, yours is a corporation or LLC, the lender will ask about the state of incorporation and will most likely ask to see the articles of incorporation along with any other such certificates/articles you might have in your possession. It can certainly help move the process along if you have ready access to all of these files. And if you are a sole proprietor or partnership, you still have a good chance of procuring funding through a variety of sources.
At First Union, we are here to work with you to get you the cash you need exactly when you need it. Some clients get funded in as little as two days. That means you are not waiting weeks or possibly even months to get that boost of cash necessary to keep operations running smoothly or potentially to invest in a growth opportunity.
We have a dedicated advisor on your case, ready to answer any and all questions. Call today, and let's get started together!
You're reading Part 8 in our 18-part series – 18 Business Loan Requirements