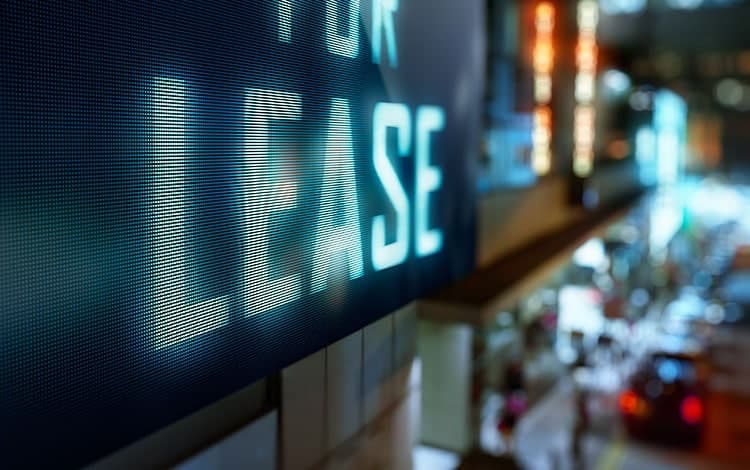 18 Business Loan Requirements – Commercial Lease
A commercial lease agreement lays out the terms of your occupancy when it comes to brick-and-mortar office or warehouse space. Upon applying for a loan, the lender is going to want to have verification of this contract. This way, if something does happen to the landlord, for instance, it proves that you still have the right to remain in the commercial property space and thus conduct your business accordingly.
The lease will also indicate the rent payment, and the duration of the agreement between tenant and landlord, as well as provide any other pertinent terms which may be relevant to your business. Financial lenders are merely trying to gather as much information as possible before qualifying you for business funding.
When applying for a short-term business loan, equipment loan or merchant cash advance, we can't stress enough the importance of gathering all the necessary documentation beforehand. Doing so ensures that the process will go smoother than if you have to scramble to come up with requested documents on the fly.
Also, it is critical that you stay current with your commercial lease obligations. Late payments and any such delinquencies are red flags for a lender, as this is an indication that your repayment ability may be impaired. If you have any disagreements with your landlord, try and iron those out— you want to be in good standing with as many business-related associates as possible.
At First Union, we are here to help you get the money you need when you need it. We will walk you through the process from start to finish, and a dedicated advisor is here to answer any questions you might have. Call today and let's get started!