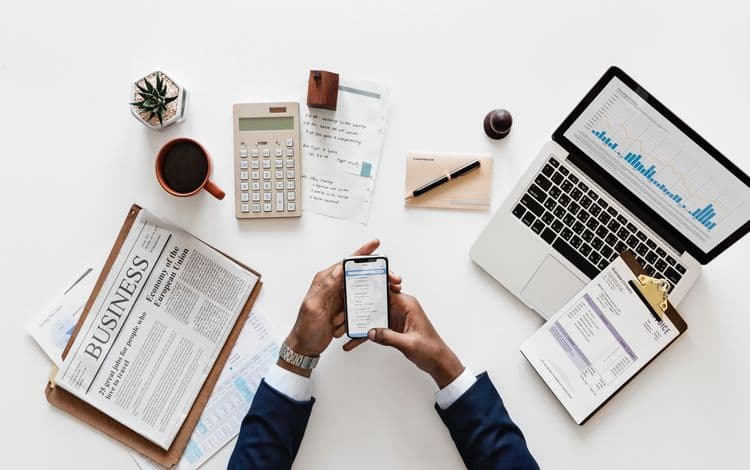 18 Business Loan Requirements - Business Credit Score
Different from a personal credit score, your business credit score is focused on precisely that—your business. This means it takes into account your timelines as far as payments to creditors and suppliers. Have you missed payments? Is everything up to date? Additionally, a business credit score may factor in the overall revenue stream, along with your industry and company size.
Some owners may not even realize that their business has a score per se; however, it is important to understand that credit reporting agencies do start to create a file when you open a bank account, for instance, or perhaps you've obtained a new employer identification number.
In terms of business scores, disparate from personal scores, the three main credit bureaus are Dun & Bradstreet, Experian, and Equifax. Dun & Bradstreet, as well as Experian, both use a 0 to 100 scoring scale. Meanwhile, Equifax's model utilizes a range of three scores with differing scales.
Keep in mind, too, that FICO has its own Small Business Scoring Service (SBSS). The SBSS score is particularly popular with lenders primarily because it weighs a combination of sources, including scores from the three agencies in addition to your personal score. It is thus generally accepted as a more comprehensive means of evaluating your company's ability to repay a loan.
Unlike your personal score, business scores can be pulled at any time and are far less regulated. So you should monitor your company's score regularly. At First Union, we believe in looking at all aspects of our client's business—which means a low score will not necessarily prevent you from getting funded. We would love to discuss your options and let you see what our loan program can do for you. Call today!
You're reading part 15 of our 18-part series: 18 Business Loan Requirements.