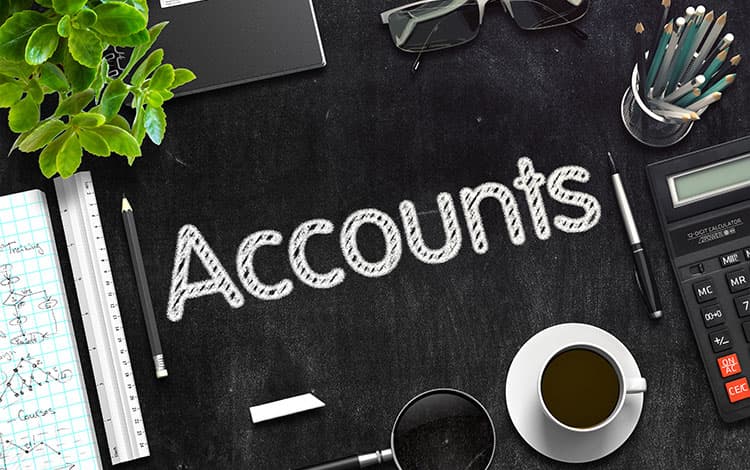 18 Business Loan Requirements – Accounts Aging Reports
Depending on the type of loan and the financial institution, the lender may ask to see your current accounts receivable (A/R) and accounts payable (A/P) aging reports. Essentially, this is going to document how well your business collects on payments owed for goods and services and subsequently, how you handle your own bills.
So, for instance, with the A/R report, the lender is able to see things such as overdue payments, the length of time any payment is overdue, and the efficiency with which you are able to collect money owed. The reason they want to see this is because they need to know first off if you are able to collect money and if not, what might be underlying this situation.
Too many past-due accounts suggest a problem when it comes to the credit you're extending customers and your ability to get them to pay off their debts. On the other hand, a few overdue accounts point to a system that seems to be working for you.
On the flip side, we have the A/P report. This report is an accounting of your own bills. The same logic applies. If you are past due on too many accounts, then perhaps there are some issues that need to be addressed. If you're delinquent on numerous accounts, this could very well be a red flag to a lender who is obviously going to be concerned about your repayment ability.
At First Union, we want to do everything we can to help you get the funding you need, whether in the form of a merchant cash advance or a short-term loan. The key is for you to be prepared and have all of the pieces in place prior to applying. It is always a good idea to first look into your A/P and A/R reports and address any issues you might see, thus giving you a better chance of qualifying. Call today and let's get started!