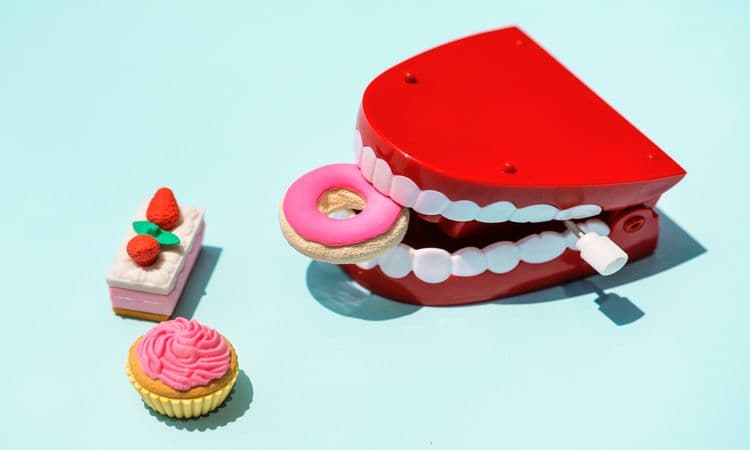 Your Dental Practice – Staying On Top!
The dental field is progressively changing. Dentistry chains are starting to emerge onto the scene. Cosmetic centered practices are beginning to usurp what was once the province of the local dentist. While this isn't a bad thing, it does mean that your dental practice may be facing some more intense competition than in days past. So the question is, what are you doing to try and stand out, retain your clients and attract new clients as well?
We've worked with many dental practices. Whether helping them to upgrade equipment, procure the latest in dental technology, or even renovate their office space, we have loan programs specifically tailored to dentists and which can get you funded in as little as two days!
Some Things You Might Invest in For Your Dental Practice
Patient experience. This, of course, is at the heart of your practice—it's what keeps you thriving. You thus want to invest in ensuring your patients have the optimal experience while visiting your office. Do you have the latest technology? Even the waiting area…Is it comfortable, kid-friendly, maybe put some TVs in there if you don't have any. Place yourself in the patient's shoes.
Upgrade Your Office. In general, is the décor dated? What about the chairs and other such furnishings? Patients can immediately determine whether or not they will feel comfortable in a dentist's office simply by looking around and seeing it if feels "modern" or if unfortunately, it seems behind the times.
Update Your Records System. Even if you have gone digital, that doesn't mean that your record keeping system shouldn't be updated every few years. You want fast and efficient. Clients like when they can get answers immediately regarding patient care, billing and appointments.
If upon looking around your dental office, you realize it's time for a facelift (in whatever way/) we can help! With merchant cash advances, invoice financing, bridge loans, and short term loans we have the means and resources to get your practice the cash it needs quickly. Call today and let's get started!