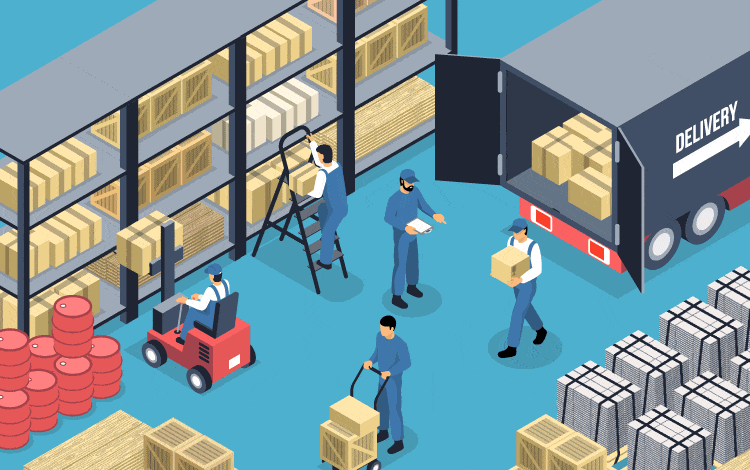 Wholesale Company Business Loans
Funding for Your Wholesaler Business
There are currently over 300k wholesalers in the US alone. Not to mention the fact that this particular industry is growing exponentially overseas as well. Wholesalers account for a significant part of the manufacturing business and will continue to do so in the foreseeable future.
There is, however, a recurring issue that many wholesale businesses often run into: not having enough inventory to keep pace with demand. The only way to acquire more inventory, of course, is with money. Does your wholesale business need additional capital? Whether you want to buy additional stock, perhaps look into bigger warehouse space, or even to increase cash flow, First Union Lending has the funding for you to do so.
With financing programs that offer anywhere from 4k to 400k, First Union makes getting ready cash easy. The application process is streamlined, and some can even get funded in as little as two days. Especially during the busier times of the year, having that money accessible ASAP can mean the difference between a lucrative business cycle and one in which you fall way behind, detrimentally so.
Some of the different distributors with whom we work:
• Importers and exporters
• Cash and carry wholesalers
• Drop Shippers
• Industrial
• Agricultural product purveyors
Getting a Wholesaler Business Loan Has Never Been Easier
We want to see you succeed. This is why we treat each of our clients individually, meaning no one-size-fits-all approach. Maybe you don't have perfect credit, and so we will look at the entire picture. You can get the funds you need for your wholesale or distributor business. With a dedicated advisor, you will have instant access to the answers you seek. Moreover, with our fast and easy process, you are not waiting for weeks or months for money. Call today and let us see what we can do for you.