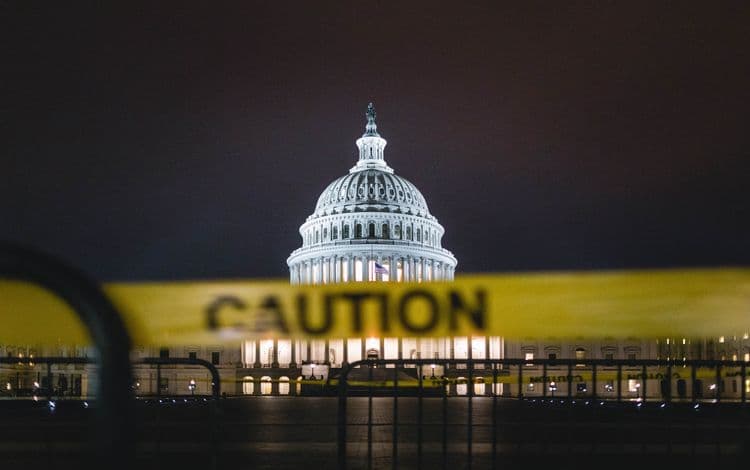 Where to Get a Loan During a Government Shutdown
The shutdown may be over, temporarily at any rate. One of the problems that were not all that publicized during the month plus long shutdown was where small businesses could go for a business loan. After all, the SBA was closed and thus no applications were actively reviewed and/or processed. If you are a small business needing cash in a hurry, then this probably is not an ideal situation.
One of the best alternatives during such a shutdown may just be online lenders. The terms are favorable, the funding fast, and the qualification criteria far more flexible than with traditional banks and even SBA backed loans.
If in fact, you are in need of a small business loan, and given that another shutdown may be on the horizon, here is what you need to consider as you explore other funding options:
Alternative lenders can provide unsecured loans. This simply means that the loan you receive doesn't have to be backed by a guarantor such as the SBA or collateralized with business or personal property. At First Union, we definitely understand your business's need for money, this is precisely why we specialize in a variety of unsecured loans.

Alternative lenders look beyond the credit score. A low credit score almost always guarantees you a rejection from a conventional bank; whereas, with us, we pay attention to the entire picture. Essentially, it's about getting to know you and your business in determining what lending product might work best.

Alternative lenders have term loans available. With 3-5 year term loans available, you have the capacity to borrow the amount you need when you need it and repay it over time. And as some clients get funded within as little as two days there is no waiting around endlessly, particularly when you consider the weight associated with a government shutdown.
First Union would love to discuss your business plans. Looking to expand? Want to move into a new space? Perhaps you need additional equipment? Odds are pretty good that we can accommodate your financing needs. Call today!