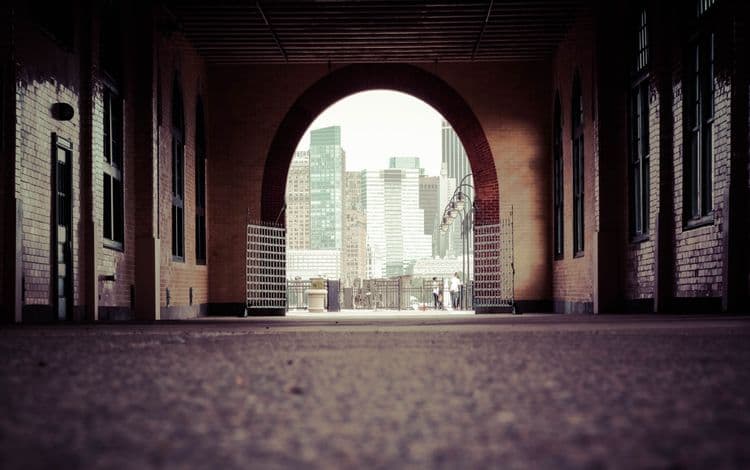 Business Funding in New Jersey
For those who own and operate small businesses in New Jersey, you must certainly know that the state's GDP has risen steadily since 2012. Also, increasingly, the impact of tourism in New Jersey is helping to turn the tide, giving the state a far more robust outlook. What are New Jersey's biggest industries: pharmaceuticals, transportation, and healthcare. For those in New Jersey engaged in any of these or related fields, you are definitely in a pretty good position.
We've had the opportunity to work with a number of New Jersey business owners—ranging in industries from food and beverage to cosmetics, to manufacturing and dental. The thing we've discovered is that entrepreneurs in New Jersey are more energized than ever to see their companies expand and thrive. We've been able to help them move into bigger offices, buy newer equipment, even launch a full-scale marketing campaign. This certainly makes up happy.
Should You Get a Small Business Loan for your New Jersey Company?
Many, first try traditional lenders. The problem, however, is that standards are tightening—higher FICO scores, more collateral, longer times in business are all becoming part of the requirements for any loan products. New Jersey banks make it nearly impossible for small companies to get the funding they need. This is most definitely where we can help. An alternative lender might just be your best bet.
First Union has loan products ranging from 5k to 1 million, which means we have ample resources at our disposal—all ready to help you with your next project, whatever that might be. With short term loans, commercial real estate loans, merchant cash advances, we also have the flexibility that you need in a New Jersey-based lender. We'd love to see what we could offer you!
Wherever in New Jersey, You're Located, We Can Help
We work across the entire state, and so whatever region you're in, we're ready and waiting. Call today!
Newark
Trenton
Princeton
Montclair
Paterson
Hackensack
Jersey City…you name it!