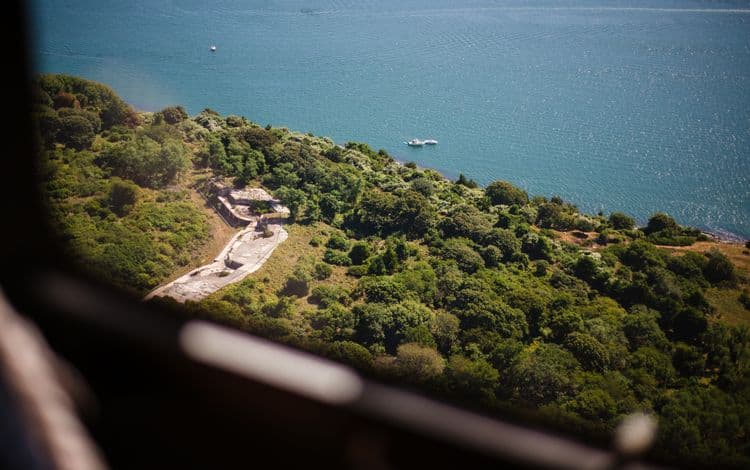 Need Funding for Your Rhode Island Based Business?
Rhode Island is a terrific state in which to live, work and play. With one of the lowest crime rates in the country, not to mention one of the best healthcare systems, the state has a lot to offer. Among Rhode Island's top industries: fishing, mining, and forestry. For small business owners associated with these fields, things in Rhode Island are certainly looking up!
First Union has had the chance to work with a number of highly productive Rhode Island-based companies. And with each, we found a commitment to bringing value to the table and helping to bolster Rhode Island's economic outlook. The small businesses with which we've dealt have ranged from manufacturing to retail, to food and beverage, to car repair and medical. We've been able to help firms expand, hire more employees and buy new equipment. This is what we do best!
Finding Funding In Rhode Island for Your Business
With banks, odds are when applying for a small business loan, you will be faced with a great deal of red tape. Plus, they are tightening up, which means many want to see higher credit scores, more time in business, and more collateral among other such requirements. As a newer company especially, you may not be able to meet their standards, which leaves you at an impasse.
This is where we come in. We understand that yes, new companies need working capital too. We look at everything—not merely one or two factors. Who are you, what value do you bring, and what are your future plans. We want to know about you and your company. Offering a variety of Rhode Island business loans, including lines of credit, cash advances and short term loans, we can get you the funds you need quickly—without having to wait weeks or months for a decision.
When You Need Help With Your Rhode Island Company
Wherever you may be located, we have the resources to help. We work throughout the entire state. Call today!
Providence
Newport
Cranston
Pawtucket
Coventry
Middletown…and all the rest!