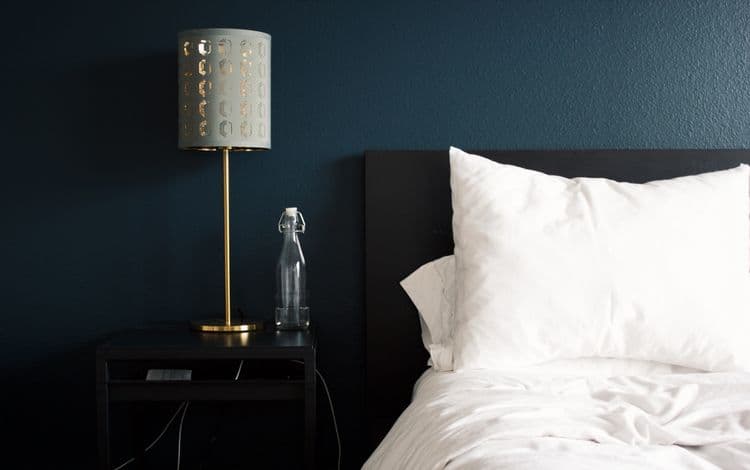 What Hotels Are Doing to Lure People Back
As we saw, among the hardest hit industries during the crisis has been the hospitality industry. Now, as states are gradually reopening, some faster than others, we are seeing numerous hotels and hotel chains implementing certain measures to get those guests to come back. With record lows as far as bookings so far this summer, many hotels are finding that they have to do something, quickly, lest they're forced to shut their doors for good. And it's not just hotels, rentals such as those listed on Airbnb are also hurting. Below are a few of the steps that rentals and hotels are currently taking to try and reassure potential visitors that they are safe places in which to stay.
Websites are emphasizing guest health now. Whereas sanitization wasn't necessarily a primary component of hotel websites, it is now most definitely front and center, right on the home pages. Most websites are going into detail regarding the specific measures enacted in the wake of this crisis.
Airbnb is enacting a cleaning protocol that all hosts will have to adhere to in certain situations. They are providing step by step instructions for hosts to access. Those hosts who agree to this will also have to agree to a 24-hour buffer between guests. Those who do not accept the new cleaning protocol, have to space guests out by 72 hours.
Many hotels are specifying that the cleaning agents they will now be using are such that can be found on the CDC's website under their approved cleaning agent list.
There are new sanitization procedures in most hotels for linens and towels in between guest stays. And many establishments have gotten rid of spare linens and blankets in closets.
They are extending the period in between guest stays from a few hours to 24 hours so that appropriate cleaning measures can be taken.
Most hotels and rentals are getting rid of early check-ins to this end altogether.
Many places are now installing hand sanitizer dispensers in each unit.
Contract signings and any other such document signing are now being handled 100% electronically.
High touch areas such as door handles and light switches will be getting extra attention during the cleaning and disinfecting process. Many places are removing paper products from rooms such as guest pads and any directories.
Some venues are even hiring on hygiene managers—that person who will oversee every aspect of the new protocol and subsequently supervise staff regarding the proper procedure.
Restaurants within hotels are getting complete overhauls both regarding procedure and sanitization practices.
First Union Lending is here to help. Coming out of this, many businesses are certainly feeling the pressure. Money is tight, to say the least. If you need additional working capital to ensure your establishment is in compliance and thereby makes guests feel safe, we can most definitely help. Call today!