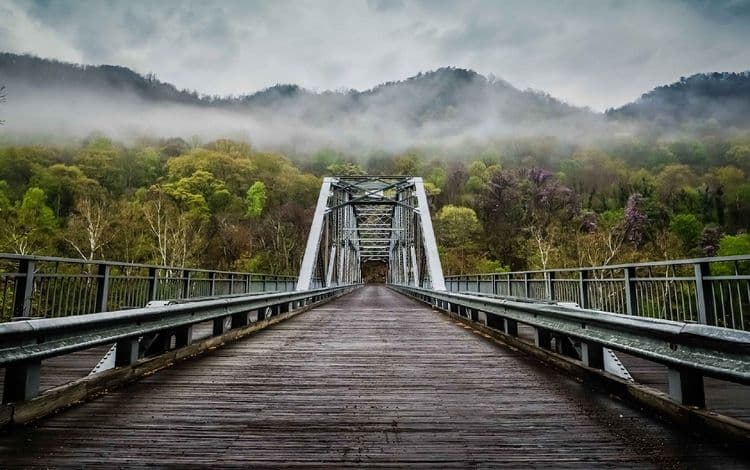 The Best Business Loan Solutions for West Virginia
Are you a small business based in West Virginia; if so then you are in a pretty good position. Not only is the state of West Virginia highly regarded as far as the quality of life and among the best places to raise a family, but recently they ranked in the top 50% as far as a business opportunity. From Morgantown to Wheeling, small companies are experiencing the benefits of doing business in the state of West Virginia.
First Union has had the chance to work with many West Virginia businesses. And we've discovered that the people there take pride in their state, they take pride in their economic growth and they look forward to expansion and success.
Understanding Where to Get a Loan In West Virginia
Perhaps your West Virginia business is ready to tackle a new project, maybe you're looking to expand into new office space, hire on more employees, maybe even buy out a smaller West Virginia based firm. In all such scenarios, you need the money to do it. Banks, however, have been less than cooperative when it comes to considering small business loans. In fact, they've raised their requirements making it nearly impossible for many West Virginia companies to get the funding they need.
This is where we can certainly help! We've worked with many smaller businesses in West Virginia and around the country. Our goal is to make it so that you can get access to cash, and fast. We look beyond the credit score, beyond the collateral even. We look at what overall value you bring to the table and what the future of your company looks like. Some of our clients get funded in as little as two days.
When You Need Us, We're There West Virginia!
Wherever you may be located in the state, we have the resources to help you get money quickly.
Wheeling
Morgantown
Parkersburg
Charleston
Elkins
Bluefield
And so many more… Give us a call today and let's get started on your business loan application!