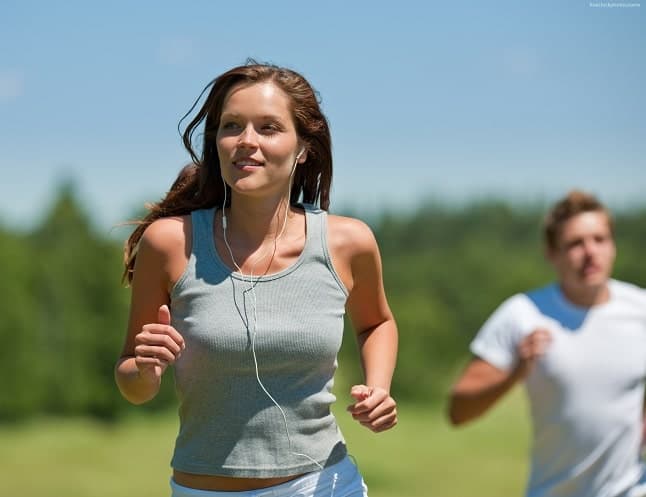 Healthy workplace starts with health
Wellness programs are an essential part of a healthy work environment. When employees are healthy they are happier. Happy, healthy employees are more productive and spend less time out of the office with health issues. All of this, in turn, reduces the long term health care costs of the employee, giving the employee the ability to live a better life with the added benefit additional cash in their pockets.
While it may be easy to say you should create a healthy workplace environment, let's look at some practical ways to actually do it.
Hunger - provide employees with healthier options. Healthy vending machines are a good way to implement this. Employees will snack on whatever is most convenient, even if it is a healthier option.
Recommend resources – provide information on programs that will empower employees.
Respect mental health – you can provide programs that might assist employees that are undergoing financial stress or depression systems.
Education – bring professionals in the field to speak about the importance of continuing education.
Doctor – offer on-site health clinics, blood drives and other options to get employees to be conscious about health.
Exercise – create office competitions to lose weight, join a gym, enter a 5k run, etc.
If your company is in need of funding to be healthier, First Union can help. We offer loans from short term loans to lines of credit. Call today!